Another headphone stand.
I have been printing some headphone stands. I have a few pair of fairly nice headphones and only one stand. Well I had only one stand. I have a couple now. This latest one is pretty nice.
Headphone Stand on Thingiverse
This one does require some M3-8mm and or M3-10mm screws and some time to print all the pieces. I didn't really have any issues with the prints. There were suggestions on fill ratio and using rafts for some of the parts. Pretty Nice!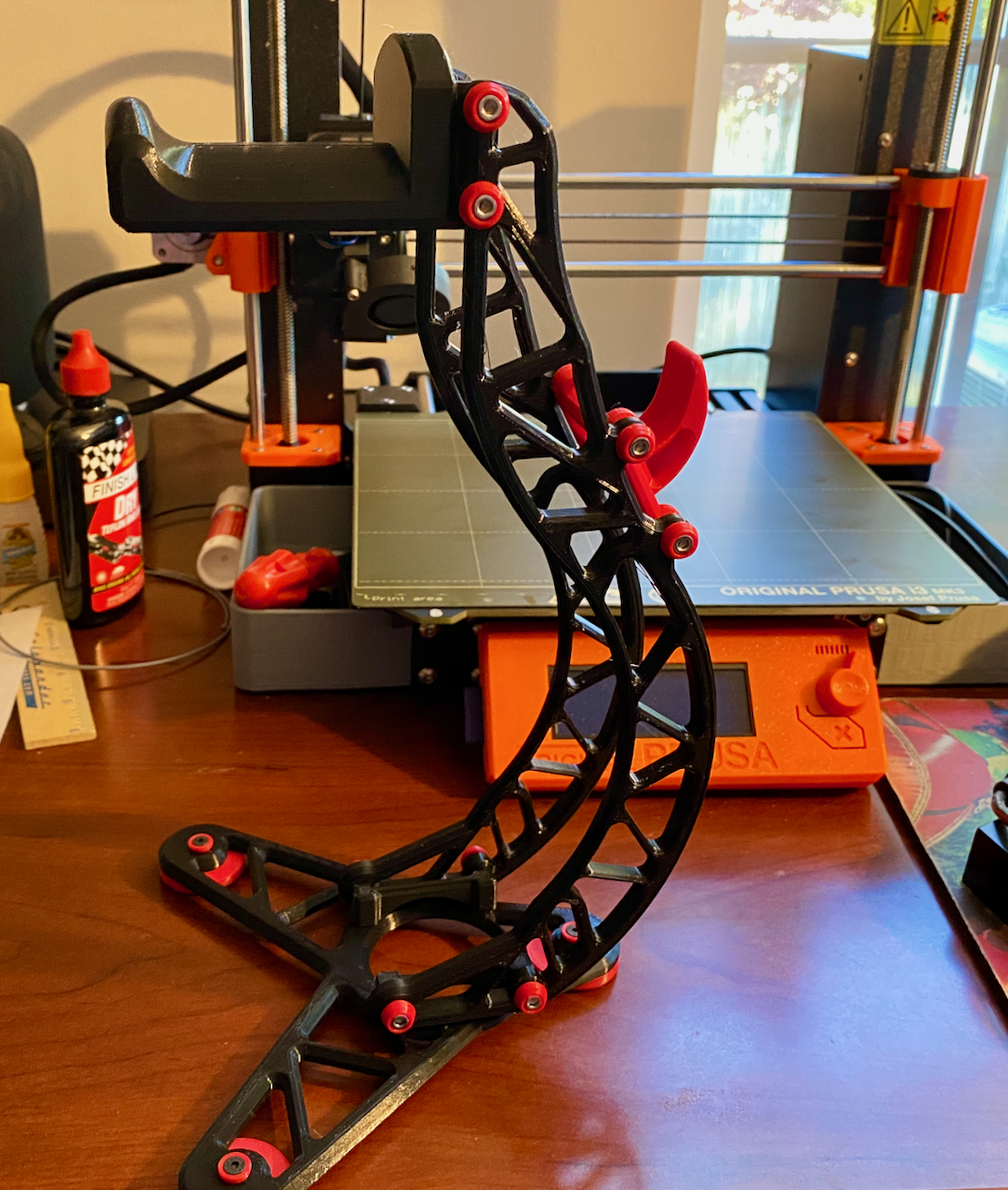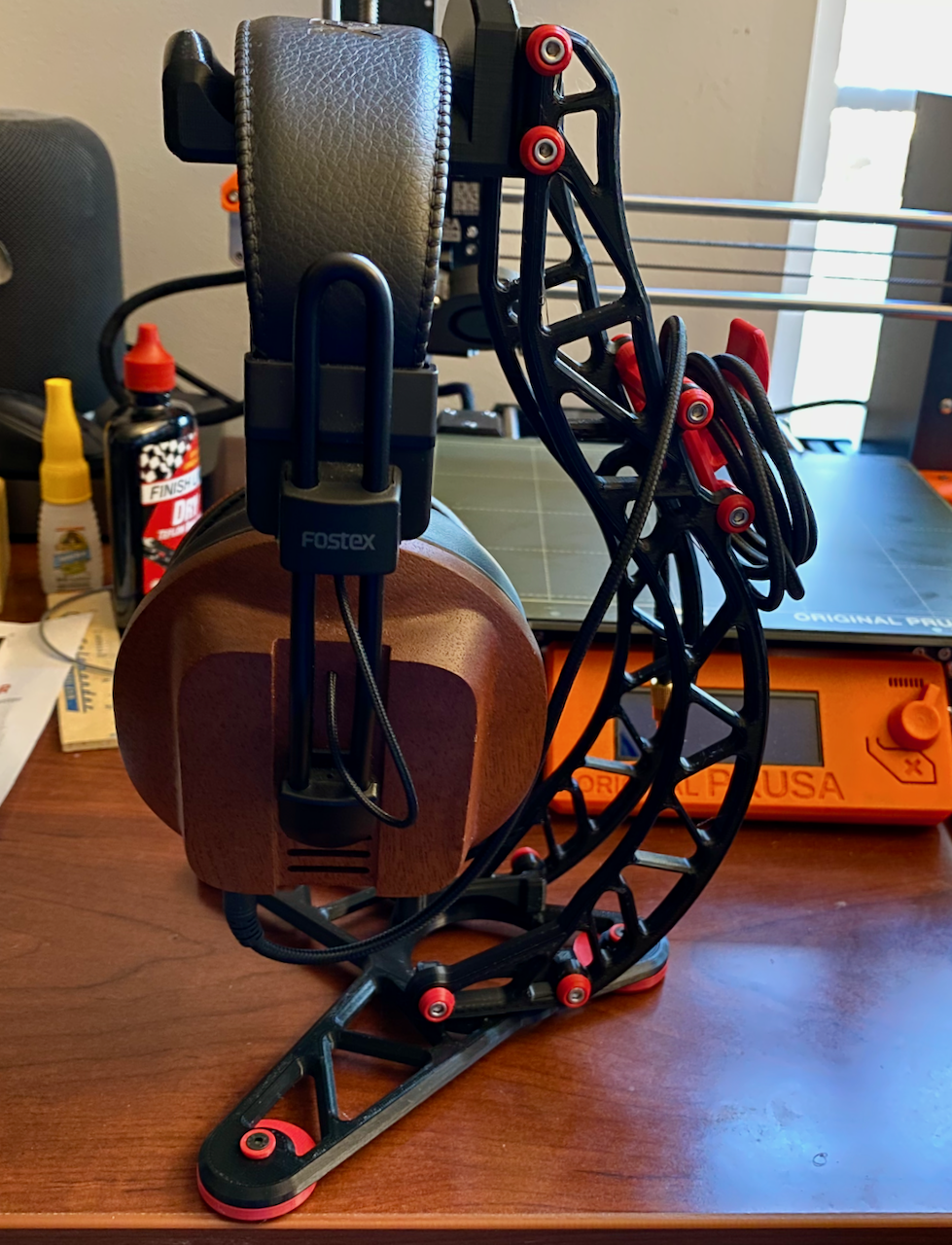 Prev Post
Next Post