Anniversary Disney Trip
We celebrated our 25th Anniversary this June. We decided last year to go to Walt Disney World multiple times this year. One of these trips being for our Anniversary. We were worried about going in during the summer due to the crowd levels and heat, but this was a once in a lifetime event.
We normally do a moderate amount of planning for our WDW trips. Decide on a rough schedule up front, reserve dinner reservations, and fast passes for our favorite or hard to get rides. We have also gotten into the habbit of always going for almost a whole week - Saturday to Friday. It takes us about 8.5 hours to drive there and back. You can use extra magic hours and crowd levels to determine where you want to go on each day of a trip. We almost always plan on one day for Animal Kingdom, one day for Hollywood Studios, 1-2 trips to Epcot, and 2-3 times at Magic Kingdom. We always have either a Season Pass or Park Hopper so we can jump parks and change plans if we want to. We also try to plan on a whole day or multiple half days for resort resting. Taking a break can make things much more relaxing and less stressful on your body.
The schedule for this trip ended up like this:
Day 1

Drive to WDW

Staying at Port Orleans Riverside

Magic Kingdom
Dinner at Skippers Canteen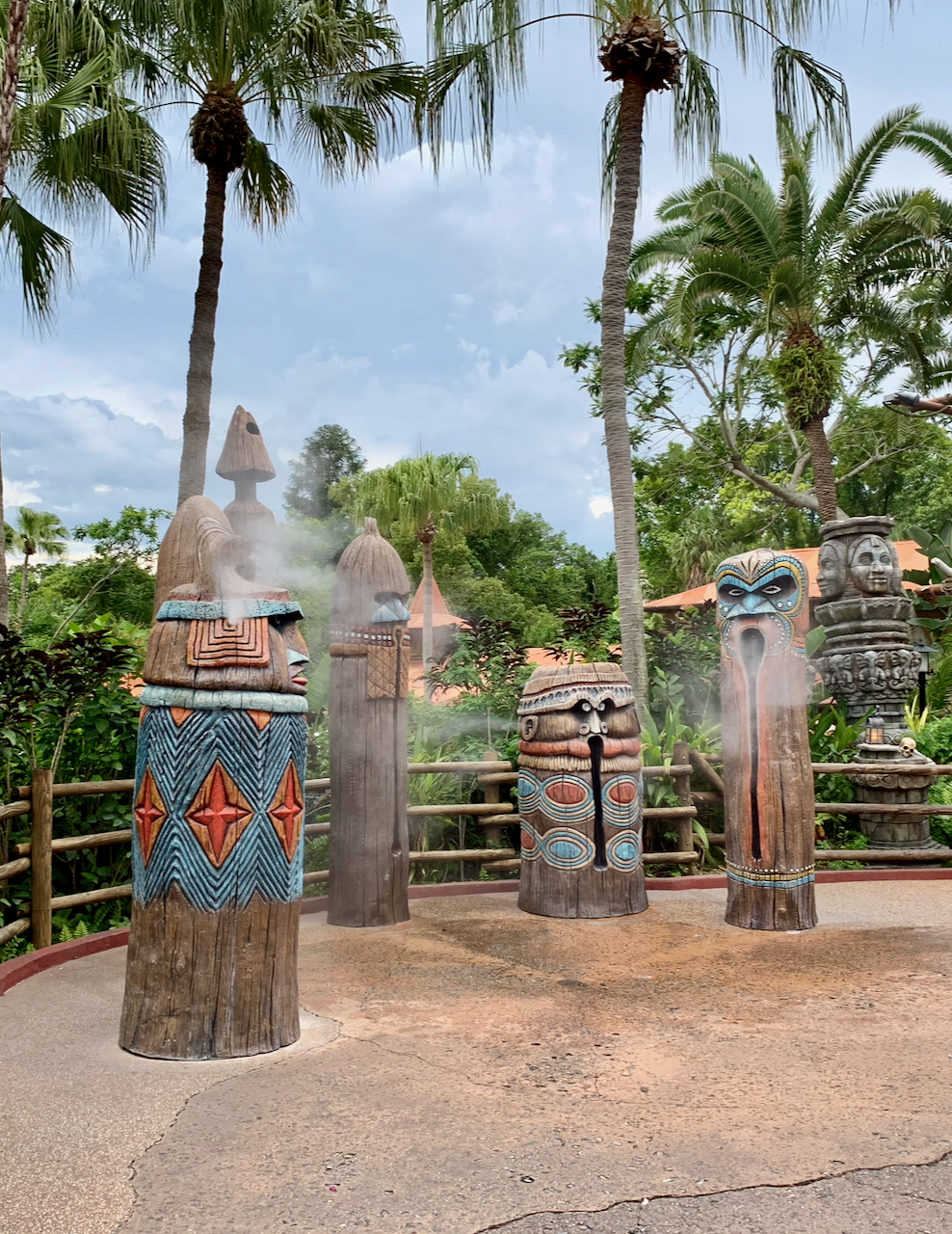 Day 2

Breakfast: Resort
Disney Springs for Lunch and shopping
Animal Kingdom

Fast Pass for Everest changed to Safari due to rain
Fast Pass for Flight of Passage

Animal Kingdom Lodge / Kidani Village Resort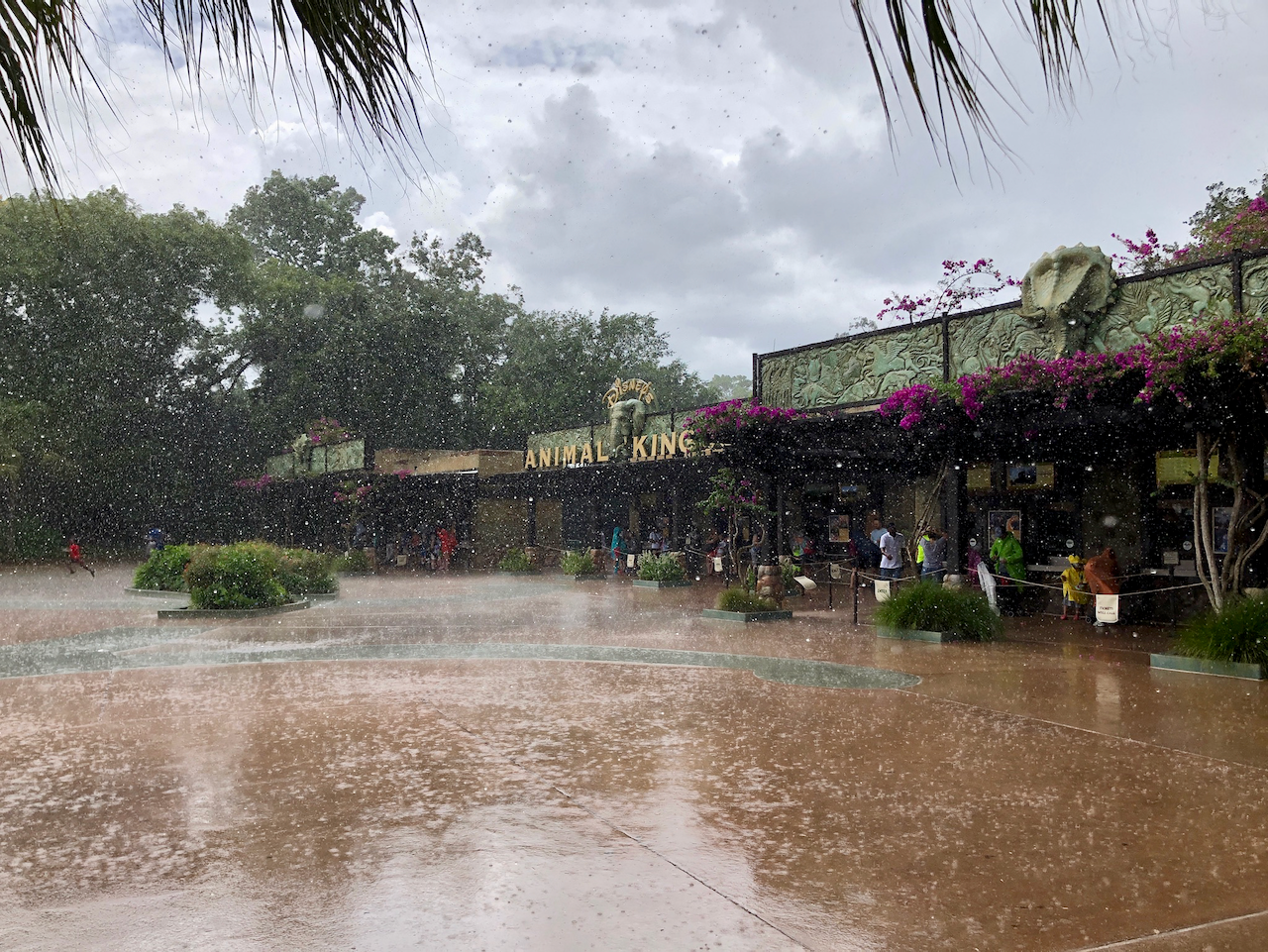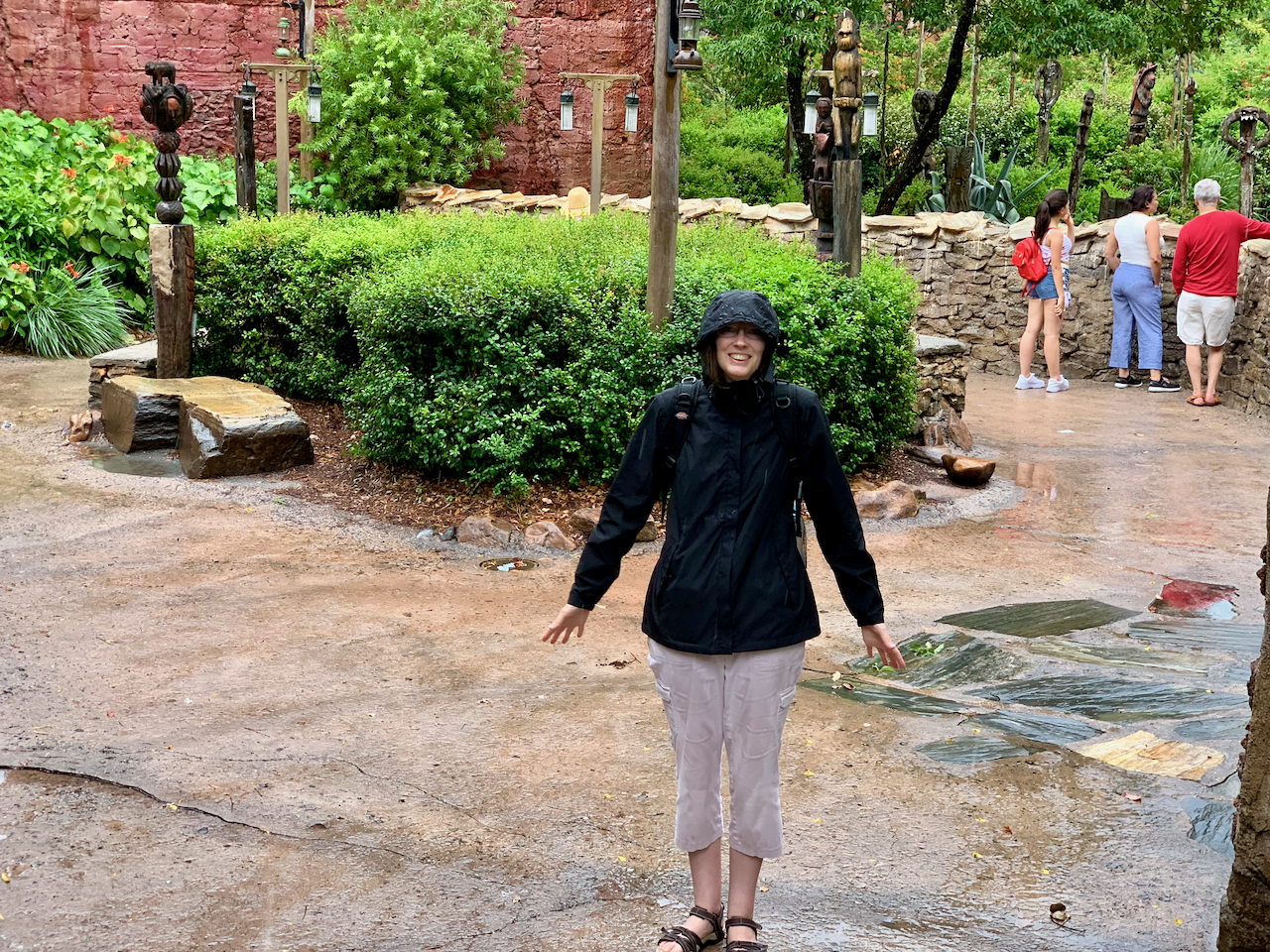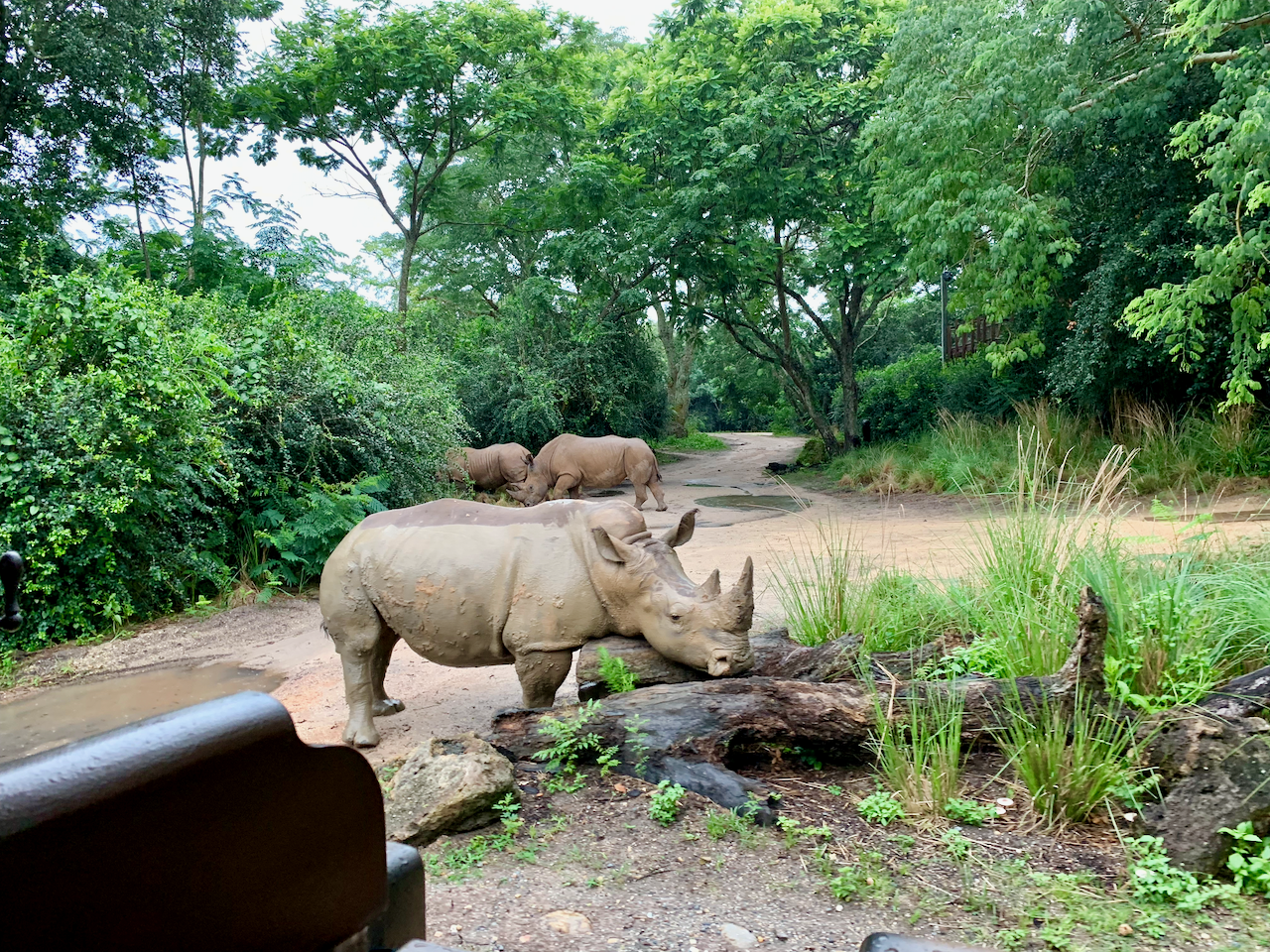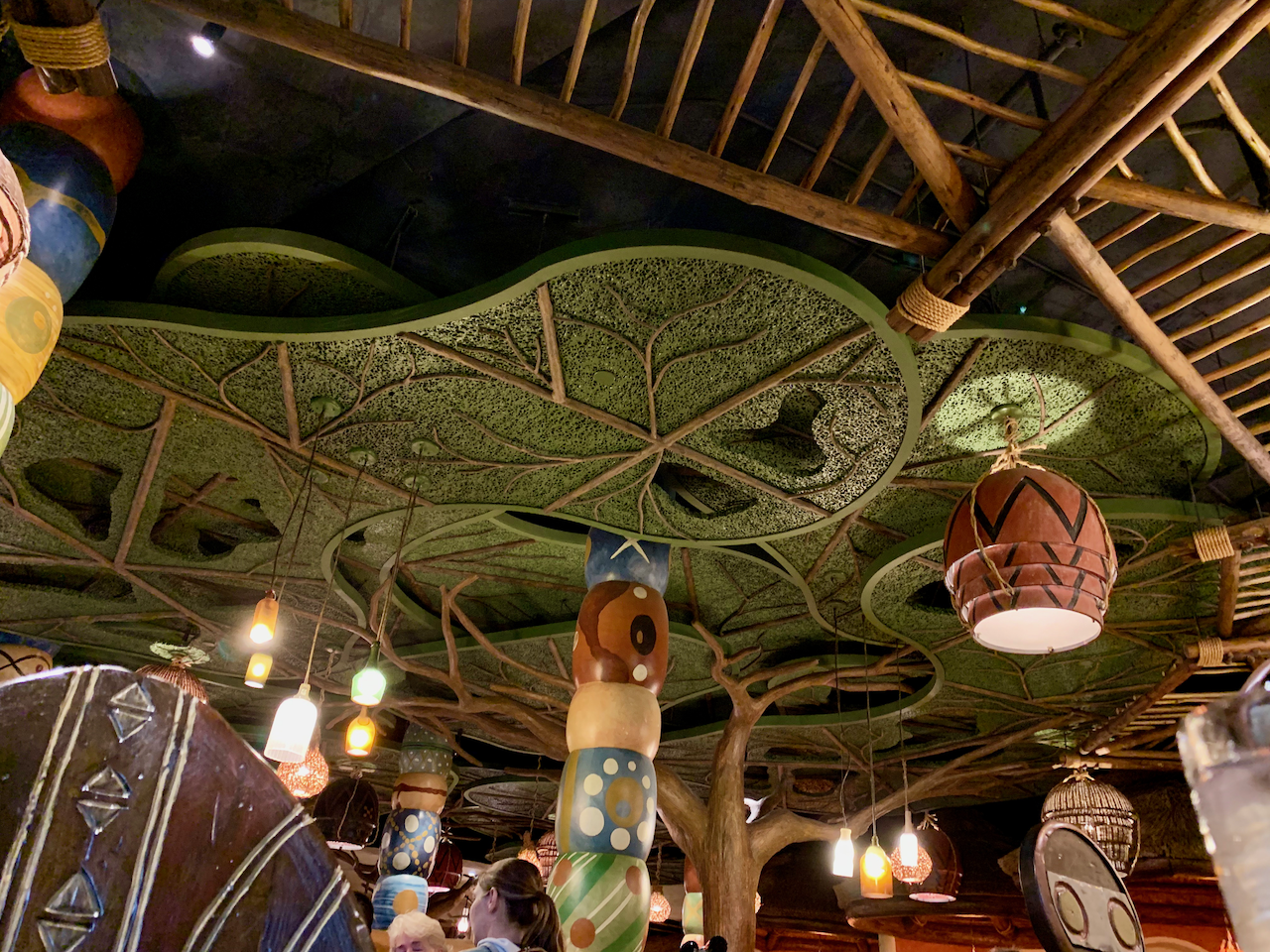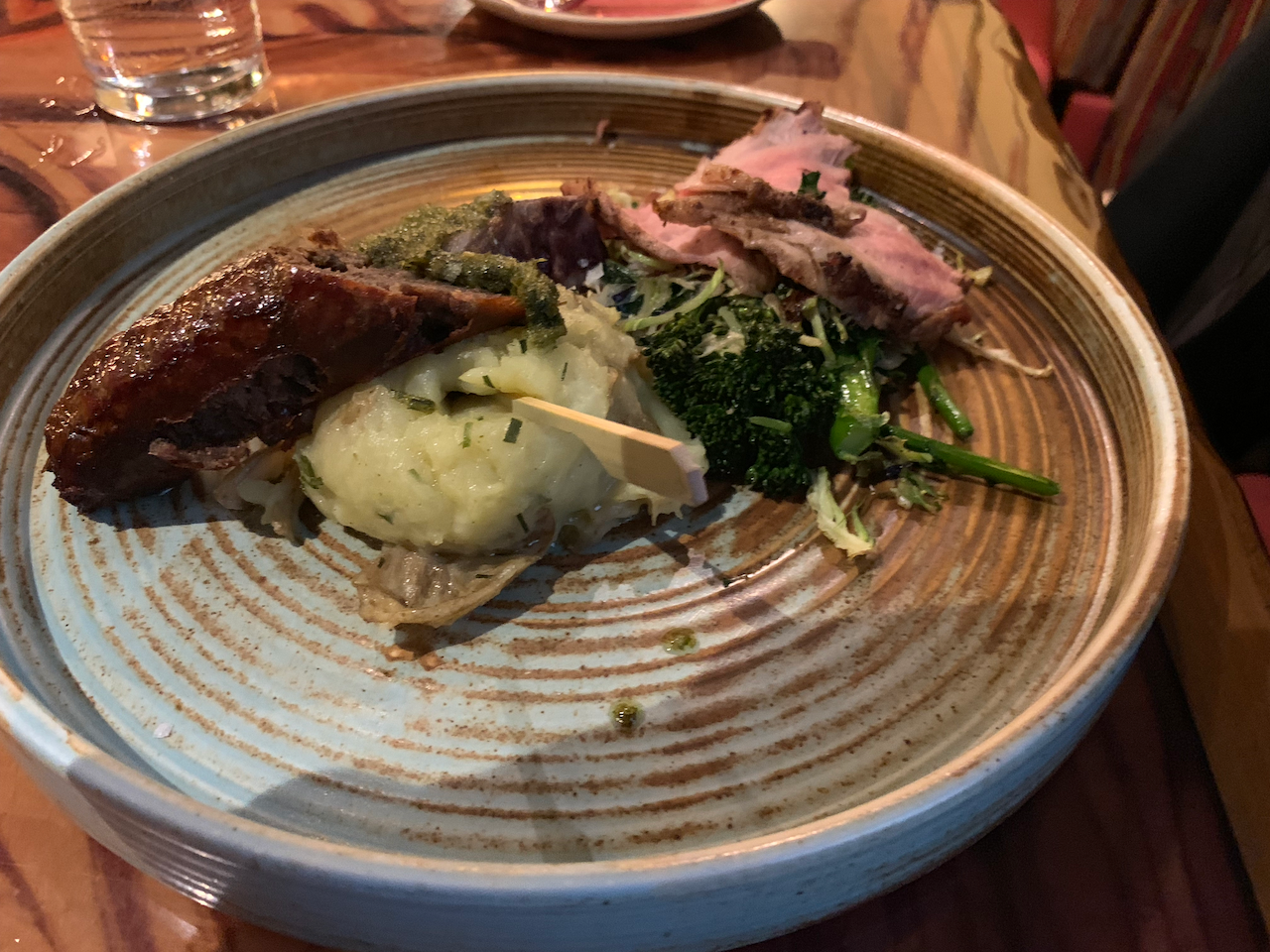 Day 3

Breakfast: Resort
Magic Kingdom

Fast Pass: Big Thunder Mountain
Fast Pass: Haunted Mansion
Fast Pass: Seven Dwarfs Mine Train

Lunch:
Back to Resort
Contemporary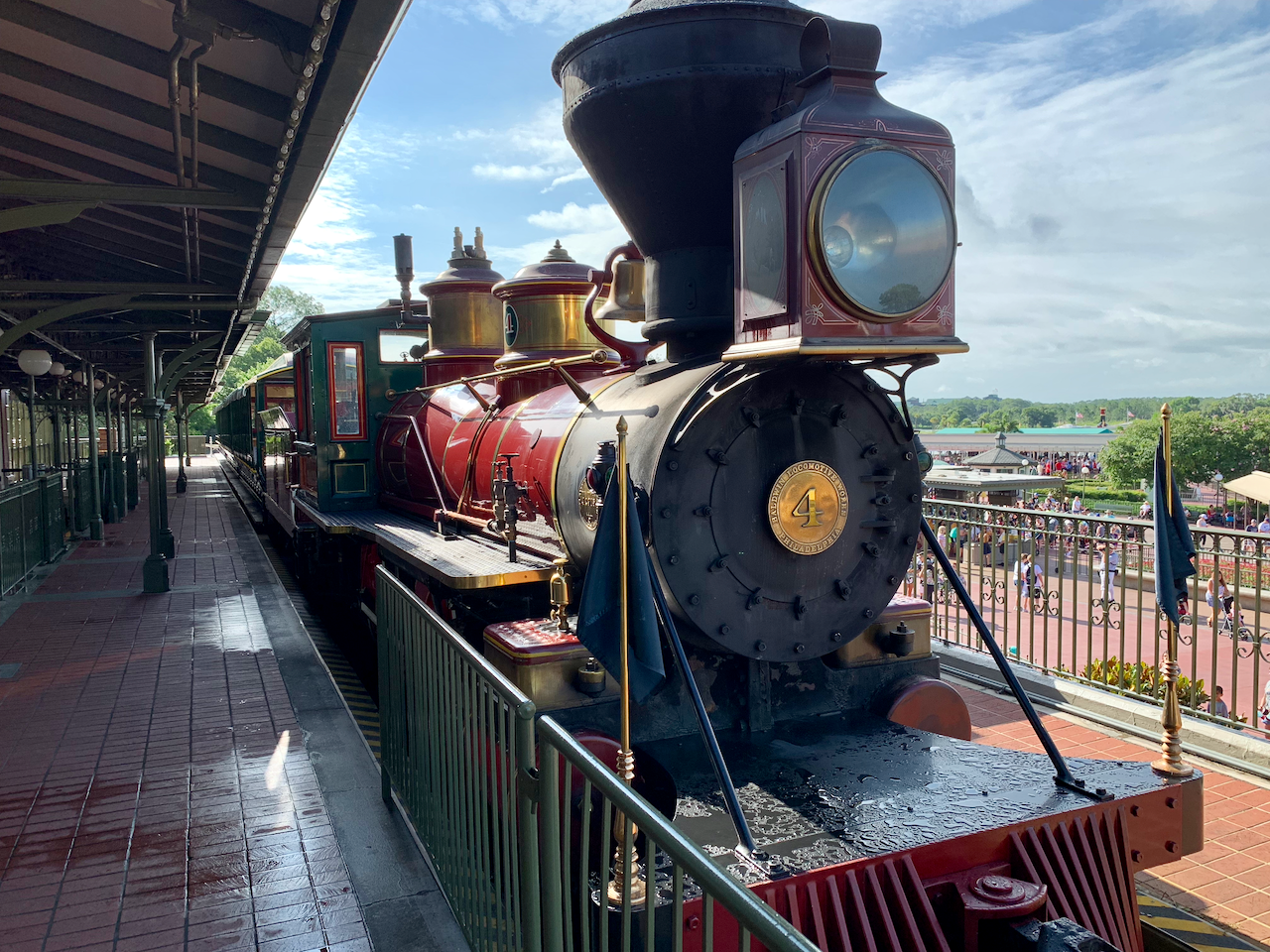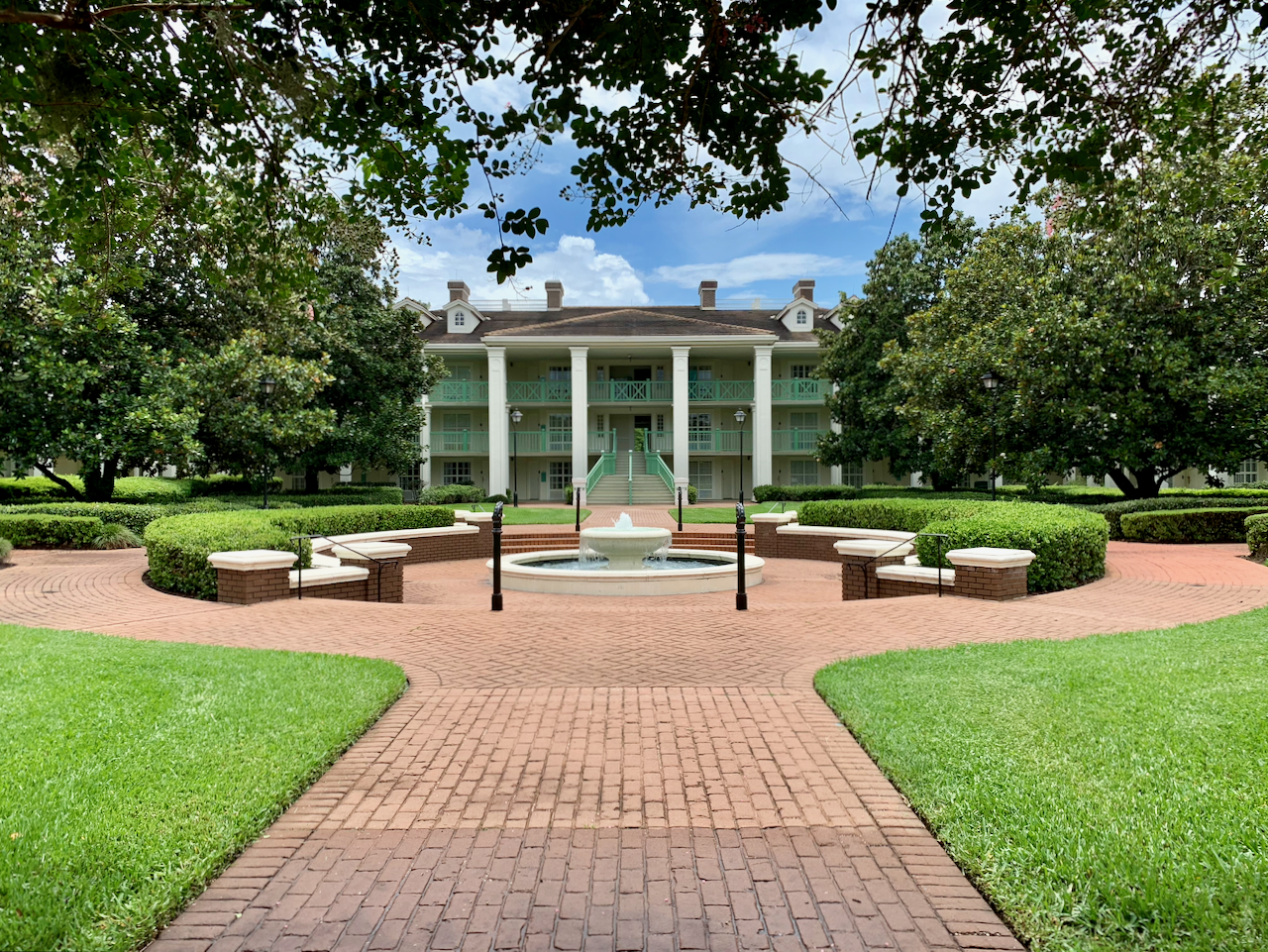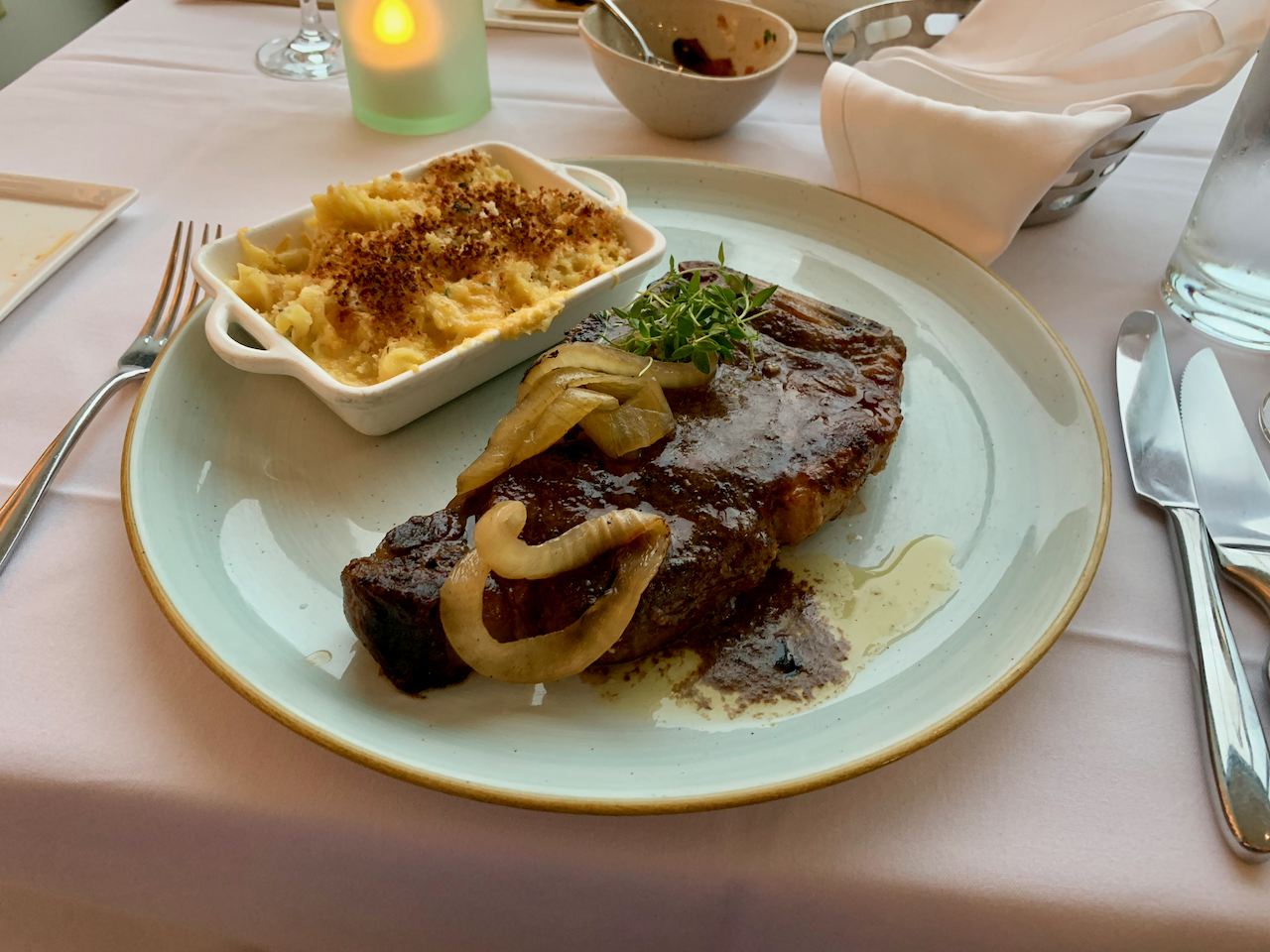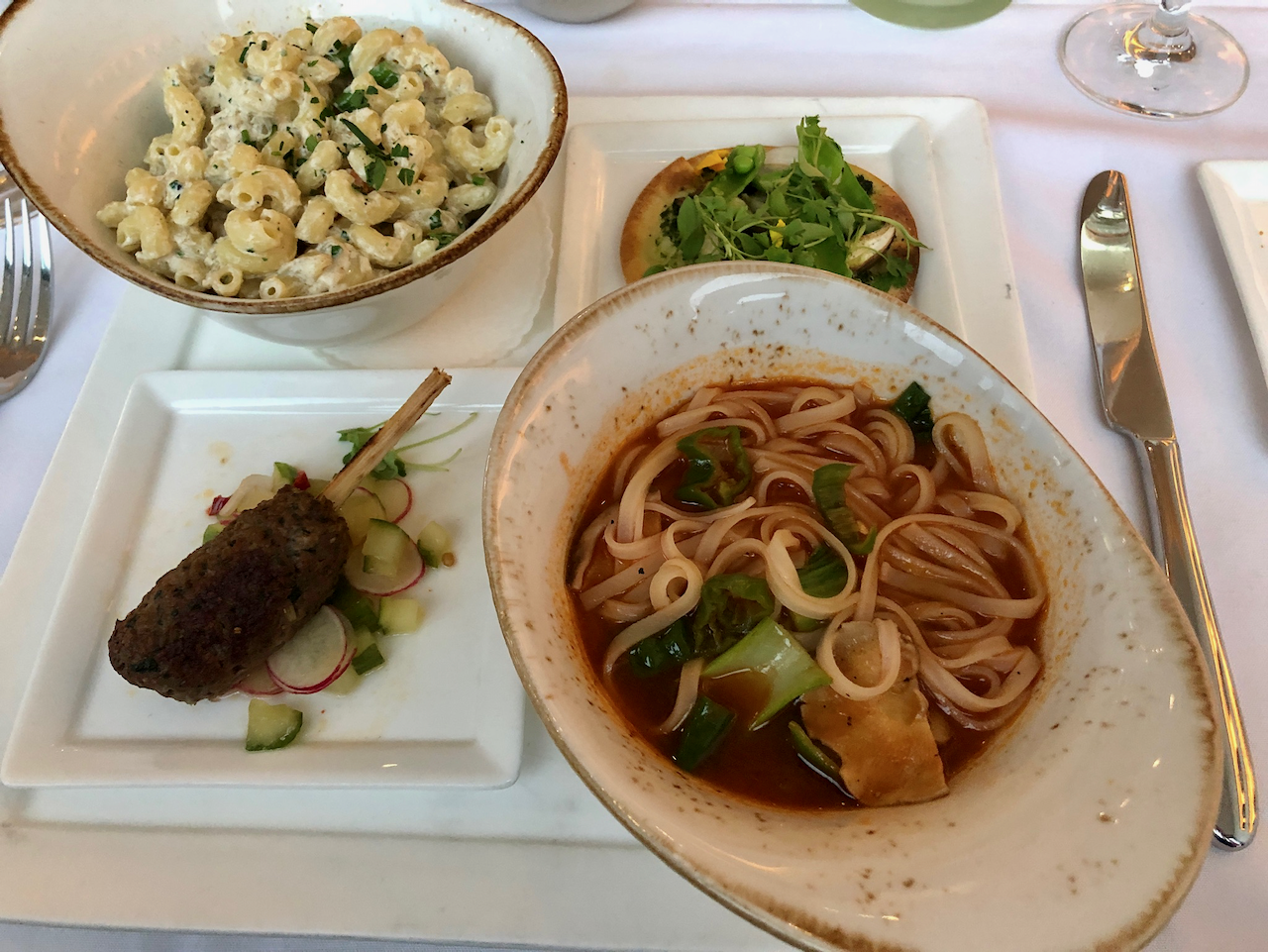 Day 4

Day 5

Breakfast: Resort
Lunch: Resort
Magic Kingdom

Fast Pass: Space Ranger Spin
Dinner: Be our Guest
Fast Pass: Seven Dwarfs Mine Train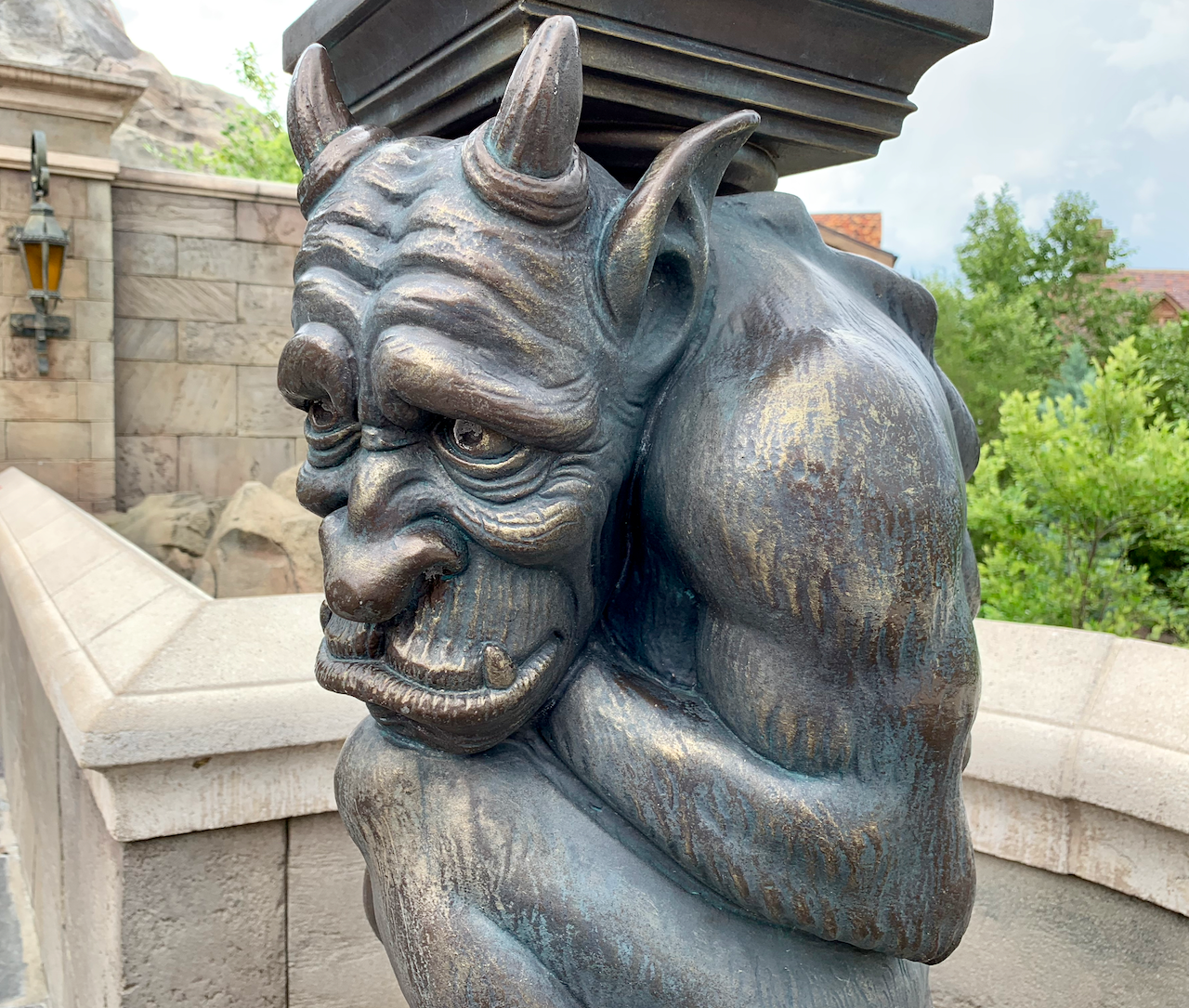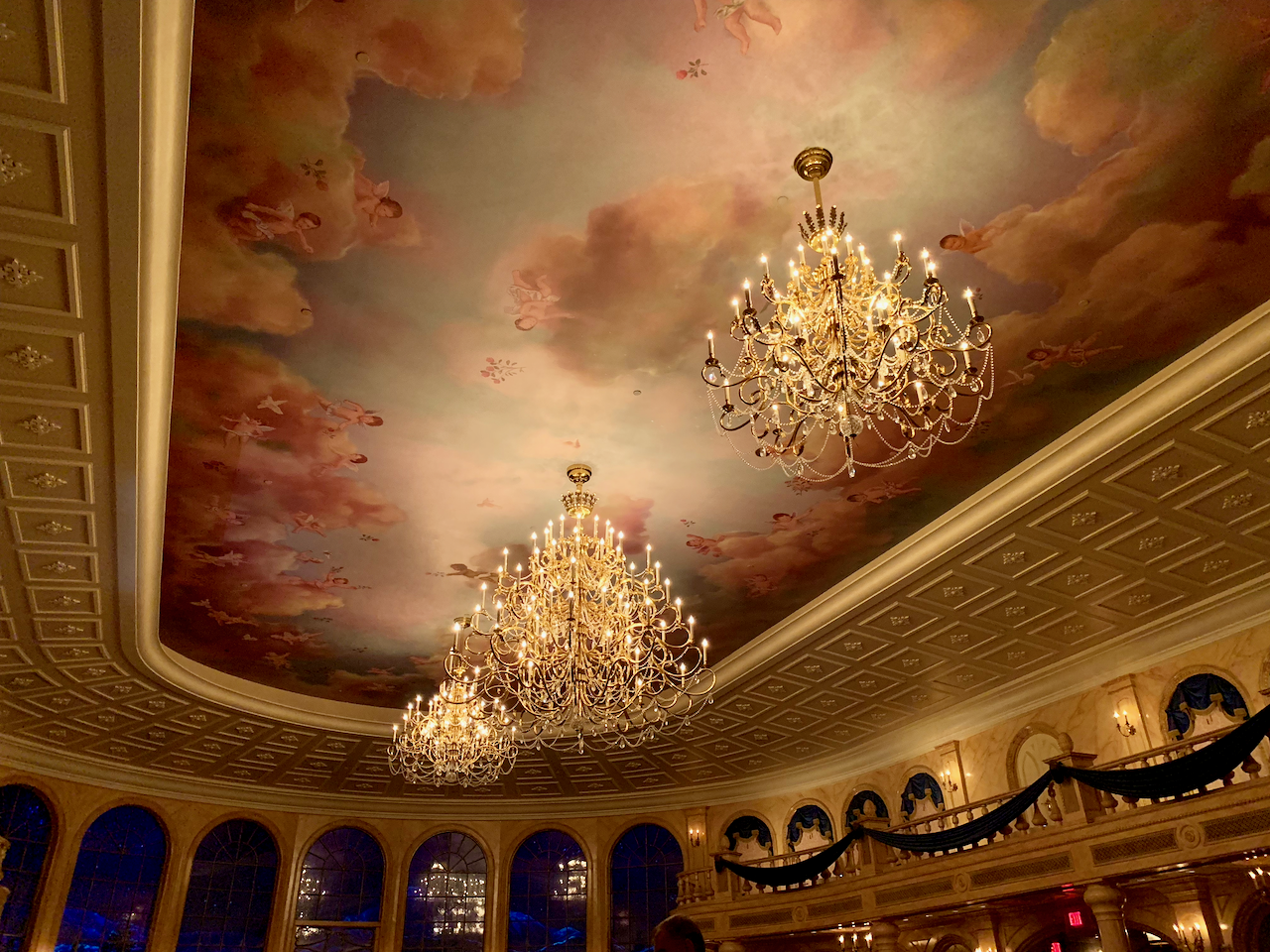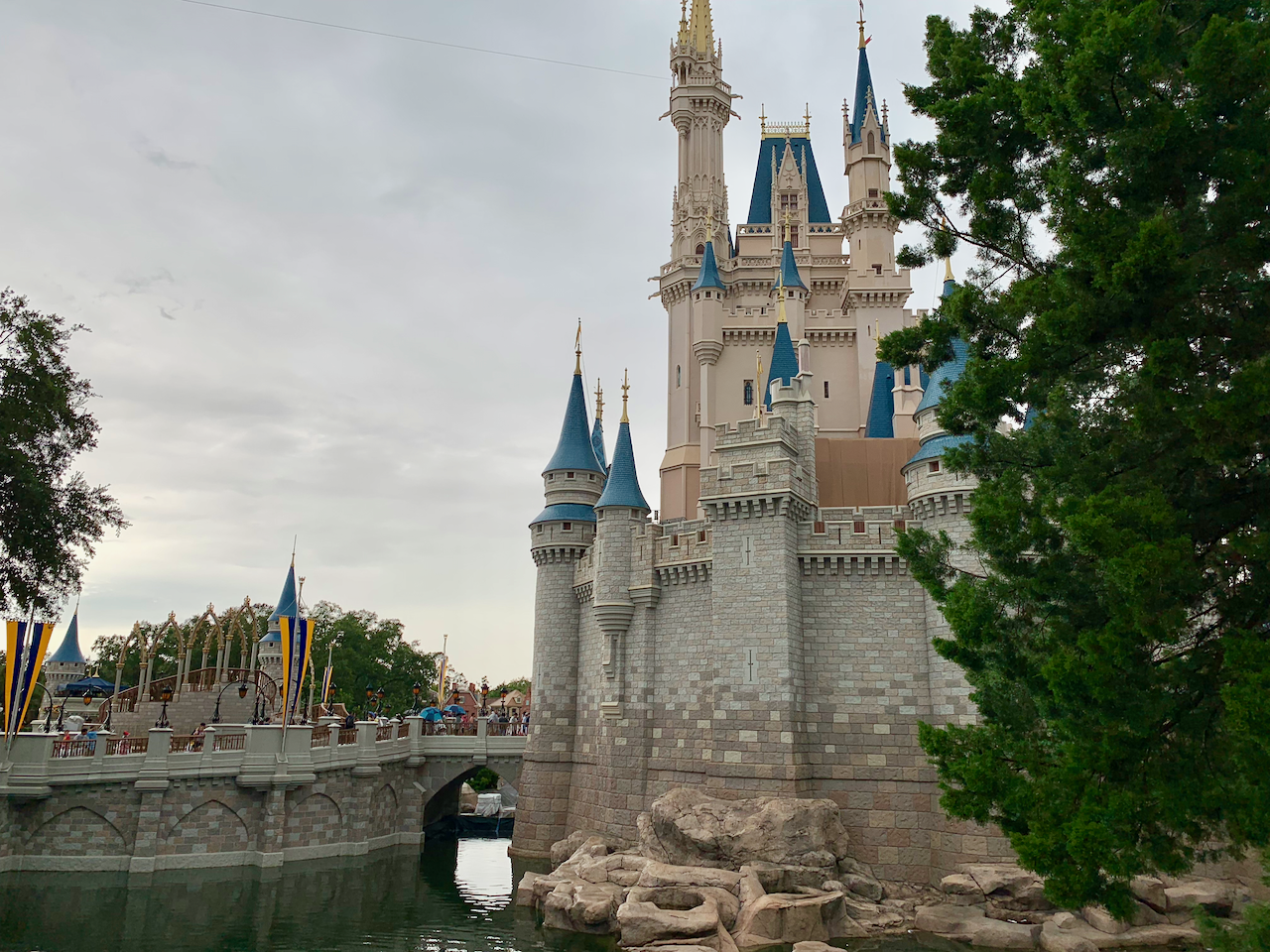 Day 6

Breakfast: Resort
Disney Springs
Epcot

Dinner: Nine Dragons
Fast Pass: Frozen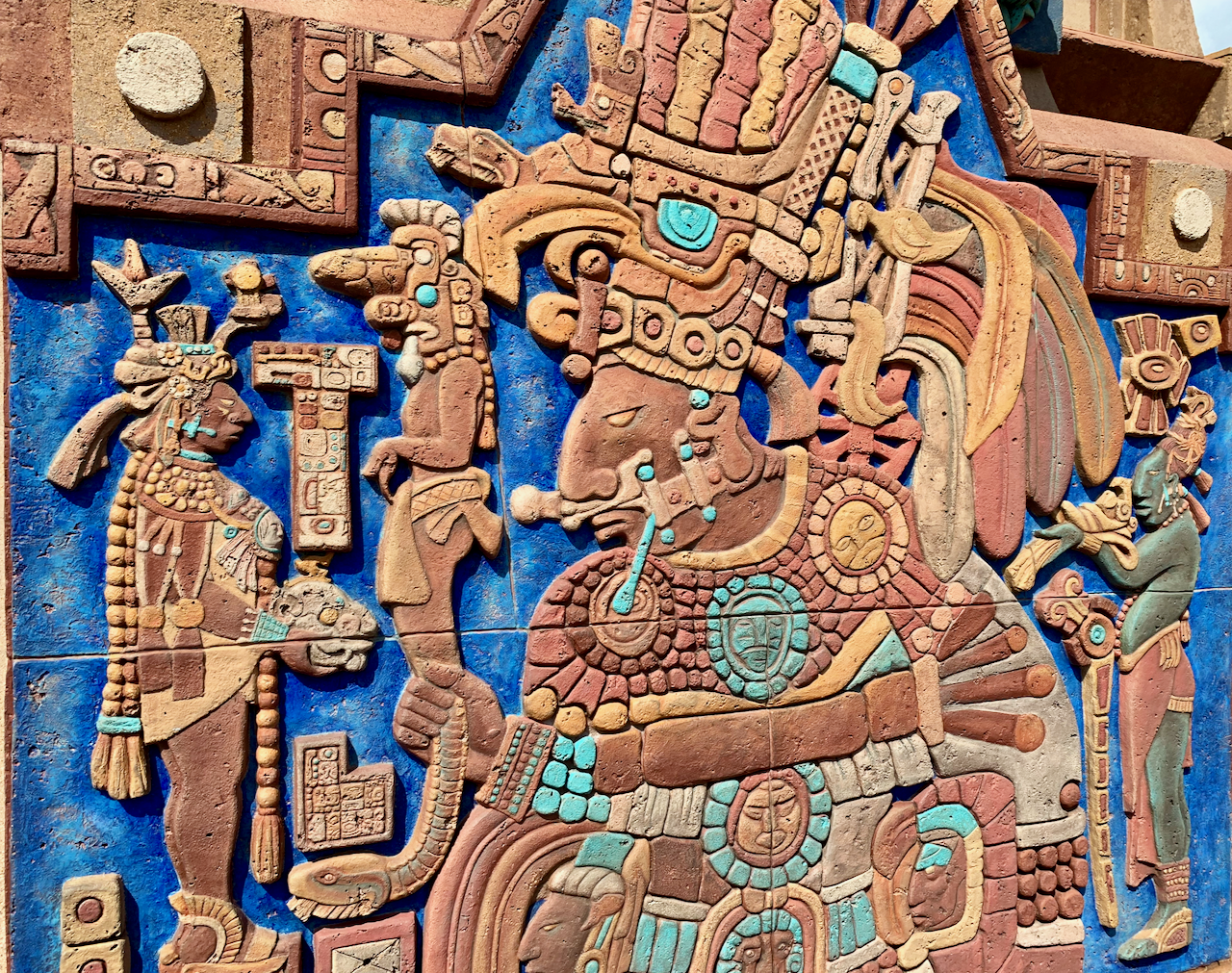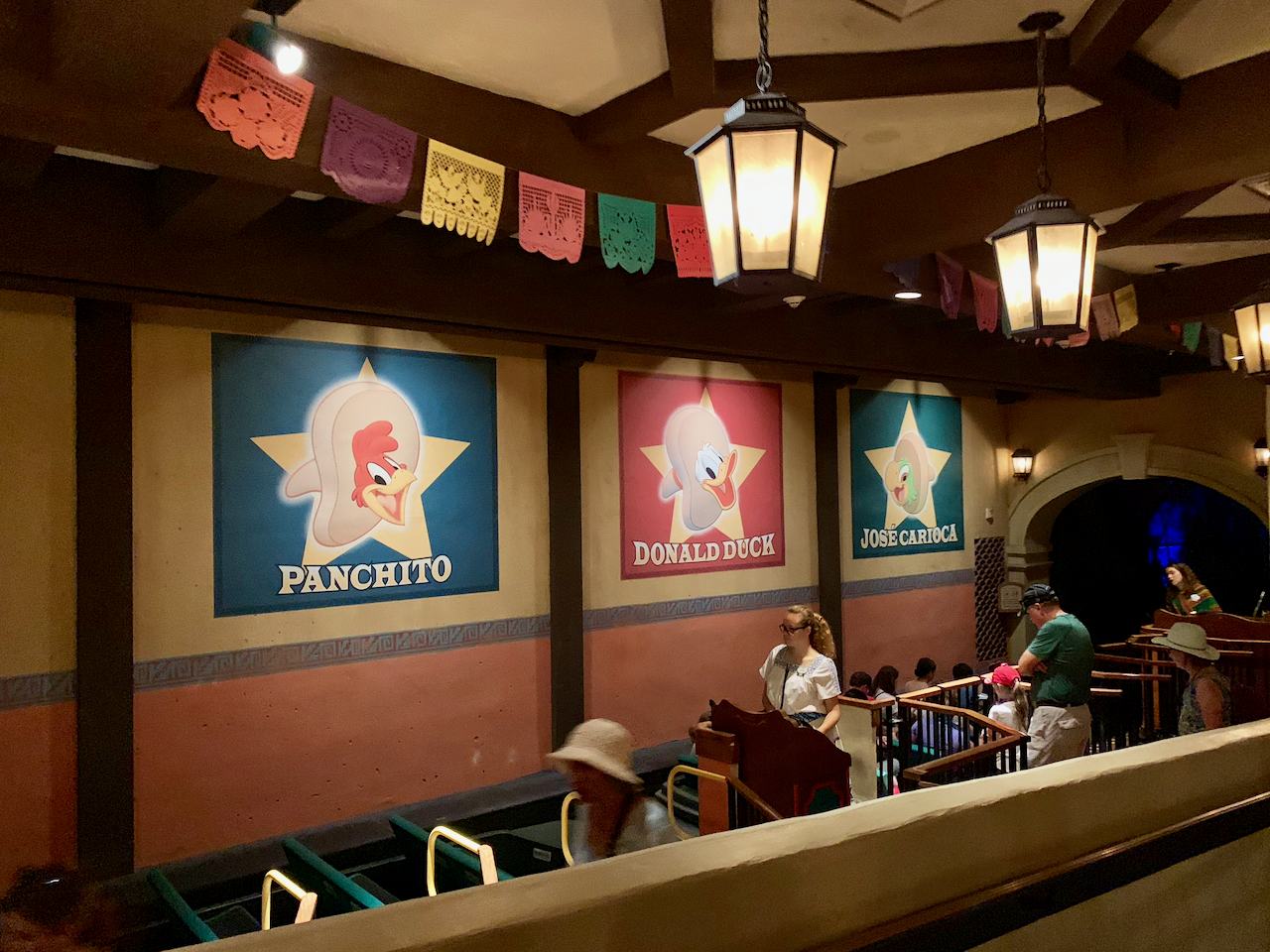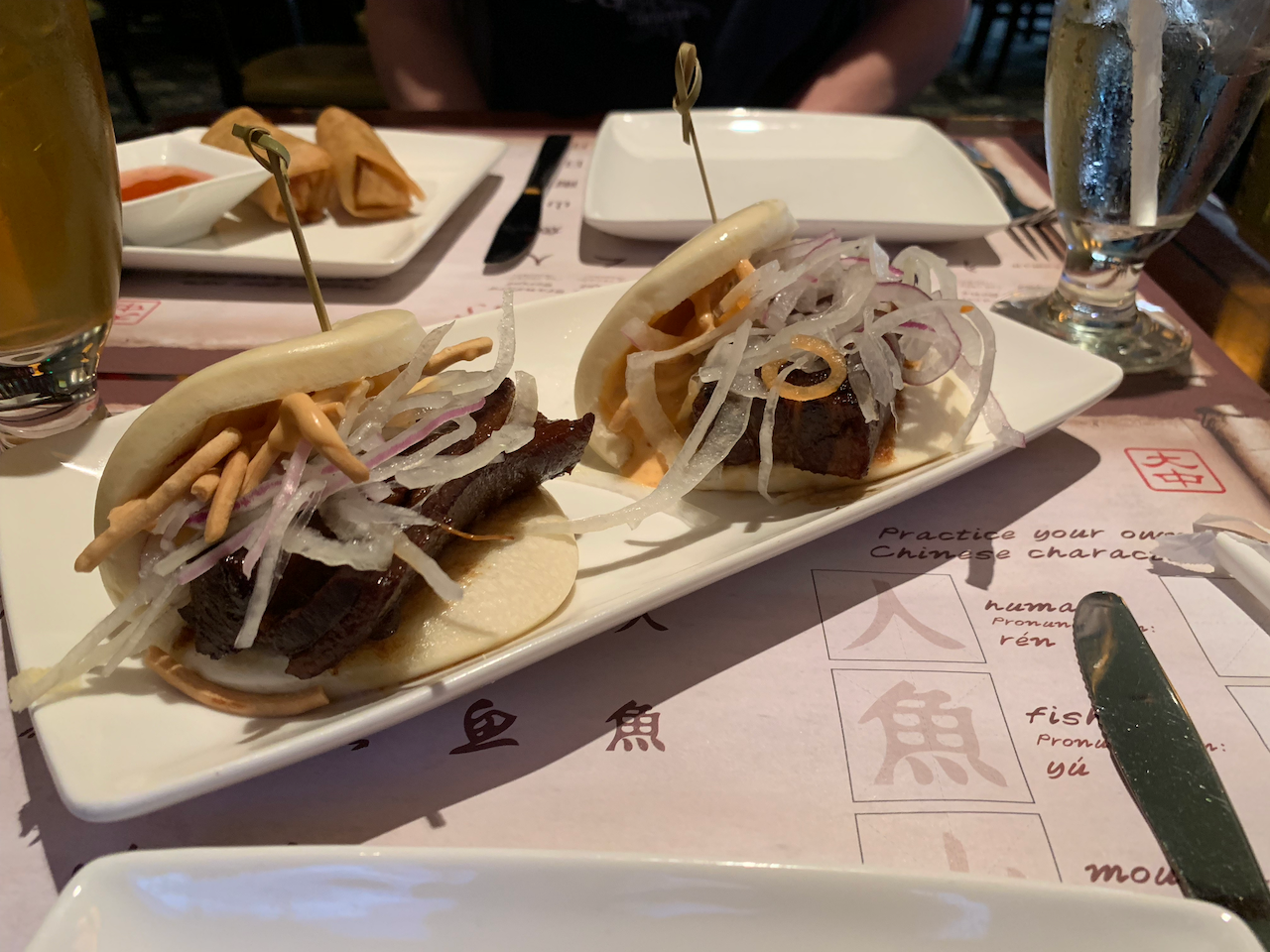 Day 7

Breakfast: Resort
Drive Home
Good:
Fun vacation with my Best Friend.
Off the diet for a week and only gained 5 lbs.
Many days weren't nearly as crowded as we expected.
Bad:
New smoking areas are outside the park, so we always smell smoke when entering the parks now.

Saw multiple people sneaking smoking and vaping in the parks. :(

Very rainy trip. Most days the storms kept it from getting too hot.
Last full day was hot hot hot.
Prev Post
Next Post