Disney World 2017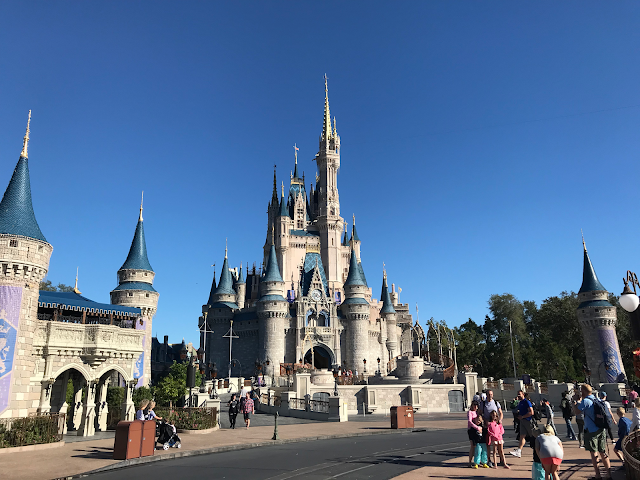 This years trip to Disney World has come and gone.  I'm already thinking about when we can return.  I'm still betting we end up moving down there in the future.  I just love the place.  I always feel like a kid there.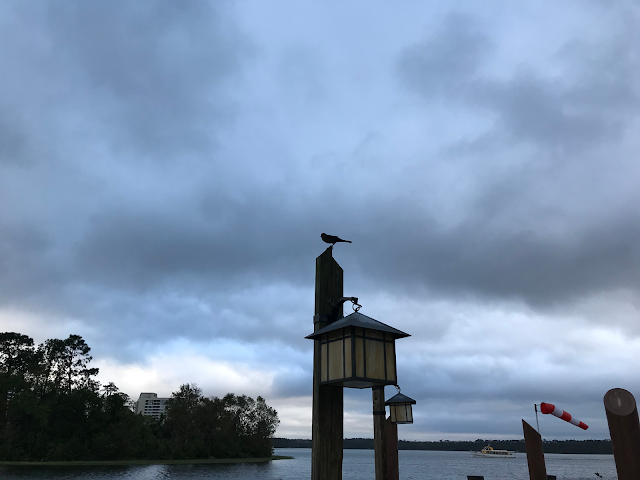 We once again stayed at the Wilderness Lodge. We aren't members of Disney's Vacation Club, but I still consider this our home resort.  There are other resorts we want to try, but I always feel comfortable here.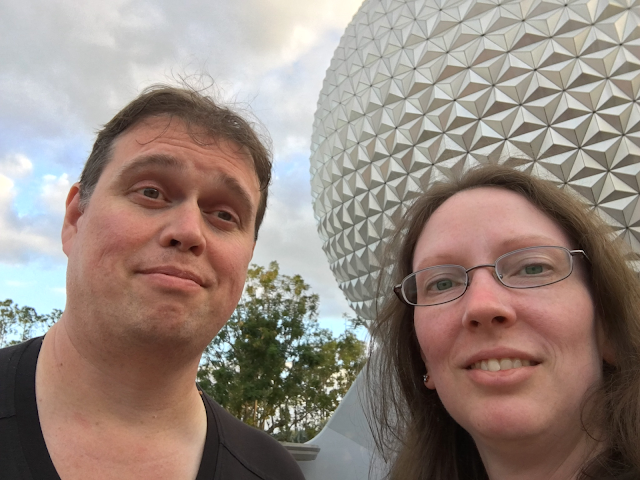 One high point of this trip, was our first night dinner at Sanaa a restaurant at the Animal Kingdom Lodge. Everything here was wonderful. It was super busy, but the excellent service and always great way Disney deals with food allergies made it a perfect meal.  If you go here deff try the bread service.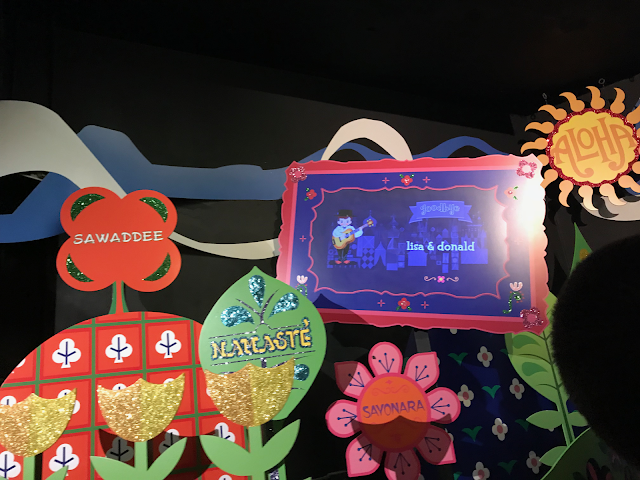 Now I just have to figure out how soon we can return.
Prev Post
Next Post