Walt Disney World Vacation February 2022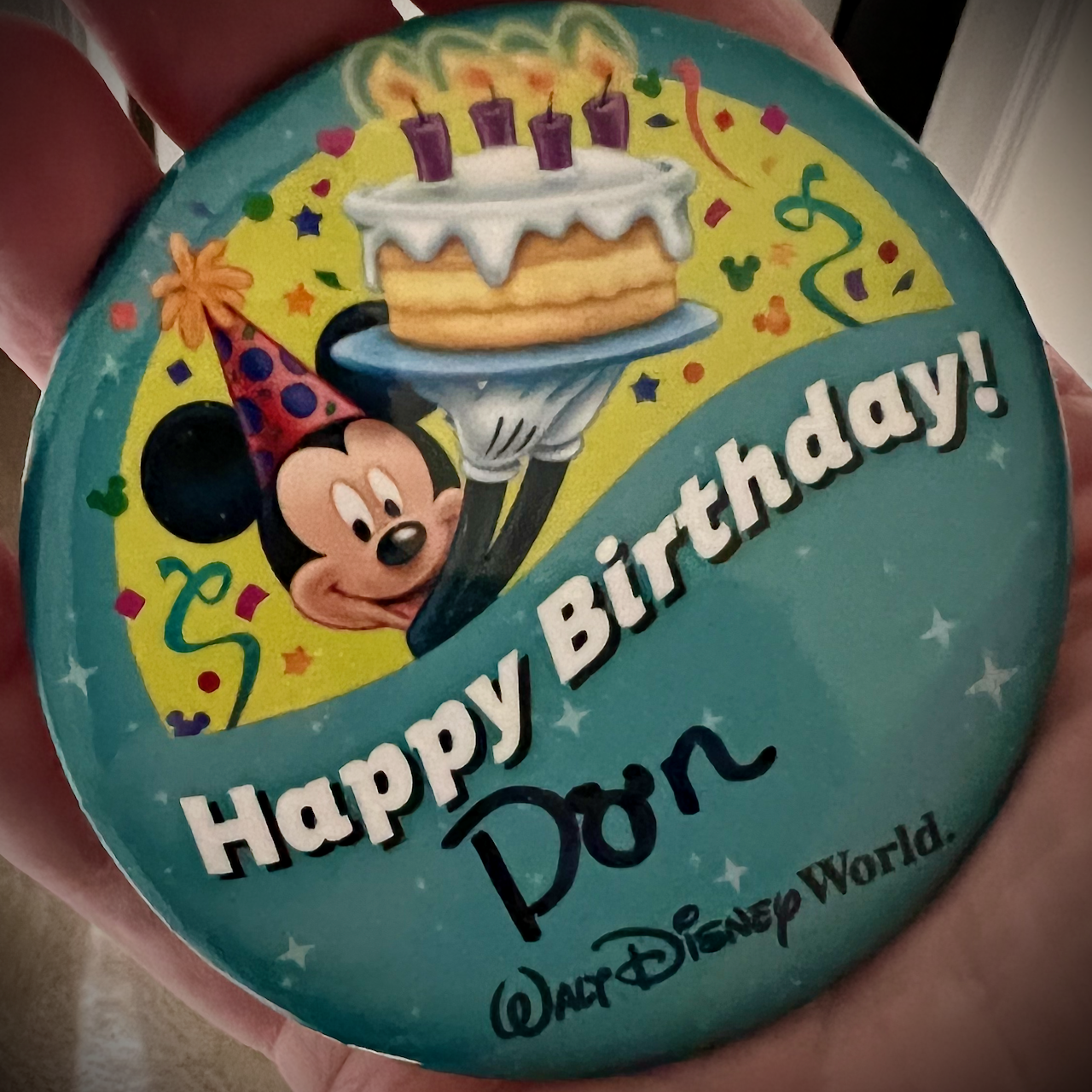 For my 51st Birthday this year we stayed at Port Orleans Riverside again. We had a great time with our friends, who will hopefully go with us again sometime.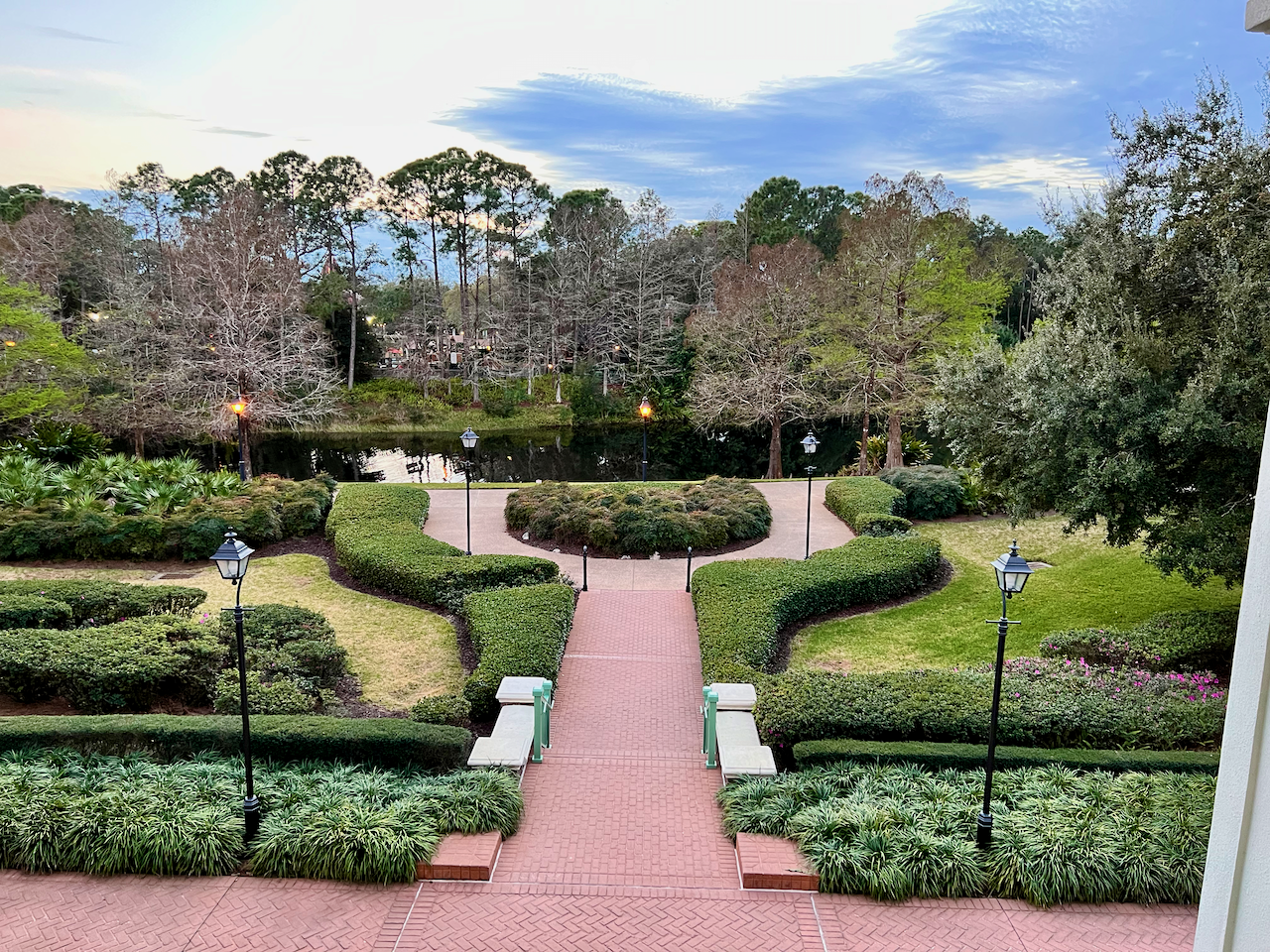 I'll share just a few highlights from this trip.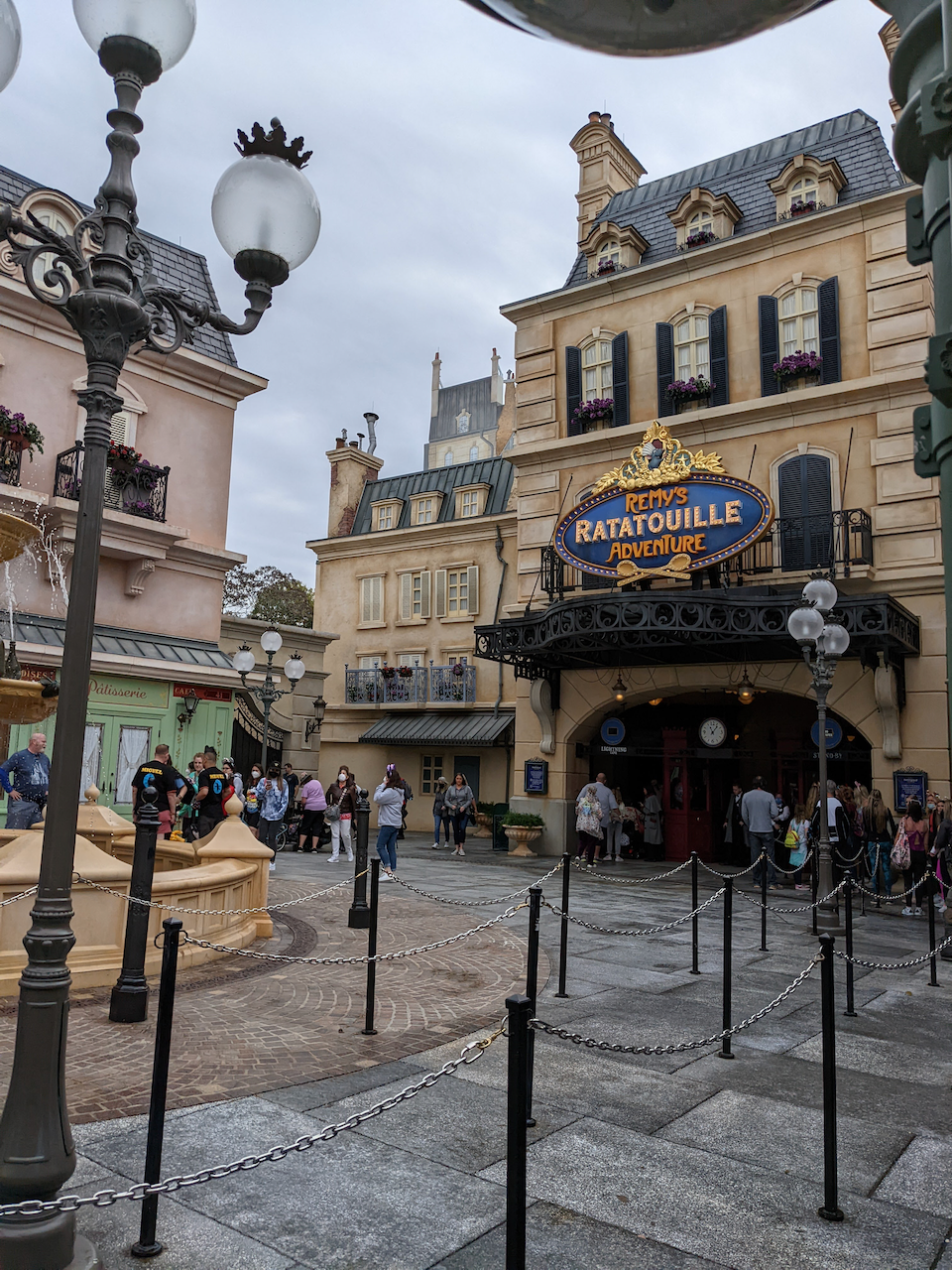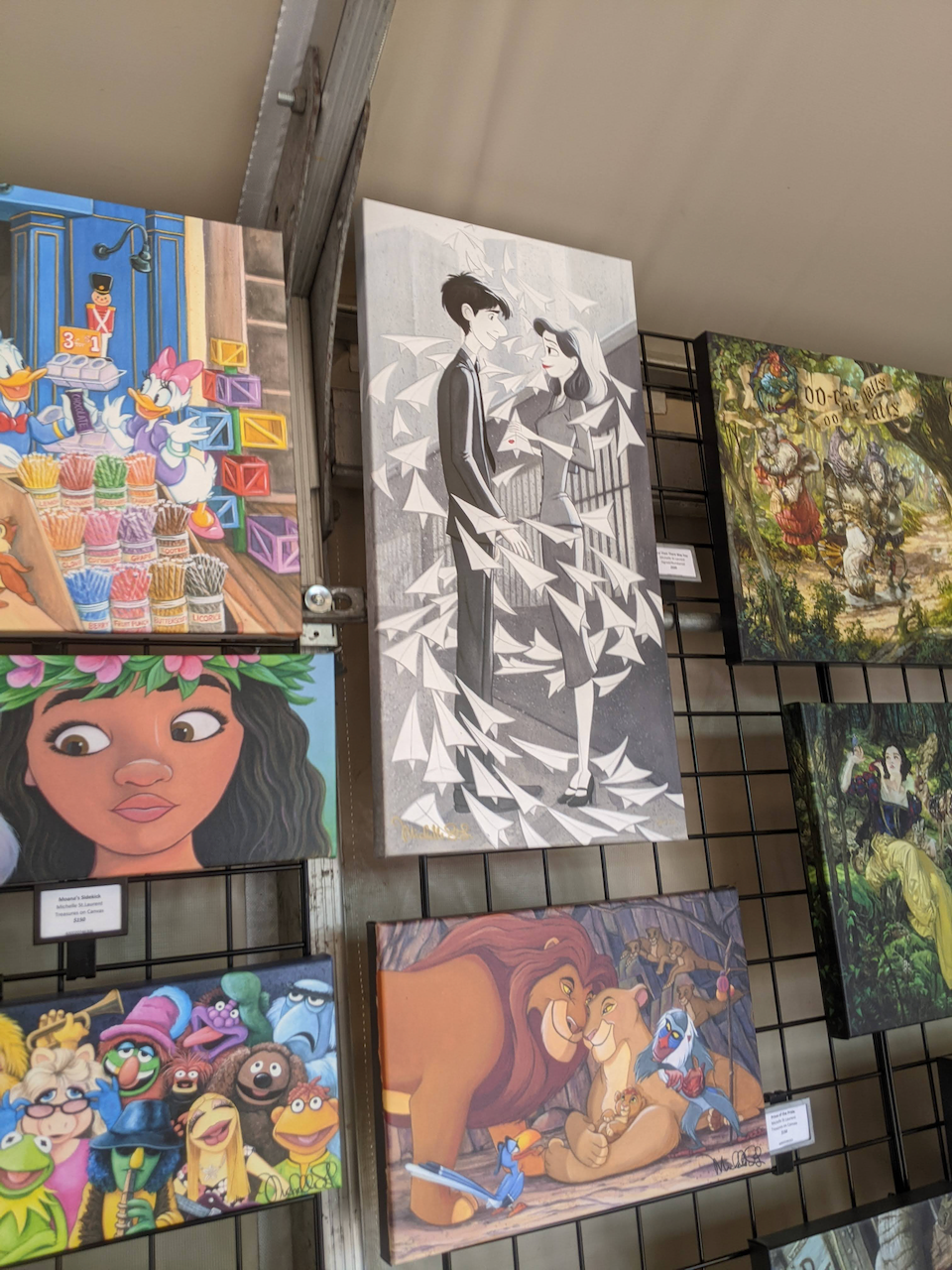 Our dinner at Tokyo Dining was wonderful.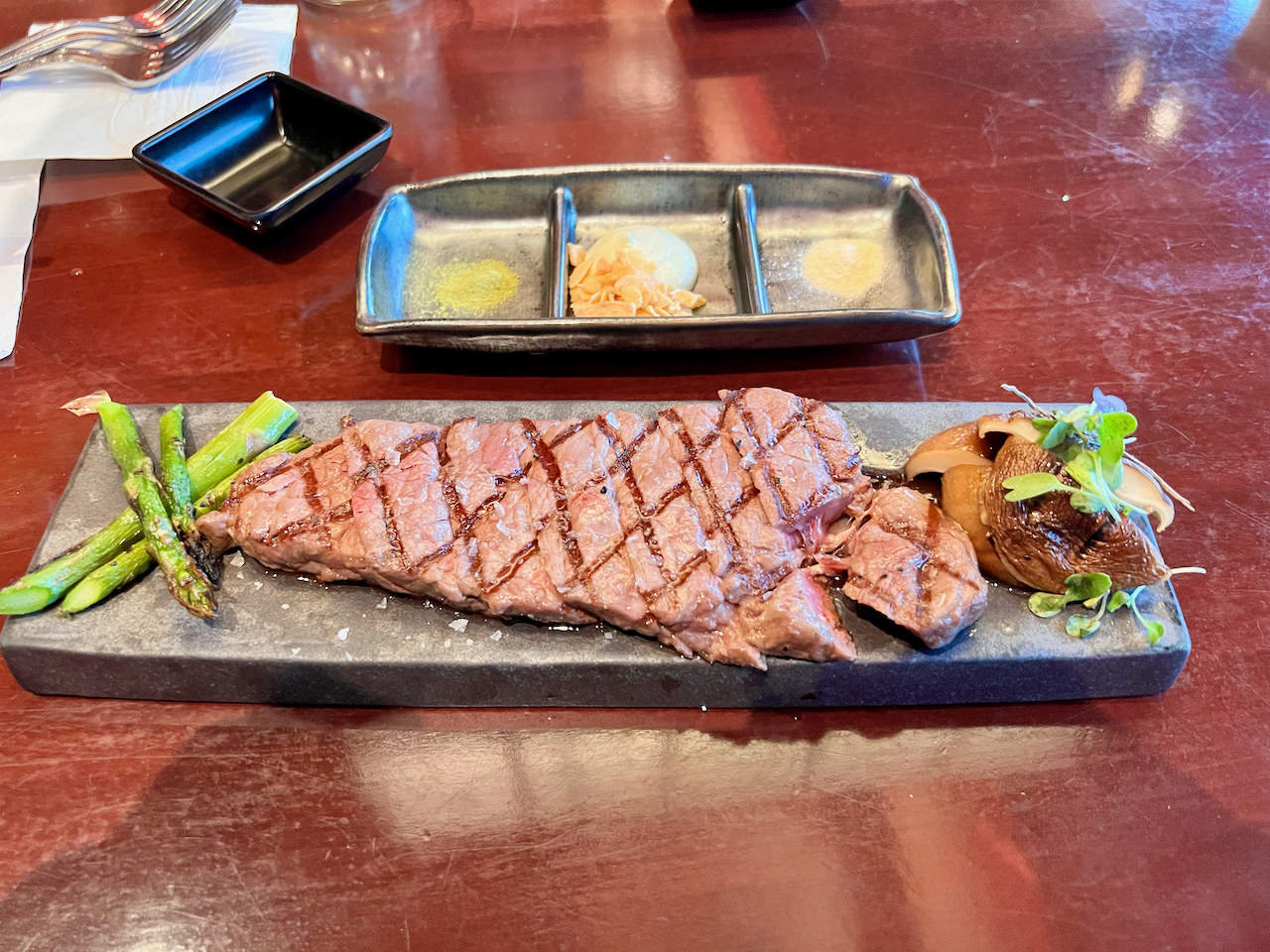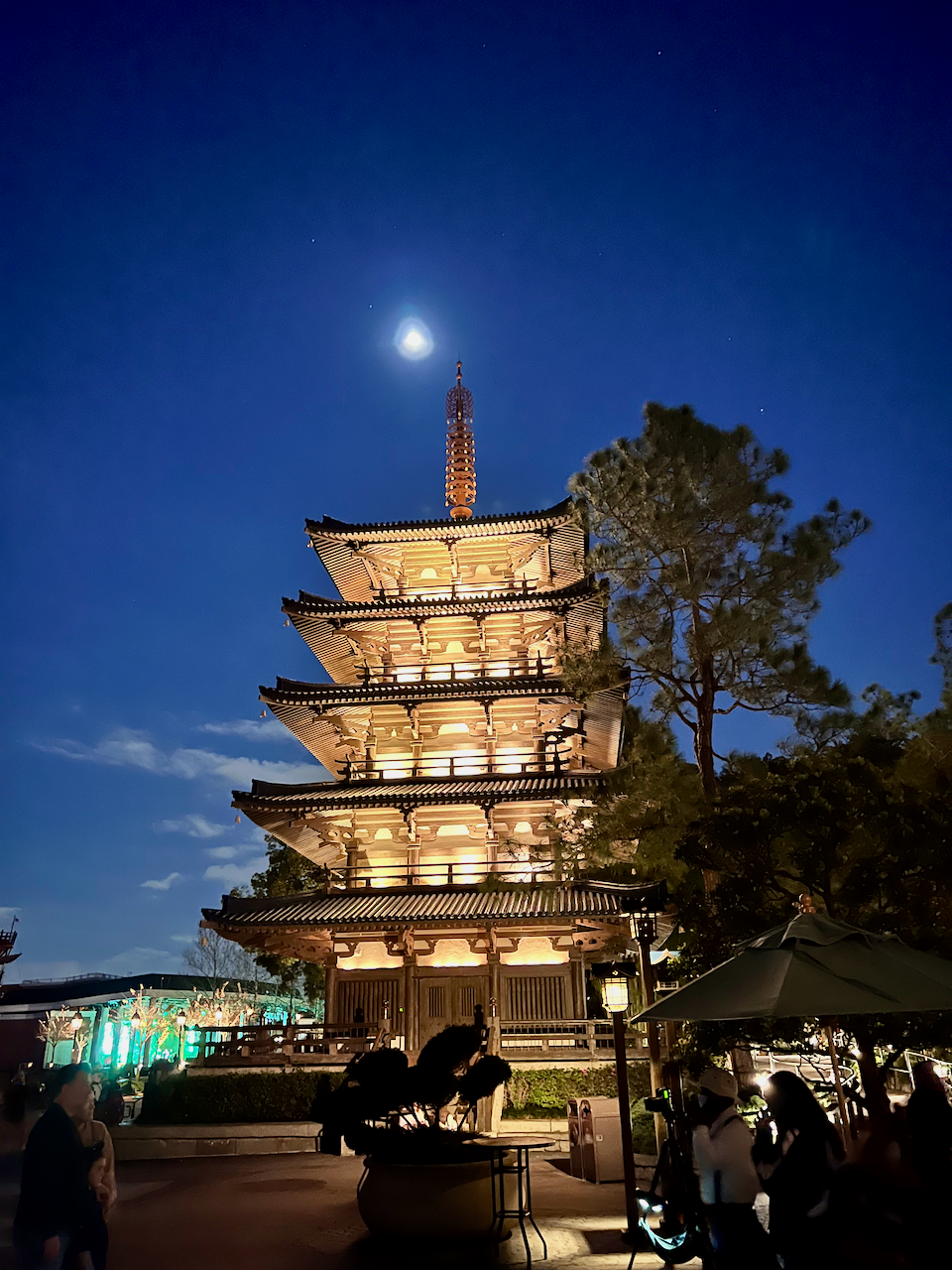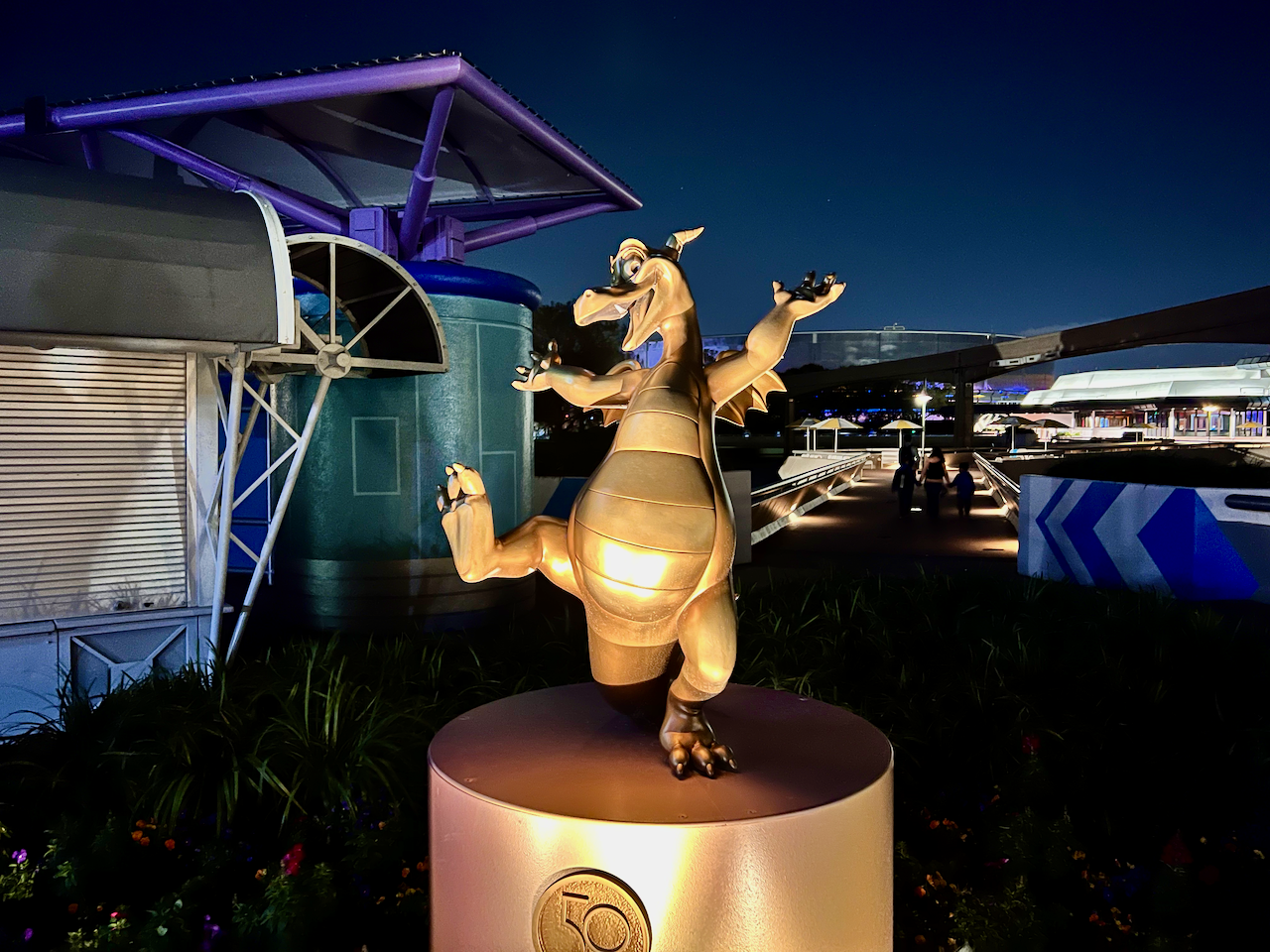 It was fun to watch our friends first time in Galaxy's Edge.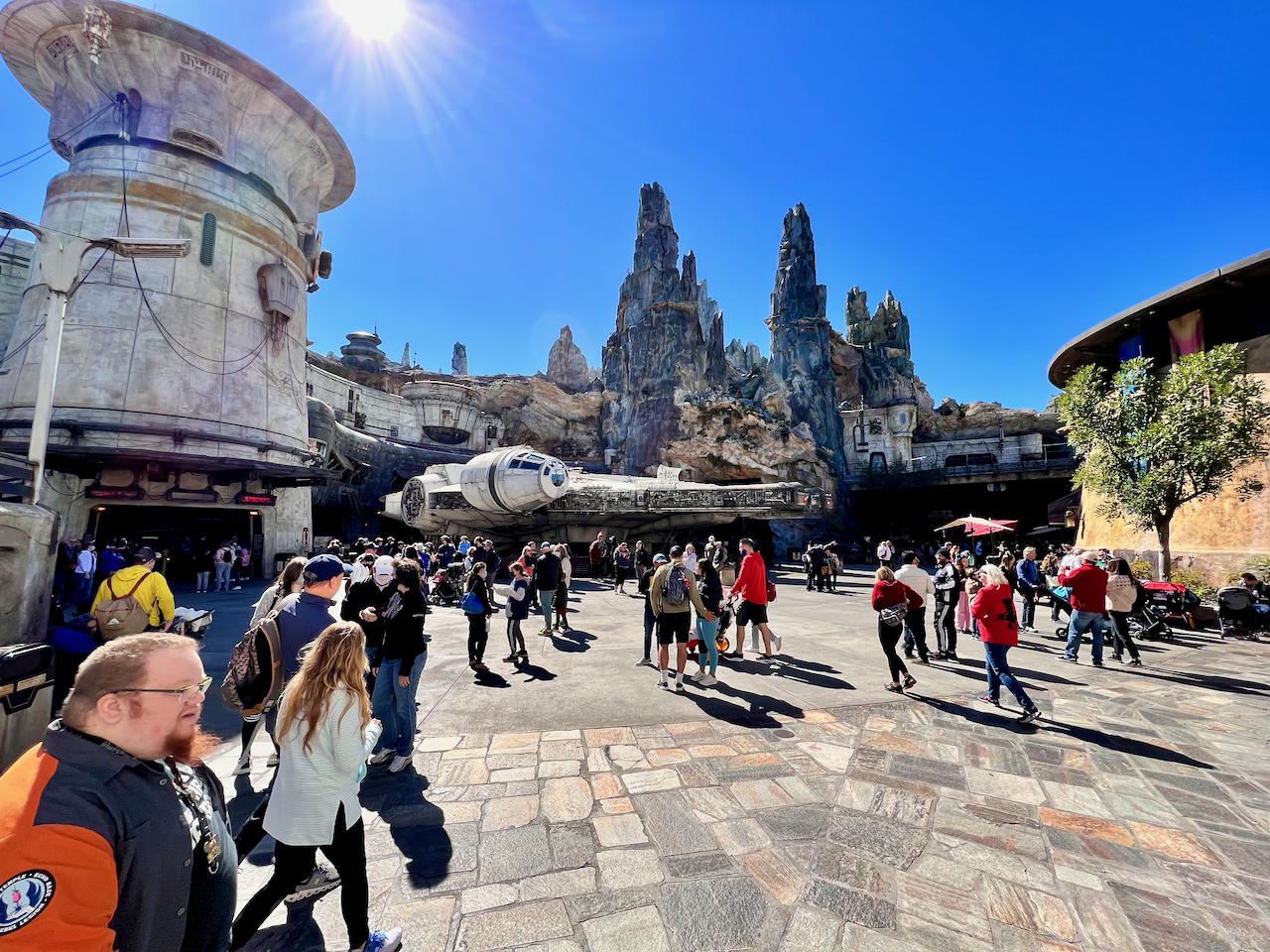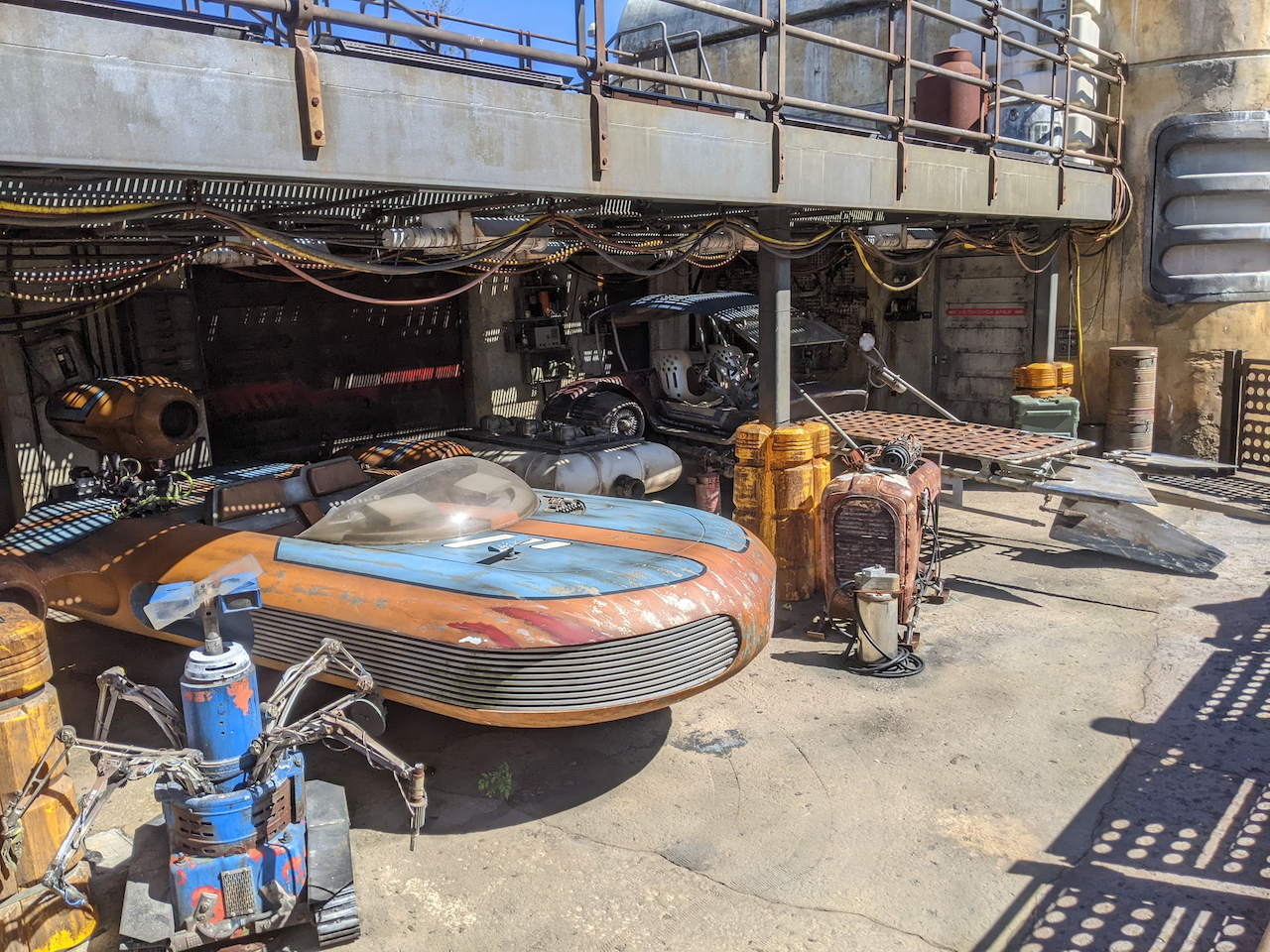 Magik Kingdom was full of magic and wonder, like always.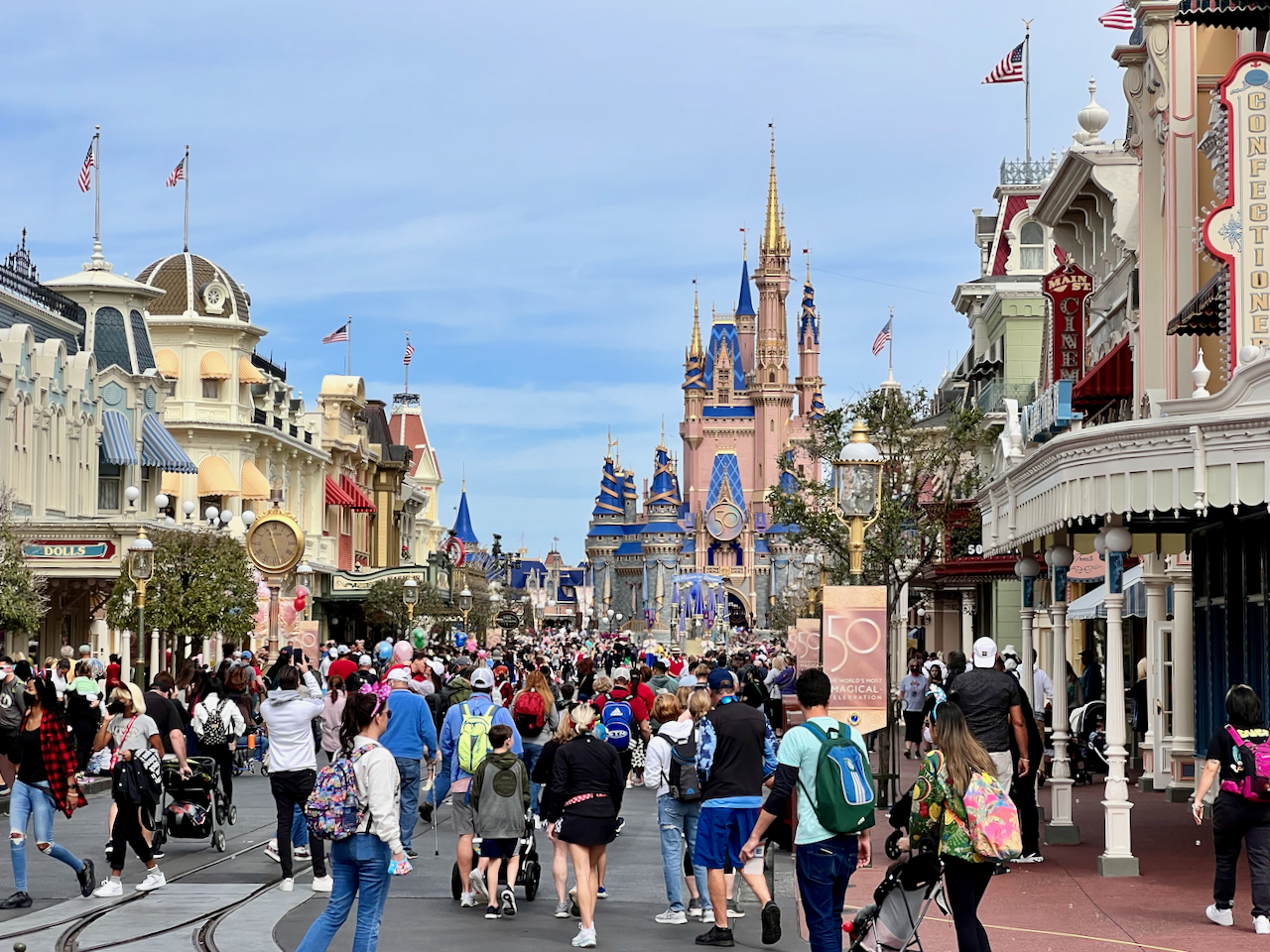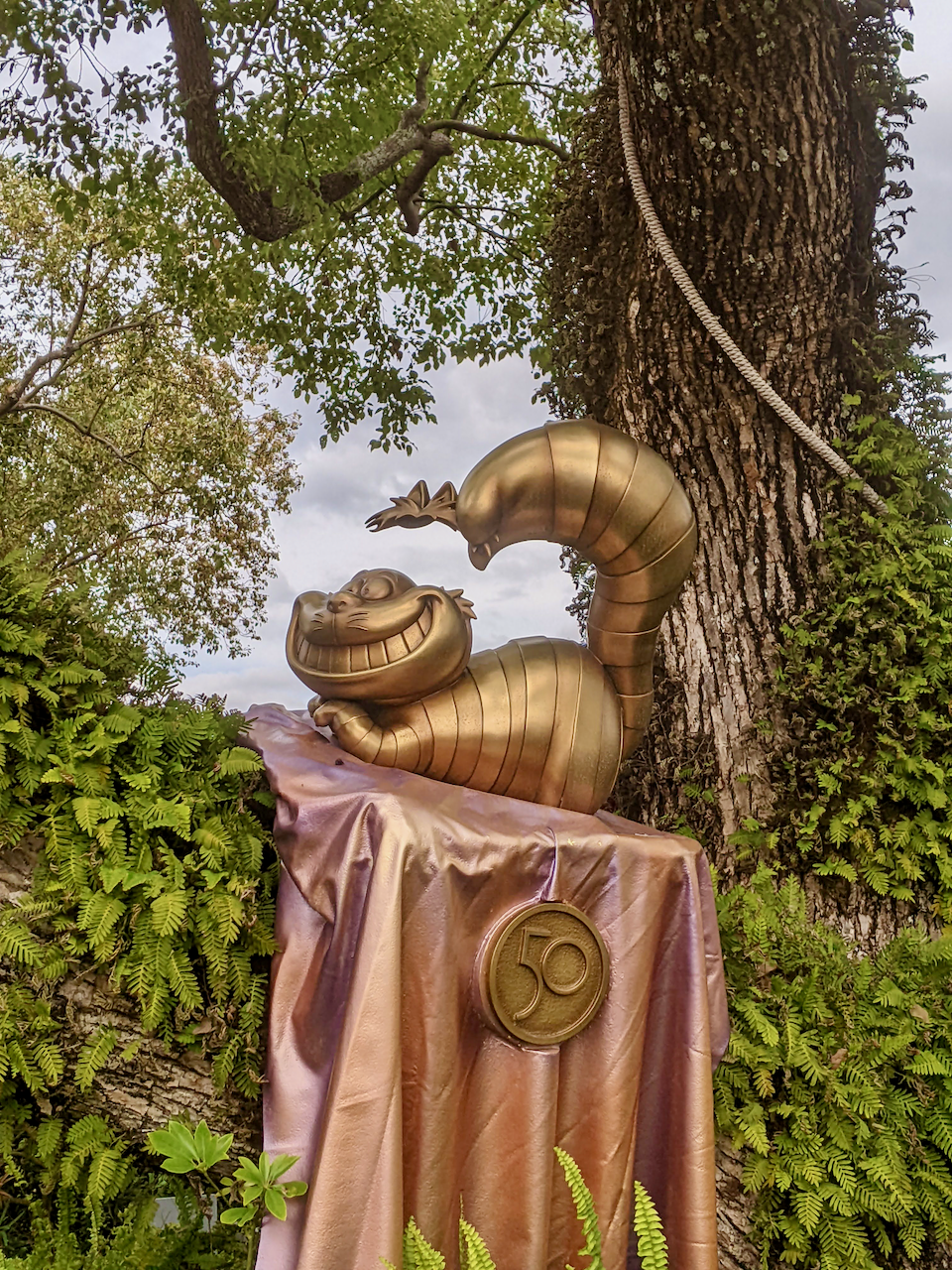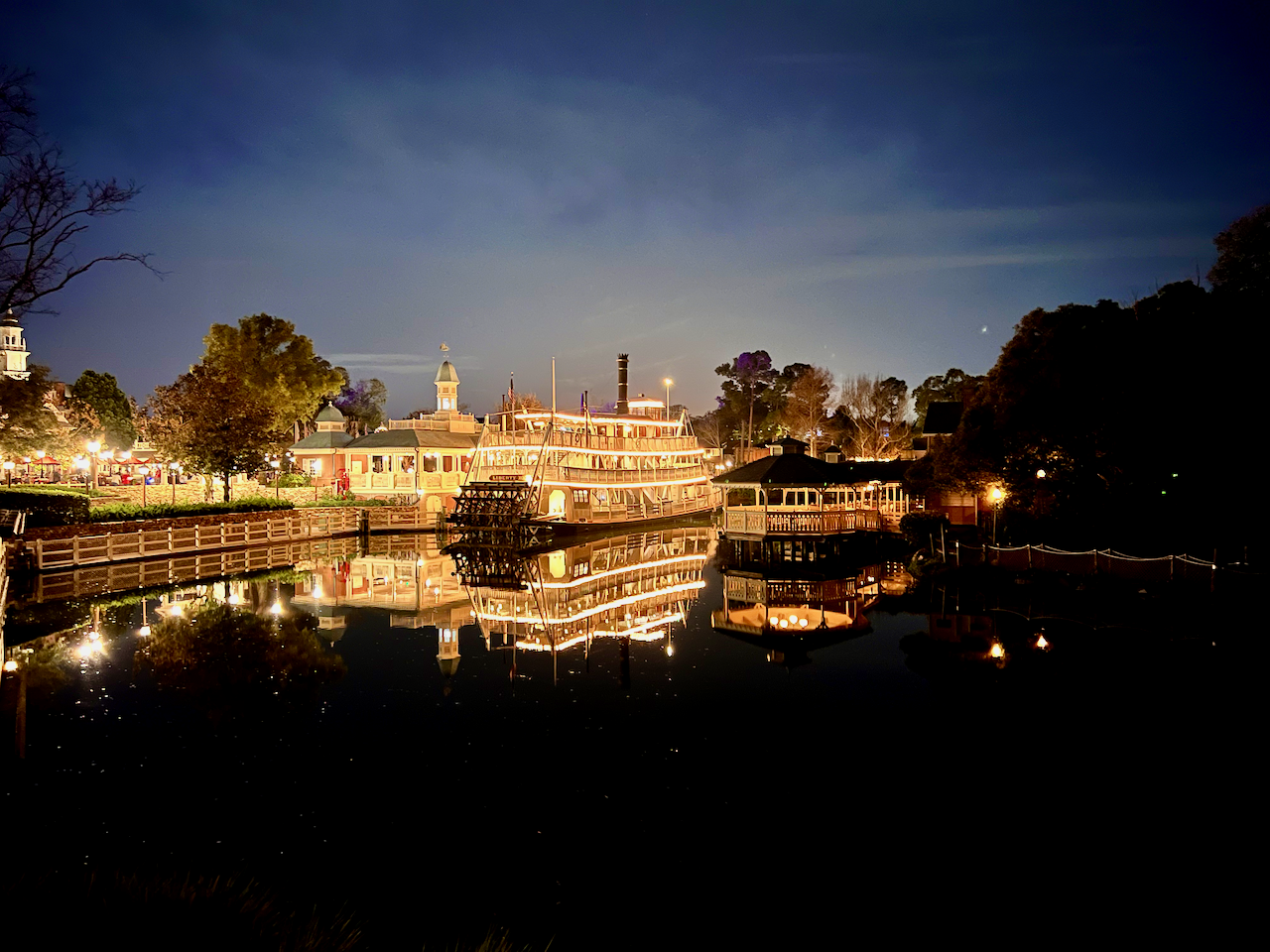 Animal Kingdom wasn't too busy.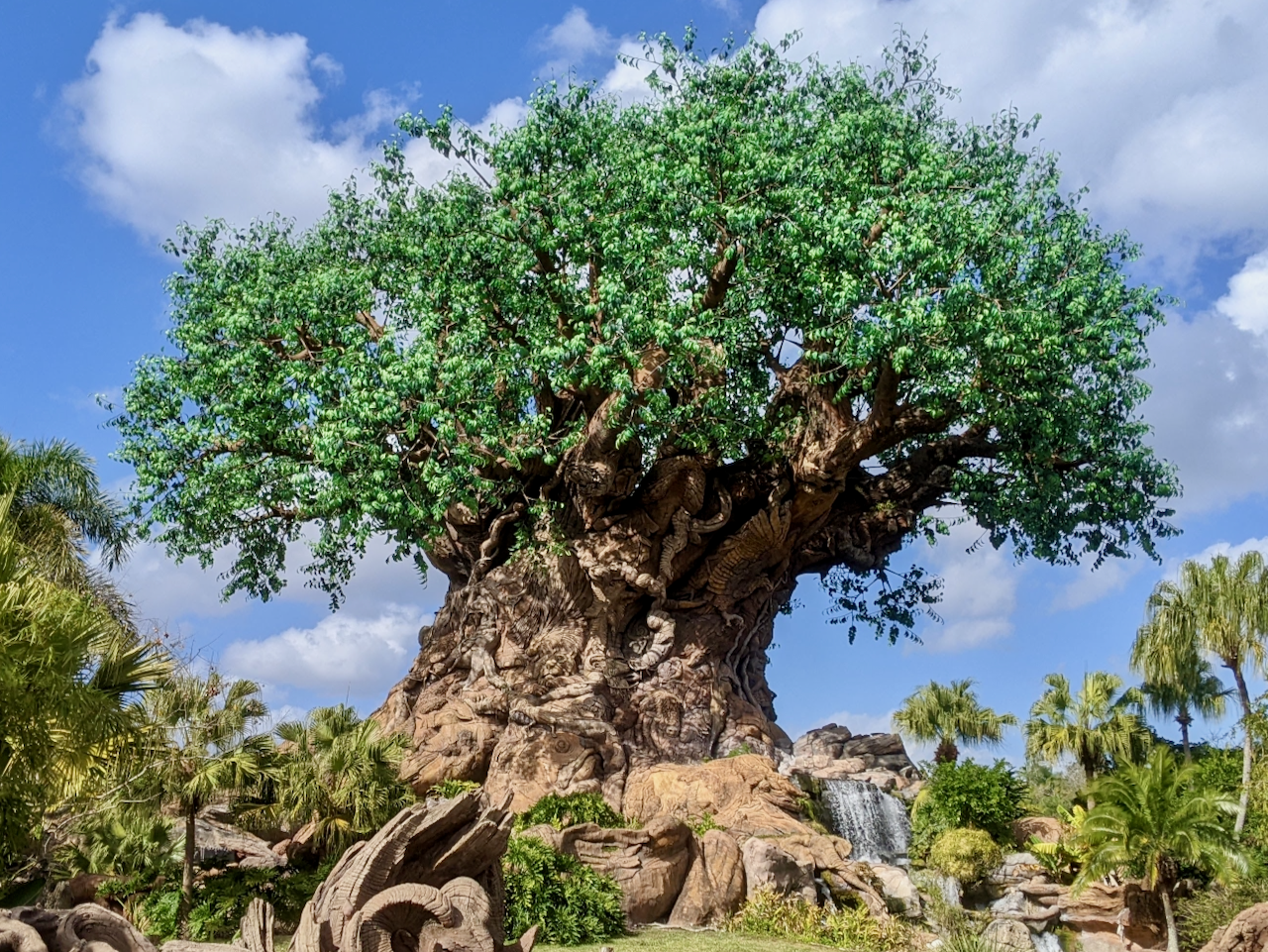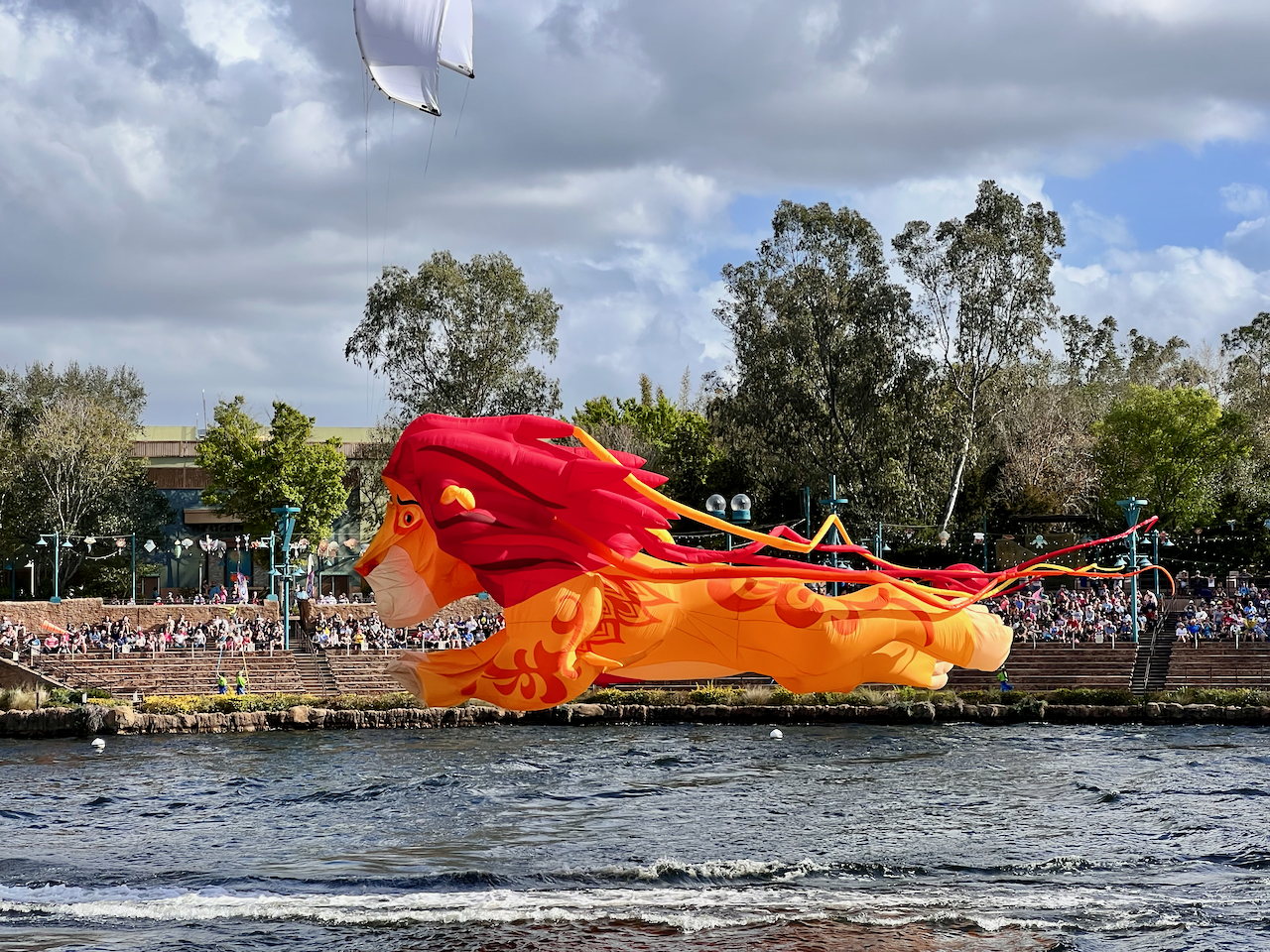 We had dinner at Boma - Yumm!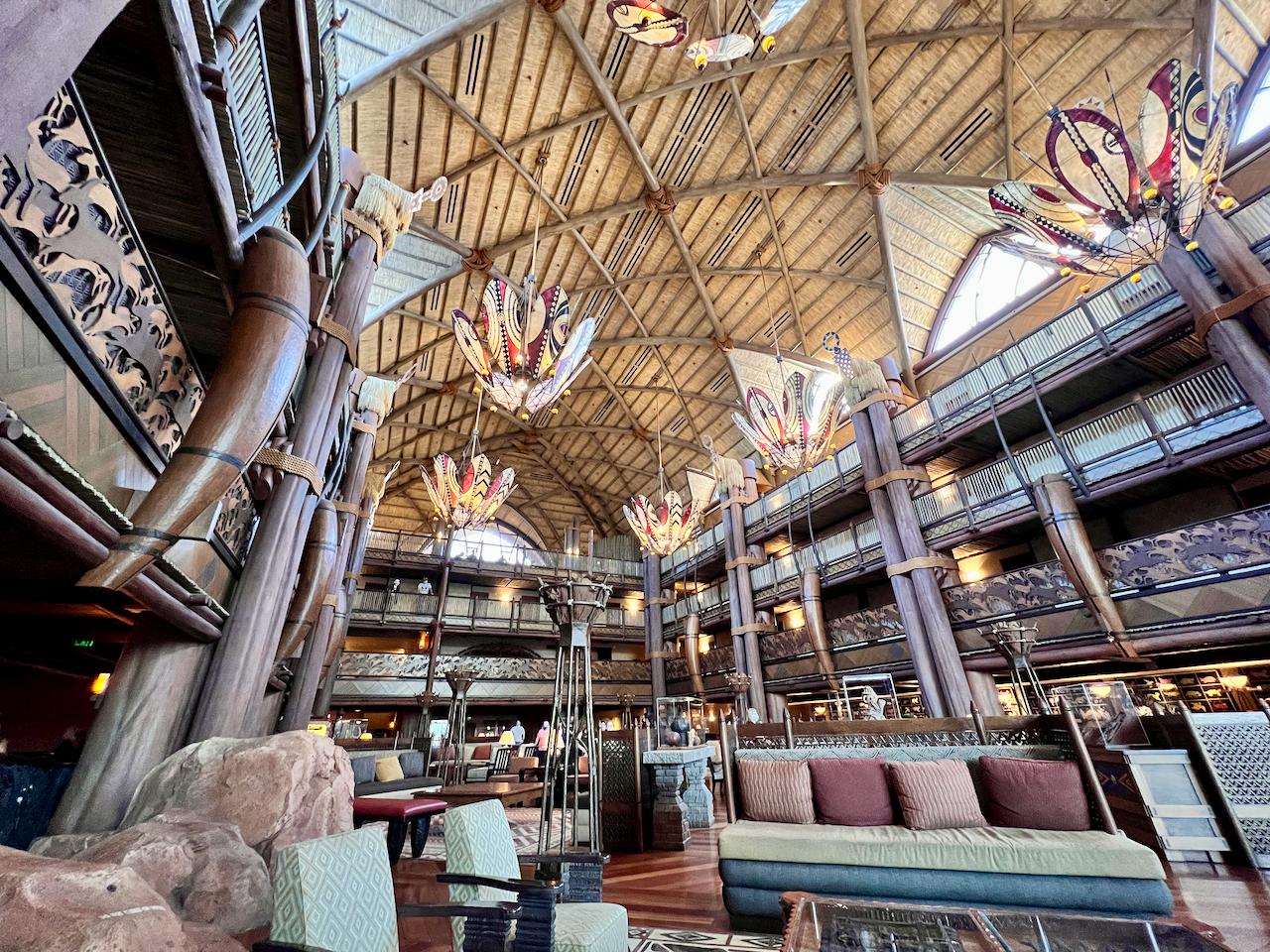 We got back home with blisters, a flat tire, and needing to catch up on sleep.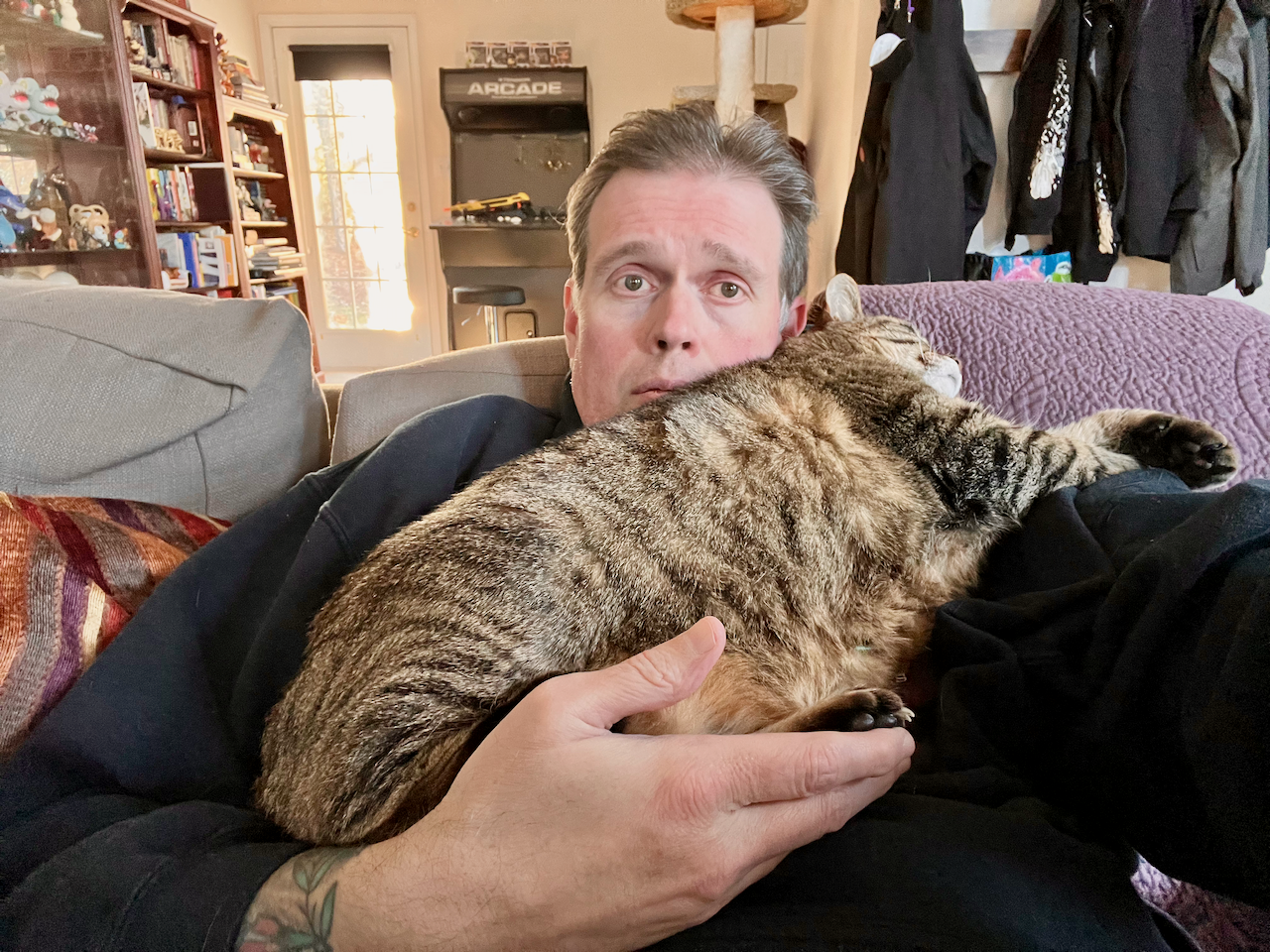 Prev Post
Next Post