Walt Disney World Vacation September 2021
After a great deal of teeth gnashing and contemplation we decided to go ahead and go to Disney World this year. We had previously purchased tickets that were expiring soon. We were worried about the pandemic and taking risks. We have been so good over the last two years. We are both fully vaccinated. And, if anywhere is going to be safe, surely it's Walt Disney World.
So we drove to Florida and stayed at Disney's Caribbean Beach Resort. The resort was really nice, it is very similar to Port Orleans Riverside, where we often stay. Our room was in the Jamaica section of the resort. The only issue we had with our room was minor, we were about a half mile from the food court.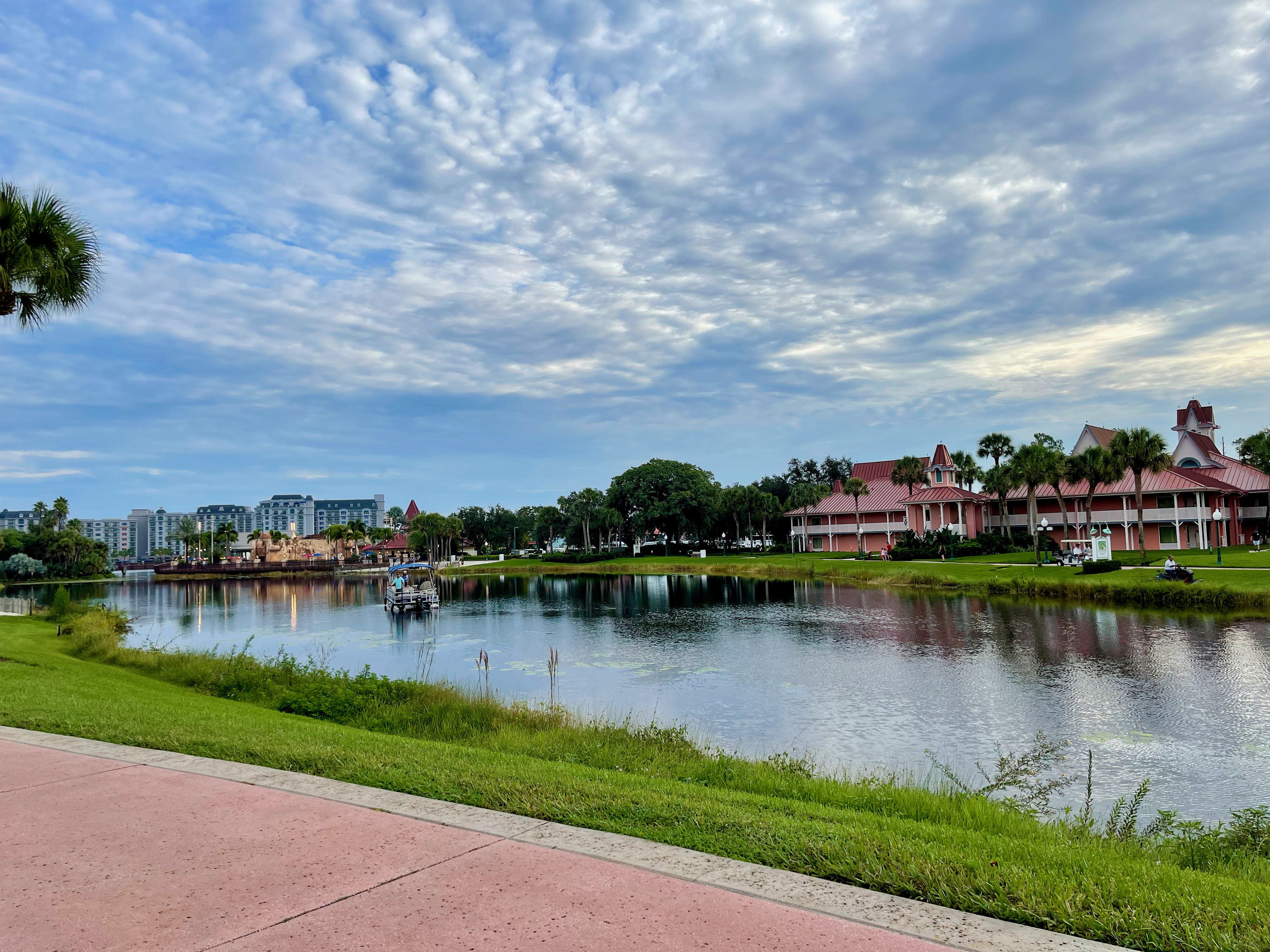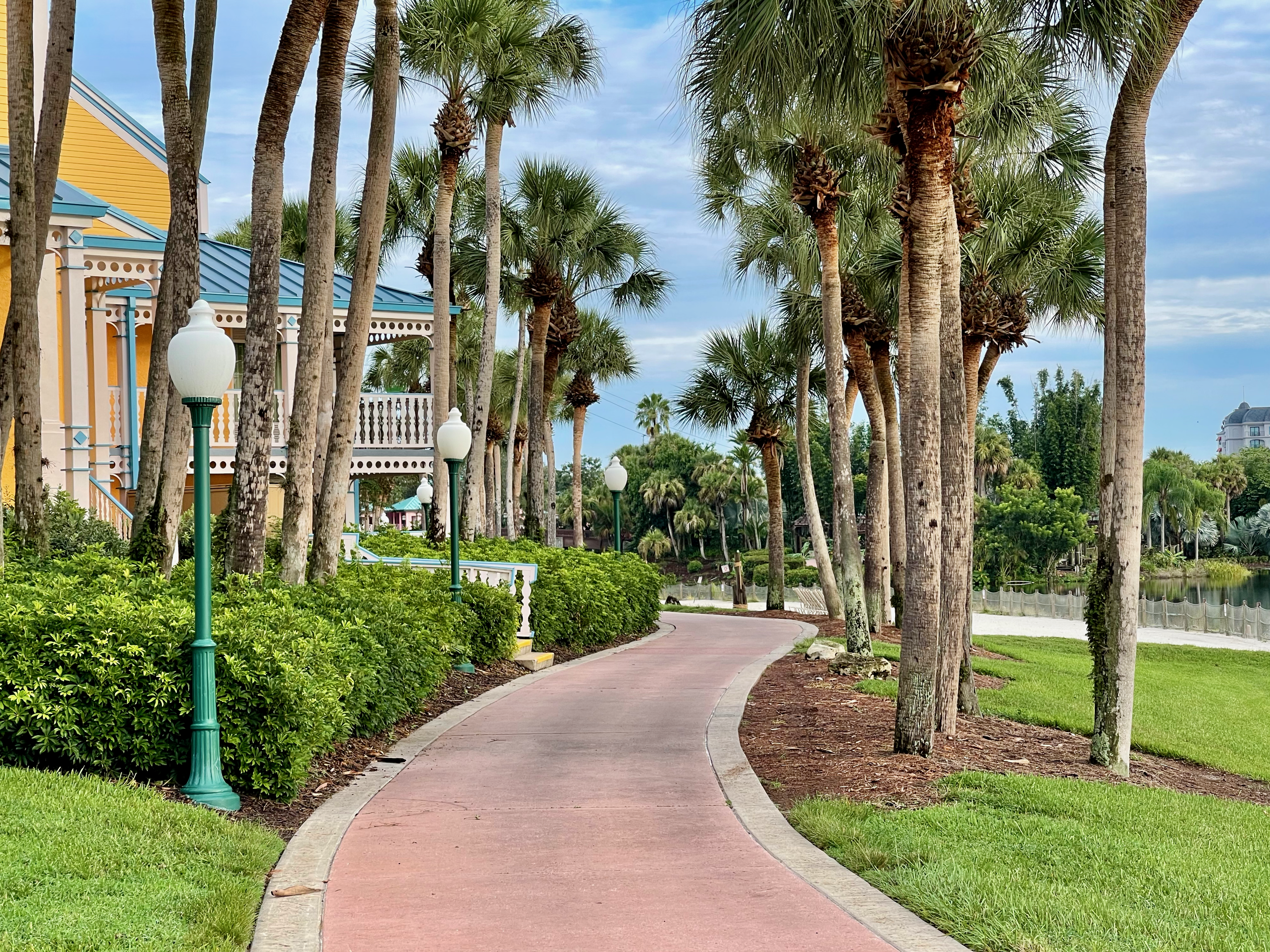 Our room was very close to the Sky-Liner station. We used this several times and it was much better than using the Bus. One thing to note, there are frequent stops on the Sky-Liner for when people have issues getting on or off the moving cars, or when there are any other issues. Once when it stopped suddenly, our car was swinging forward and back way more than normal. It was more than a little startling. This only happened once during our trip, most of the time the stops are very mild and brief.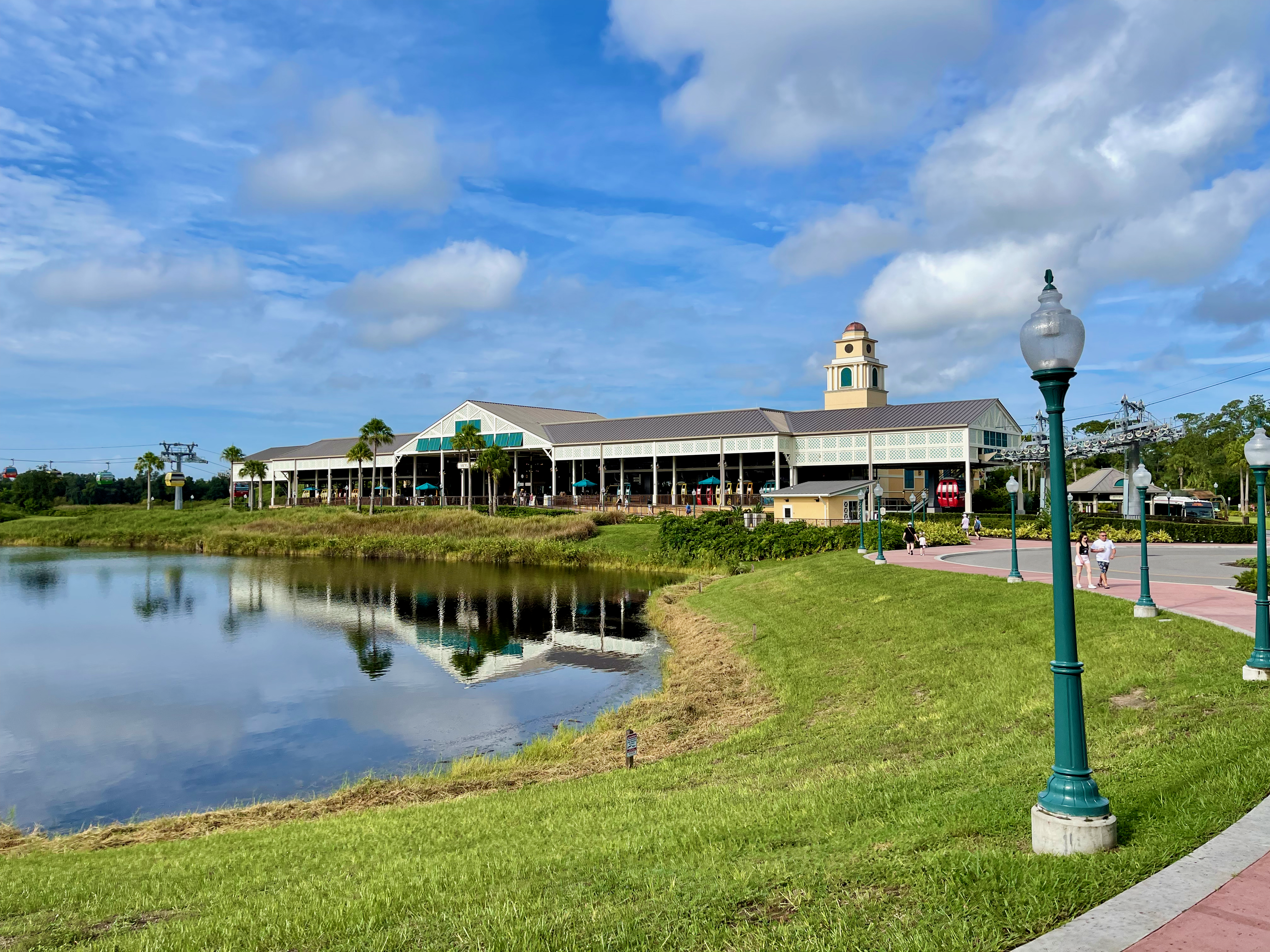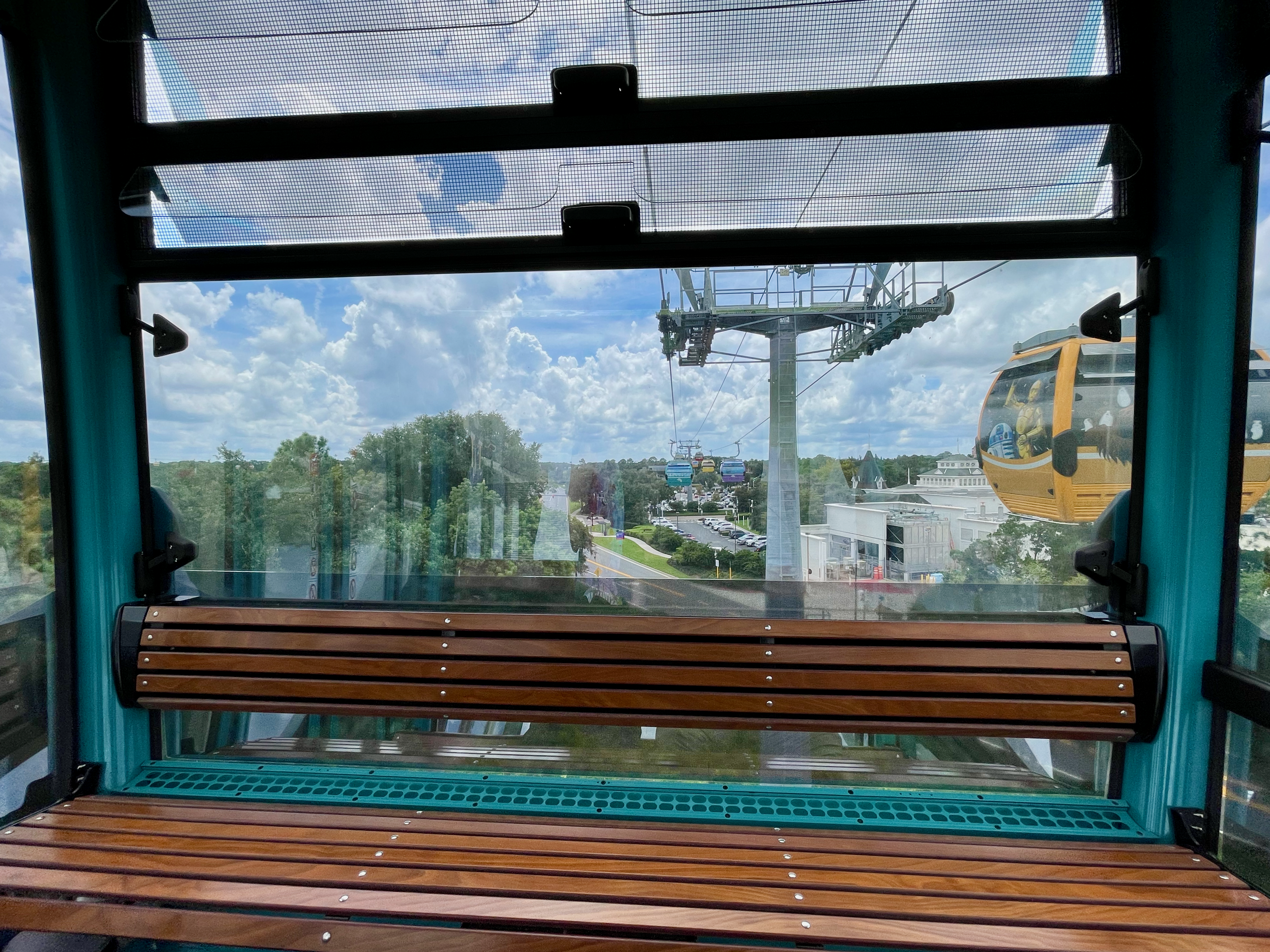 The parks weren't very busy at all. It seems that many people are waiting for the 50th anniversary festivities to begin. I suspect the parks will be crazy in October. We did get to see a bunch of the decorations for the 50th, including some of the new statues, as well as the new castle paint job and decorations.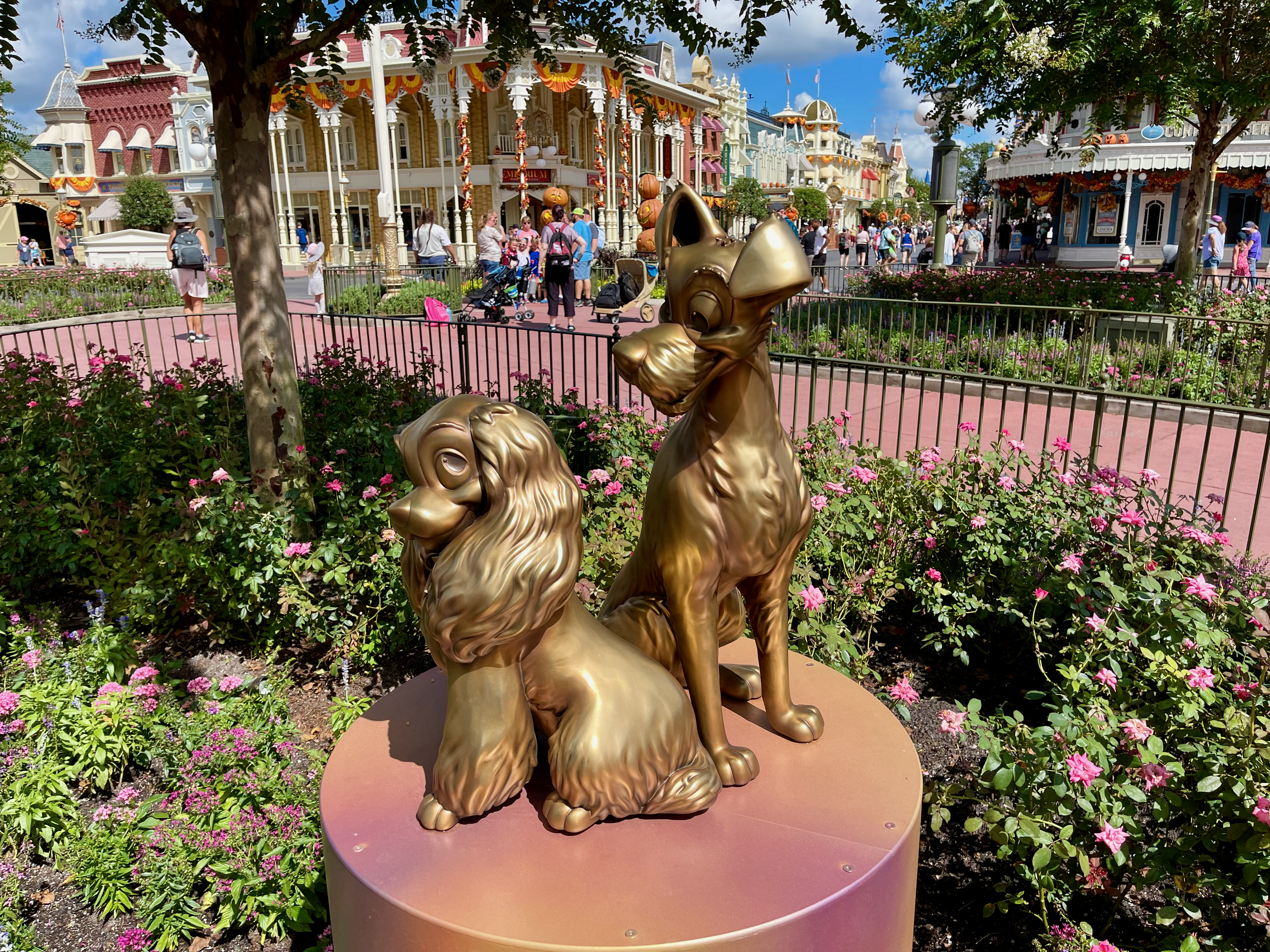 As expected September can be a rough time in Florida. It's hot like an oven. It also rains every day, and after the rain it often feels even hotter. You are better often going out in the morning, then taking a break in the afternoon, and going out again at night.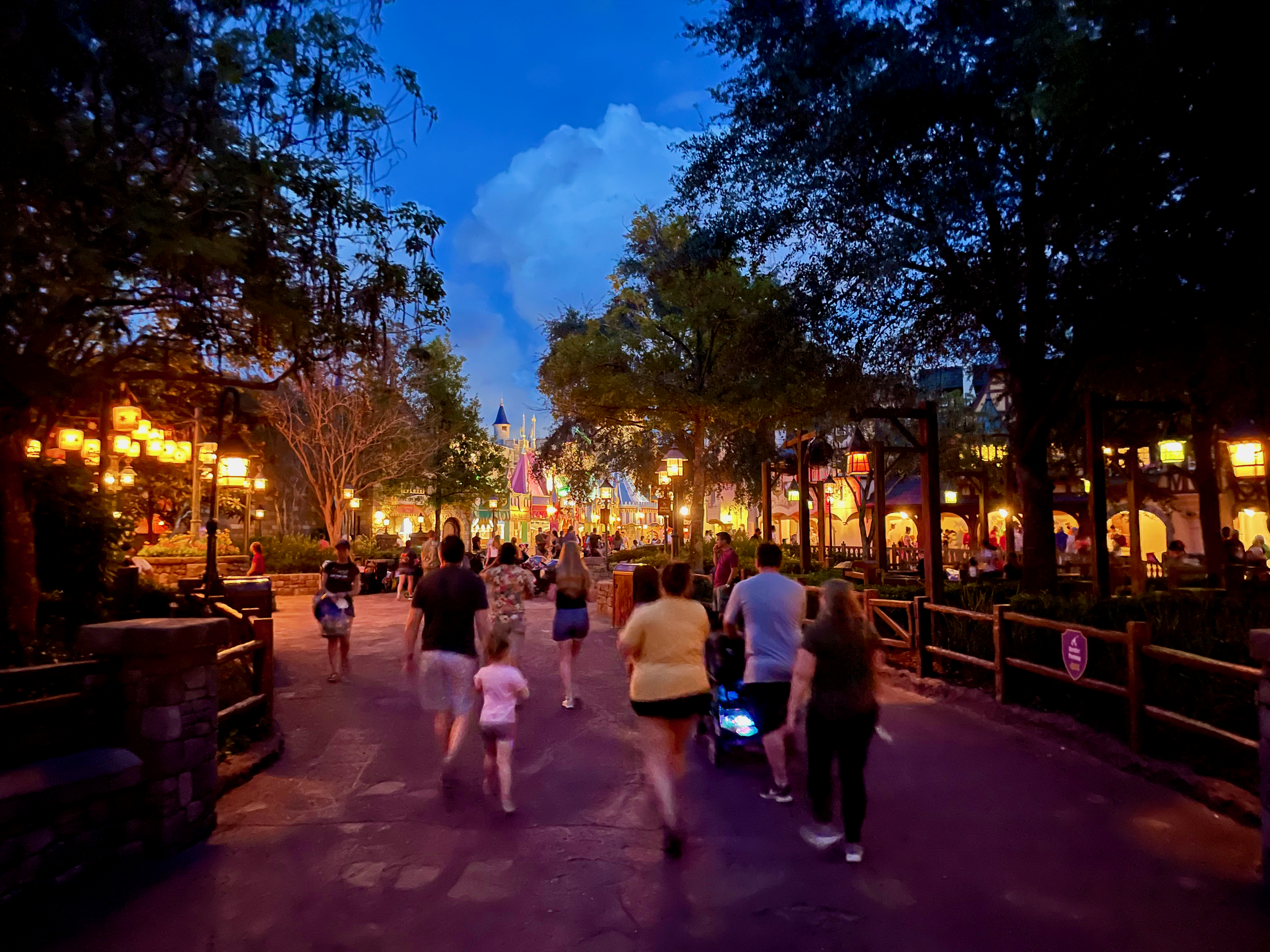 We were even able to ride the new Mickie and Minnie Runaway Railroad, and Rise of the Resistance. And, of course Muppet Vision 3D.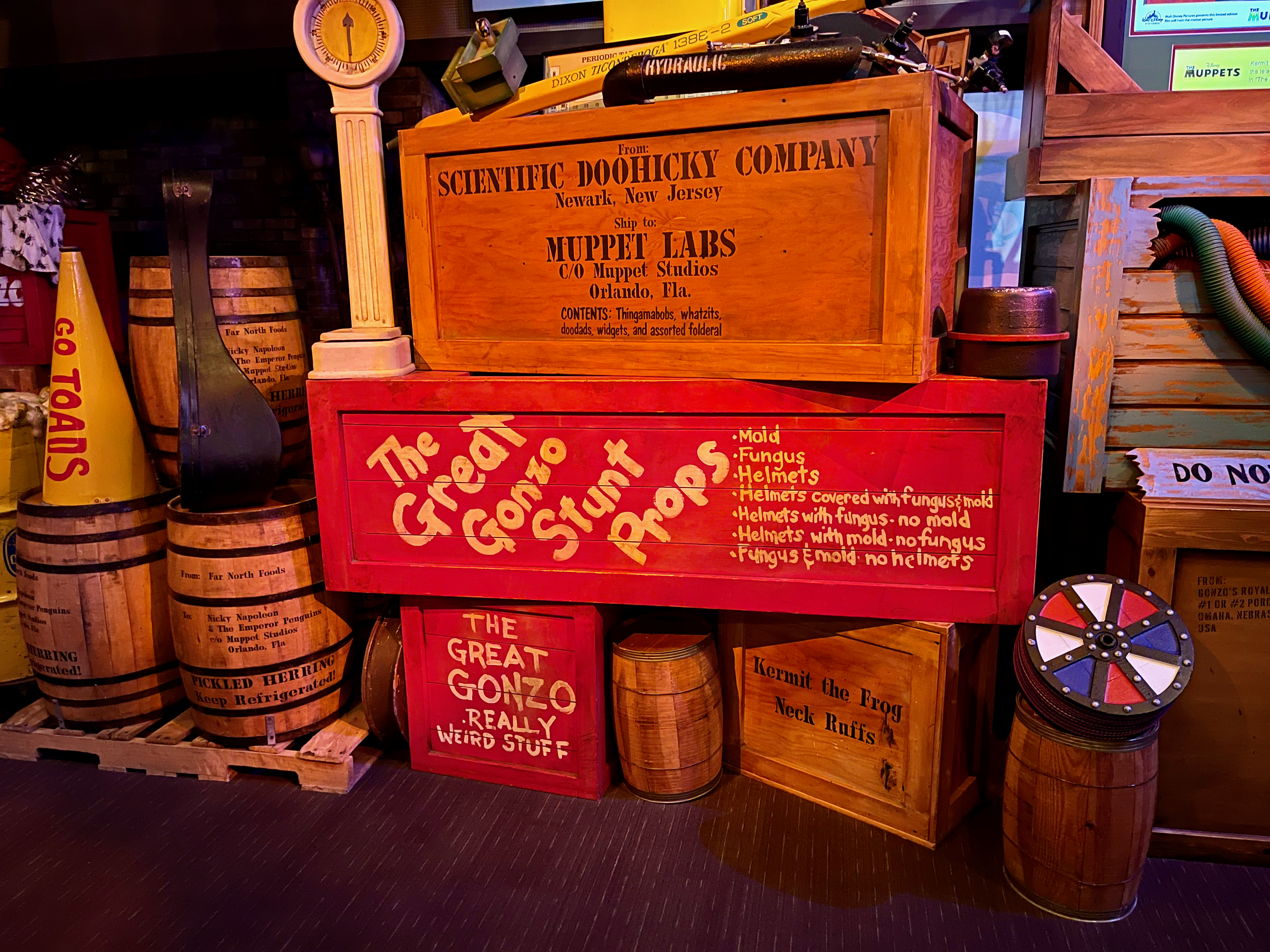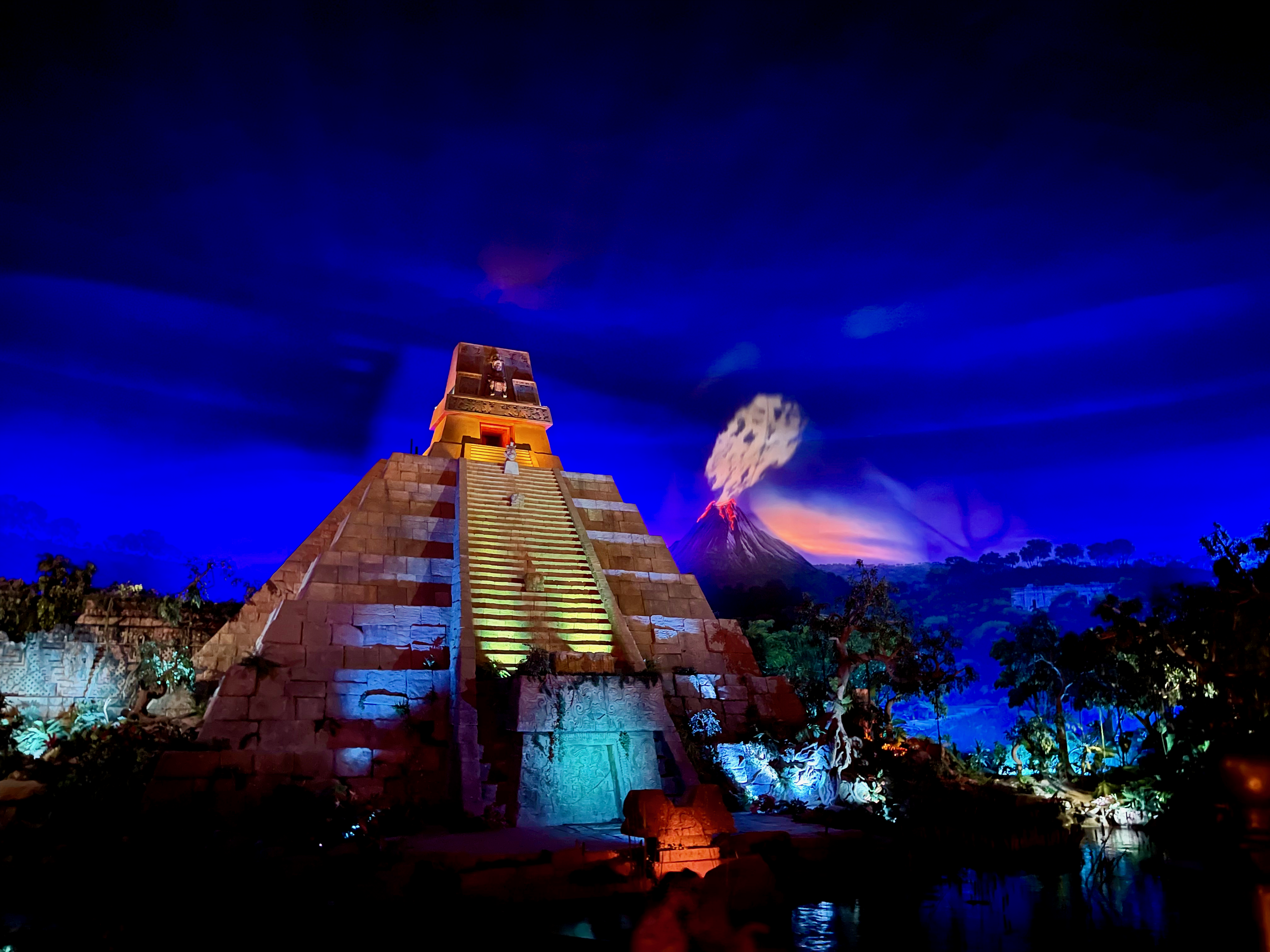 We felt reasonable safe in the parks. Mask use is required in-doors except when eating or drinking. There were, of course, plenty of jerks who dropped their masks when they thought they could get away with it. But, Disney is good about enforcement and keeping things clean.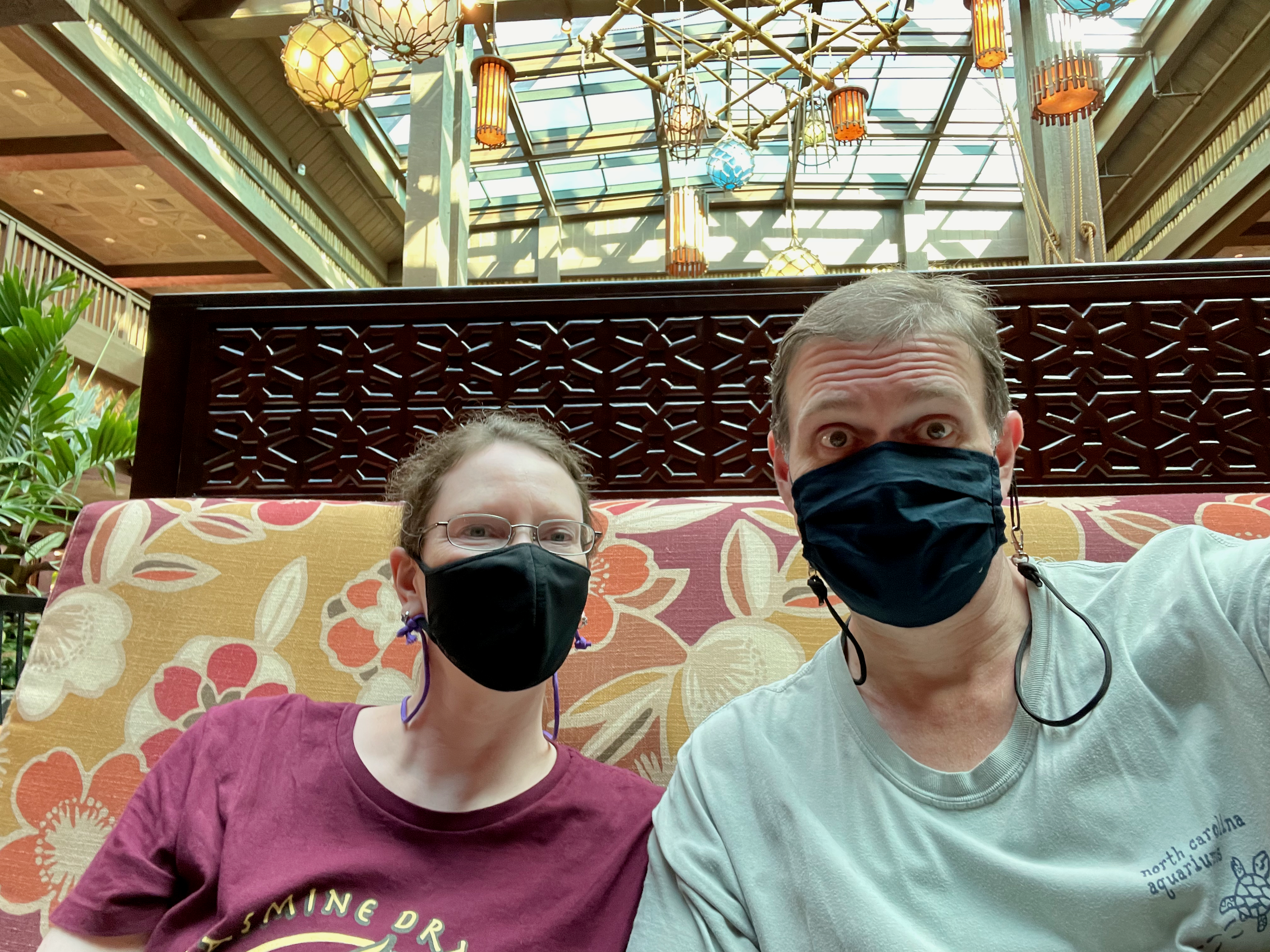 We already can't wait for our next trip.
Prev Post
Next Post