Getting back to some sort of normal
We were really very careful and cautious over the last year and a half. We mostly stayed home and did curbside everything. We wore our masks and saw nearly no one. We also cancelled multiple trips we had planned. It was easier for us than for many people. I can work from home and we don't have children to worry about.
We have been fully vaccinated for a while now.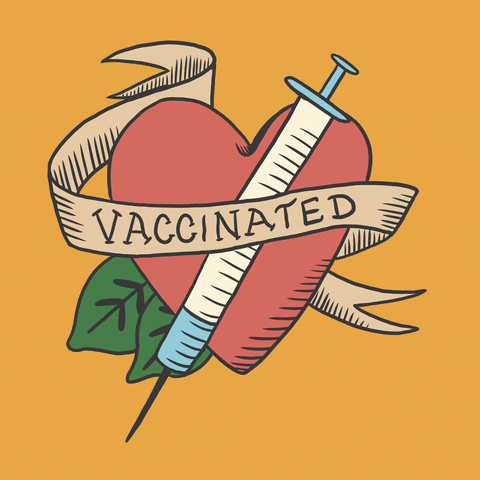 We have been testing our limits over the last few weeks. We have been out a few times to places like the mall, Walmart, and have started going to some grocery stores in person again. We even ate at an indoor restaurant for the first time in over a year. It has all been very strange. Getting used to being around people again is the hard part. Some of us are still wearing masks when around lots of people indoors. Though we are starting to get more comfortable with the idea of trusting the vaccine. The only thing that felt bad this weekend was when a small child was coughing aa bunch near us. :( He probably should not have been in a public space with that cough. We walked away quickly.
Hopefully we will feel more comfortable by the time we go on our upcoming Walt Disney World trip. Disney has been slowly relaxing all of their mask and distancing restrictions, so it may be almost back to some sort of normal by the time we go. I'm just not sure if we will be feeling normal yet.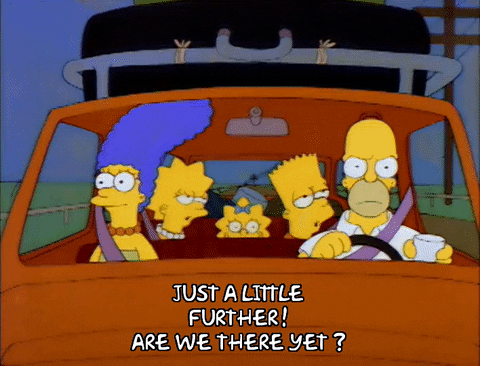 Prev Post
Next Post