Apple M1 Review and Looking Ahead
Apple released some entry level computers this year with their new in-house processor the Apple M1. There have been many reviews on these new machines. I got one of the 13" Macbook Pro and it is amazing. It makes my iMac Pro feel old. If you need a new Mac it would be hard to go wrong by getting one of these entry level M1 Macs.
But, what I'm more interested in is one of the rumored high end Mac Pros, that are likely to get the 2nd version of the new M1, an M1X, or even an M2. If the current Mac Pro had been a little cheaper I may have gotten one, but the price was just too damn high for me. The idea of a smaller Mac Pro with the new processor and even a new Apple made monitor gets me super excited. I just wish it was here now.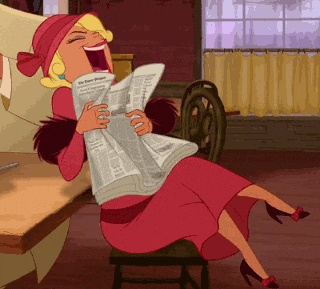 Prev Post
Next Post