Walt Disney World Vacation June 2022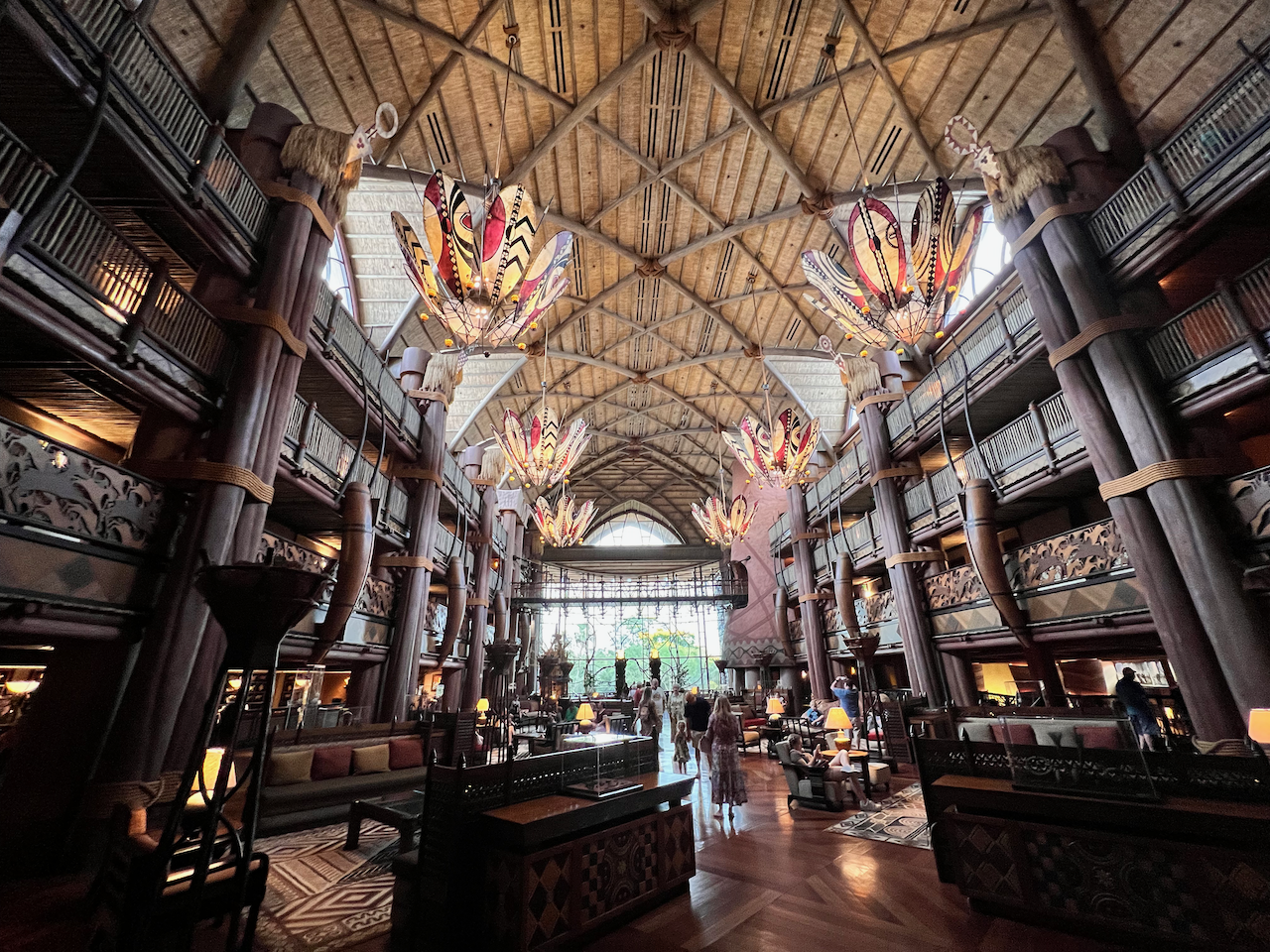 We spent our 28th Anniversary at Walt Disney World. June isn't the best time to visit Florida due to the extreme heat, but it was actually hotter in North Carolina during our trip. We got a standard view room at Animal Kingdom Lodge, and we lucked out with an actual Savannah view. We could see all kinds of animals through out the day. It was amazingly cool.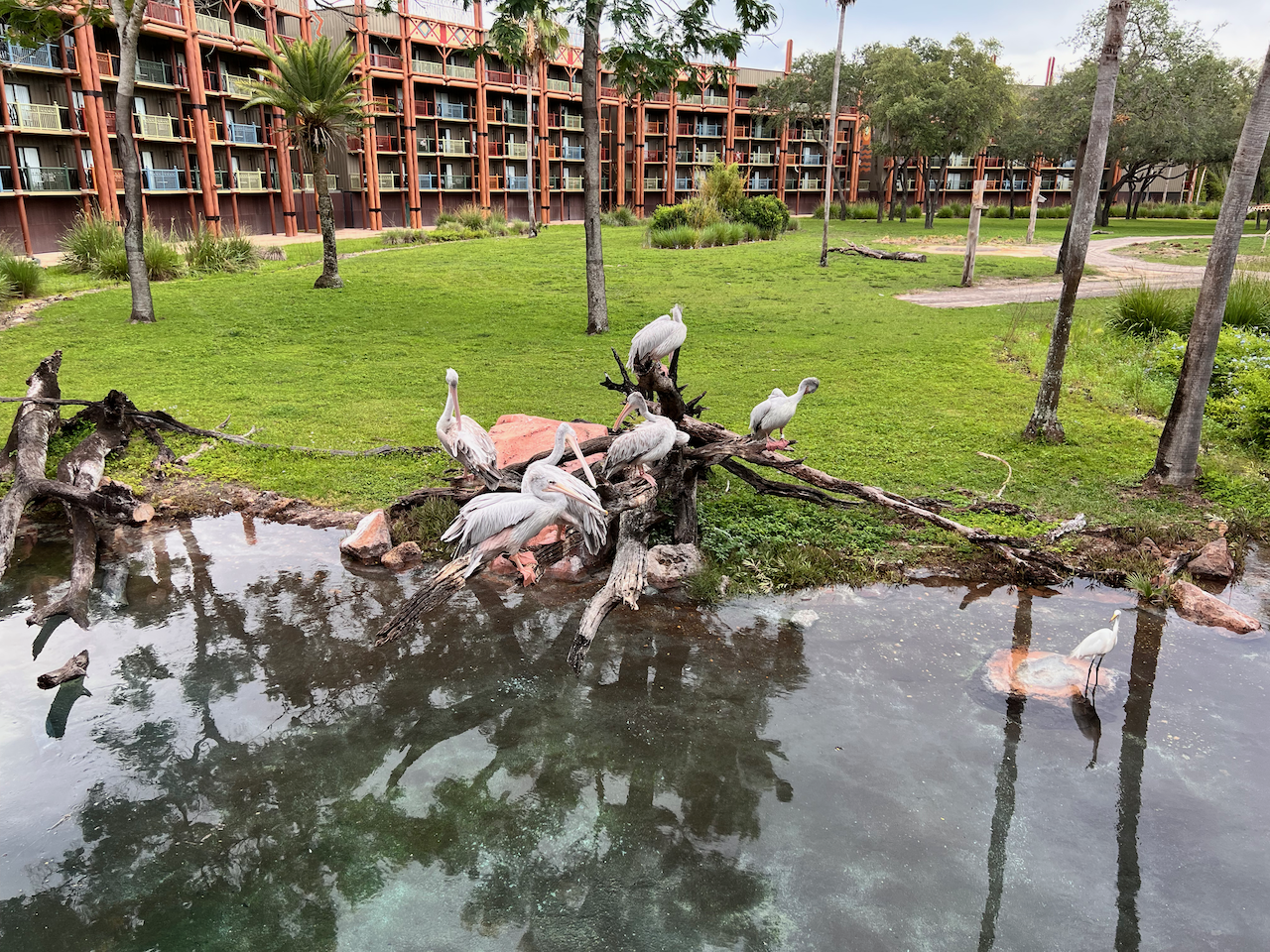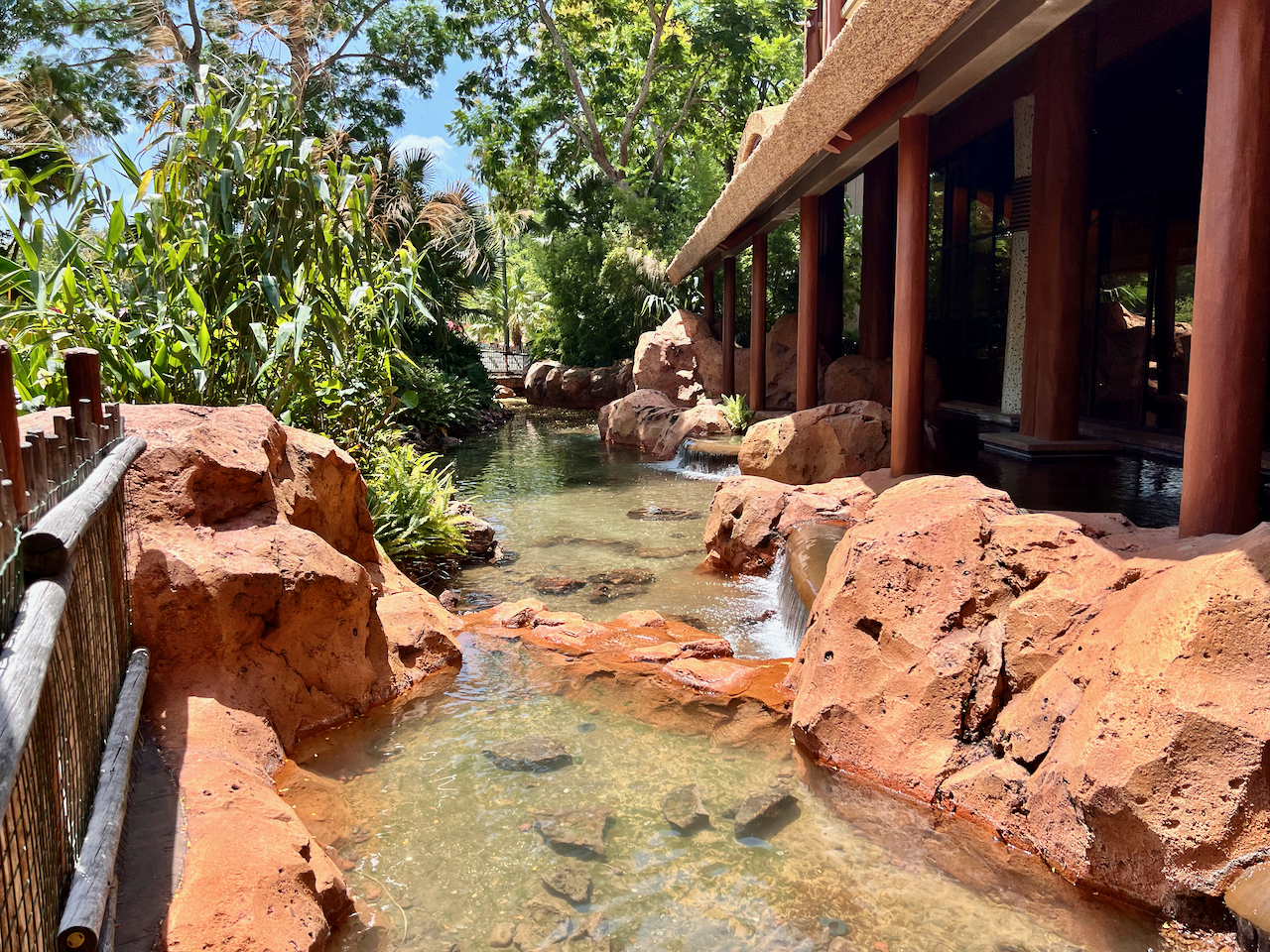 I won't go into great detail about everything we did during our trip. It was food, fun, and way too much sun.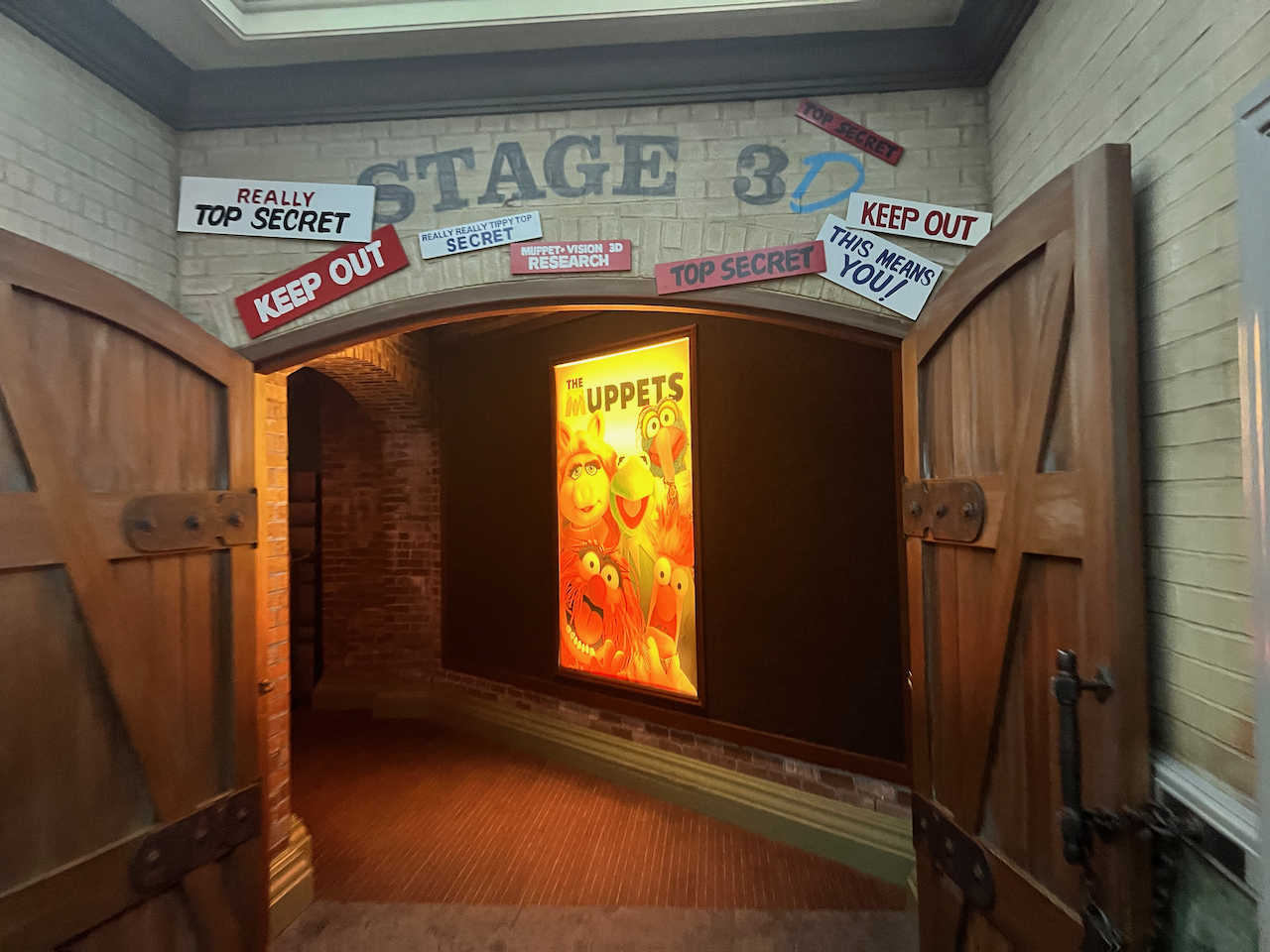 We did get to ride the new coaster in Epcot. Guardians of the Galaxy Cosmic Rewind was over the top. The story was fun, the music was great, and the coaster was way faster and more intense than I expected. I'll ride it again when I can, but I was motion sick after for at least half an hour.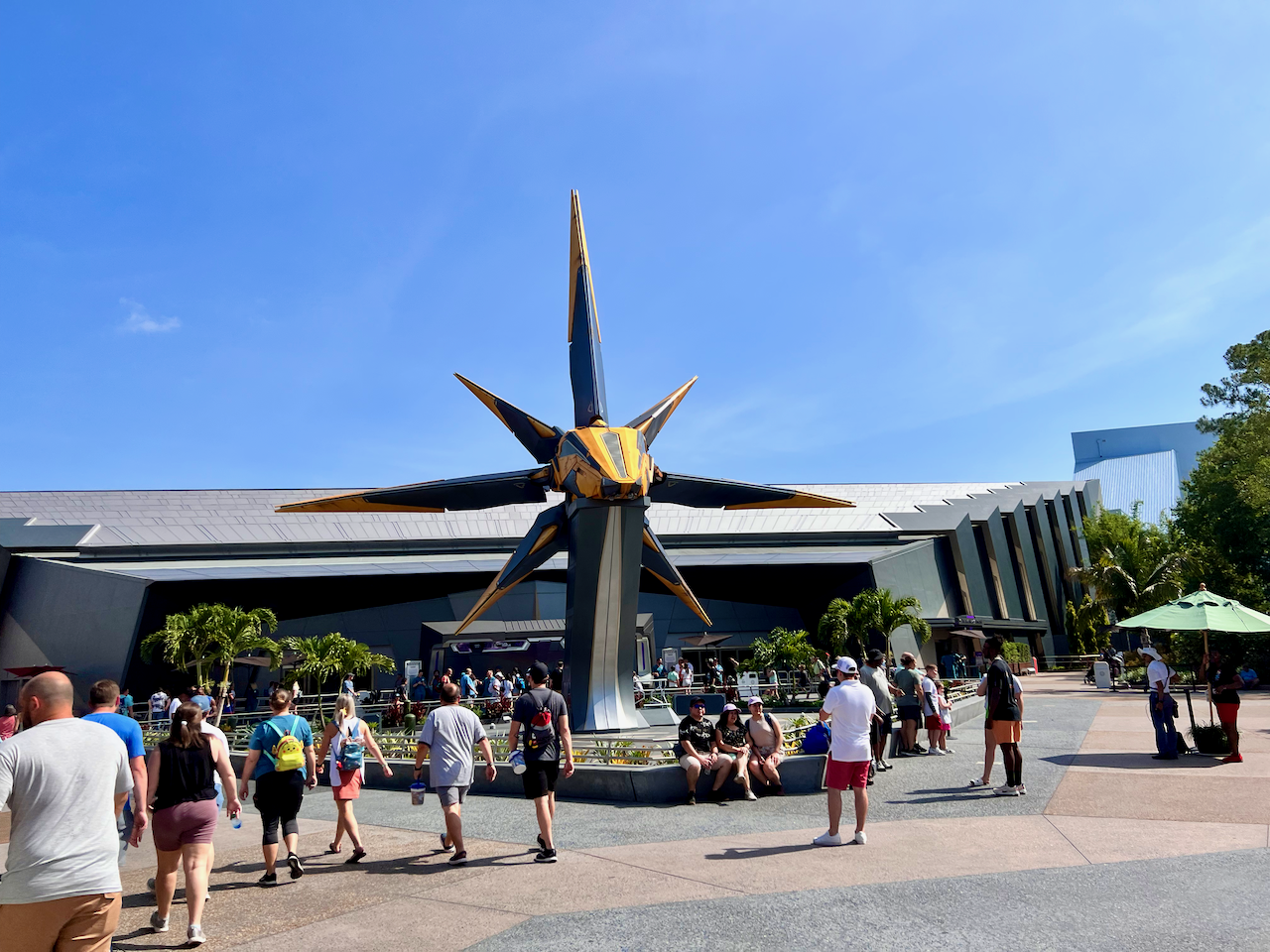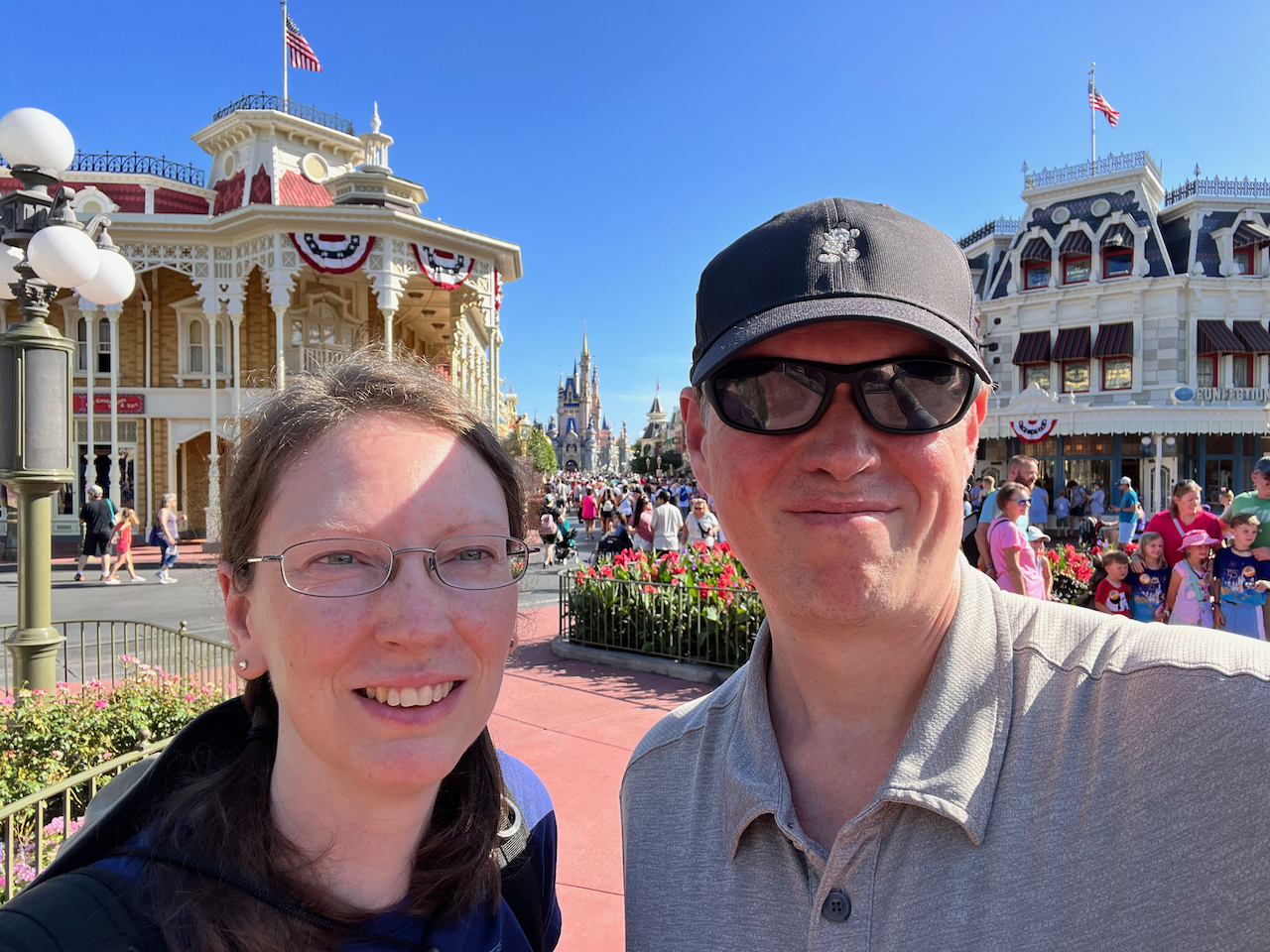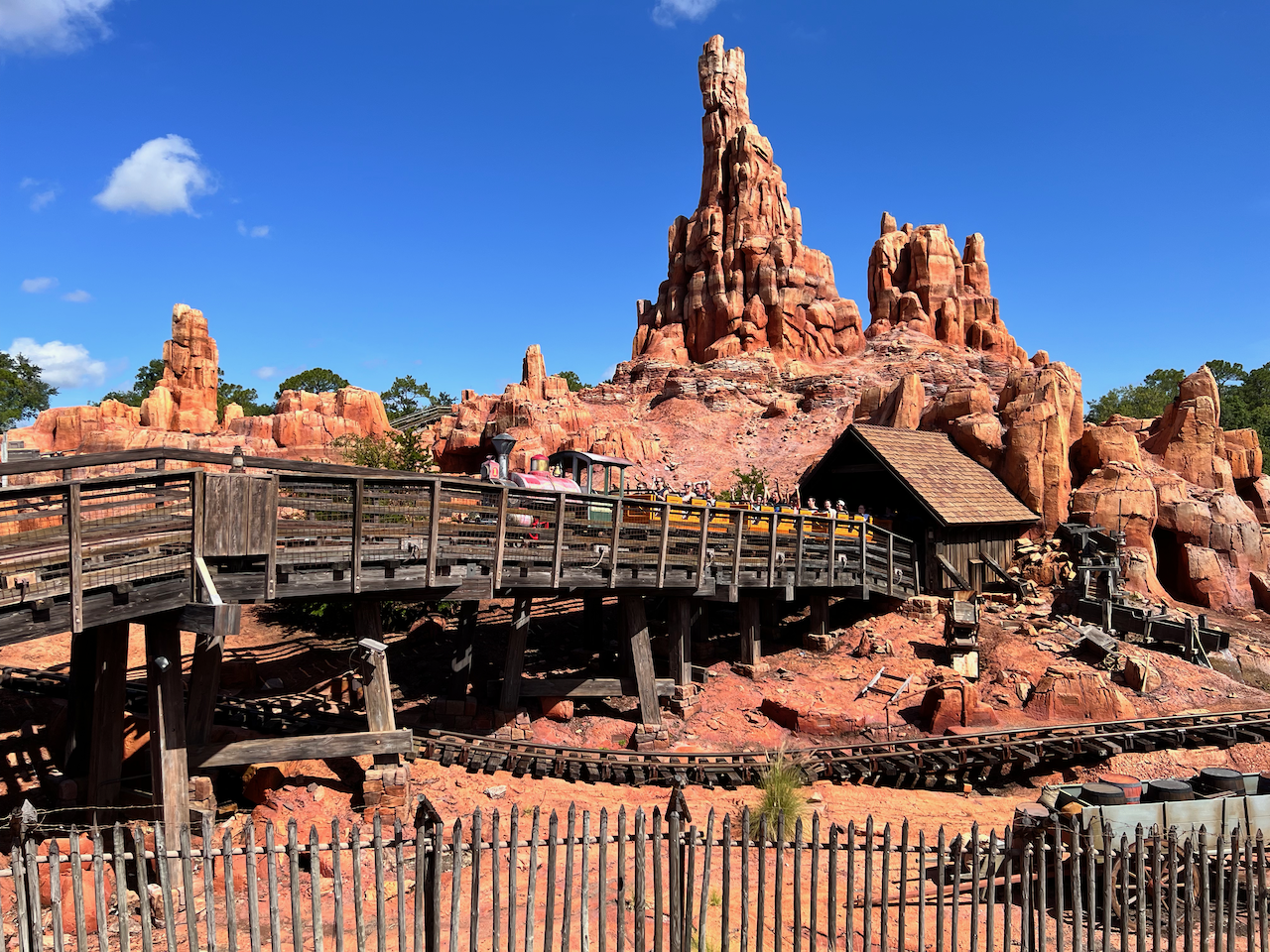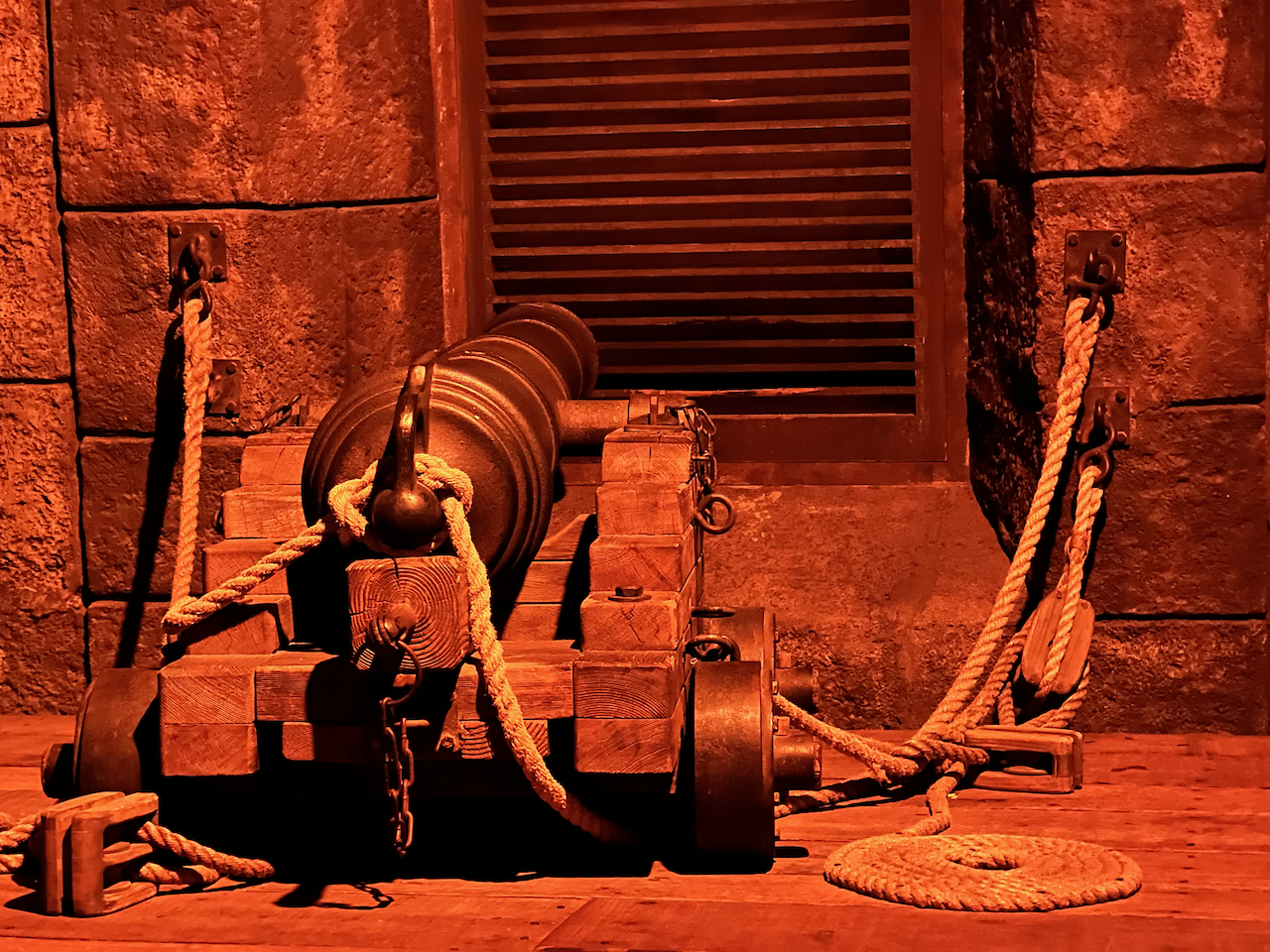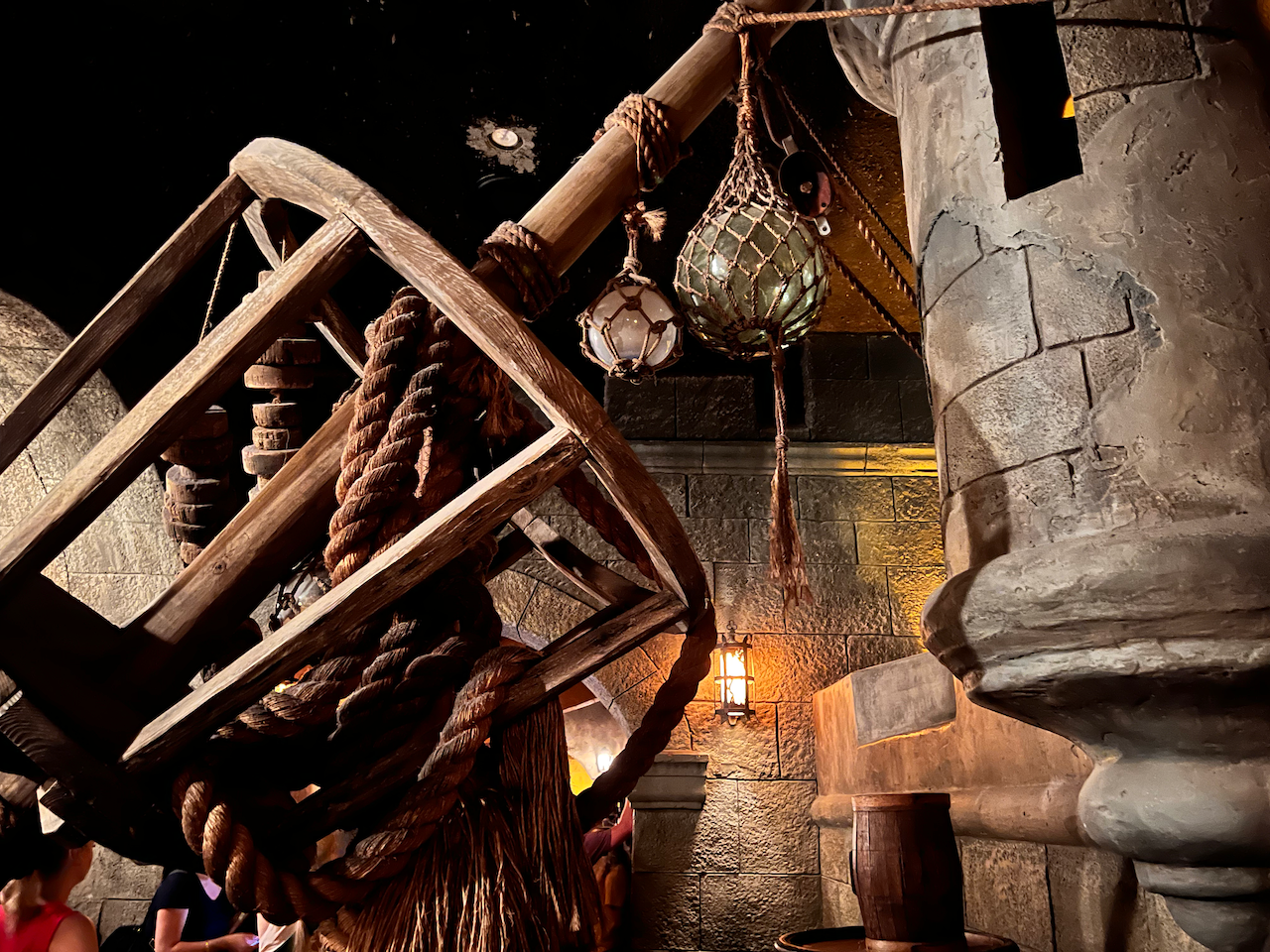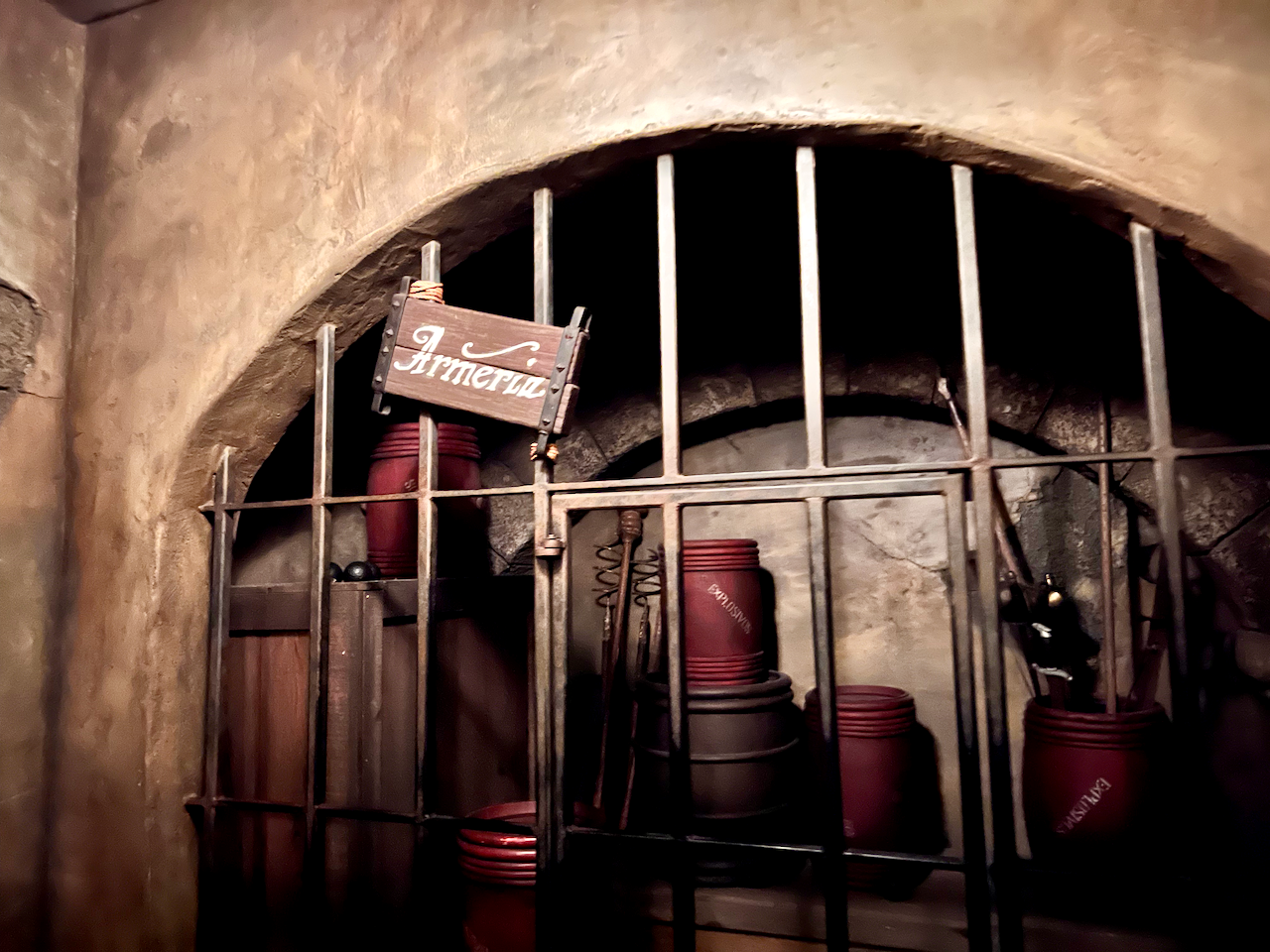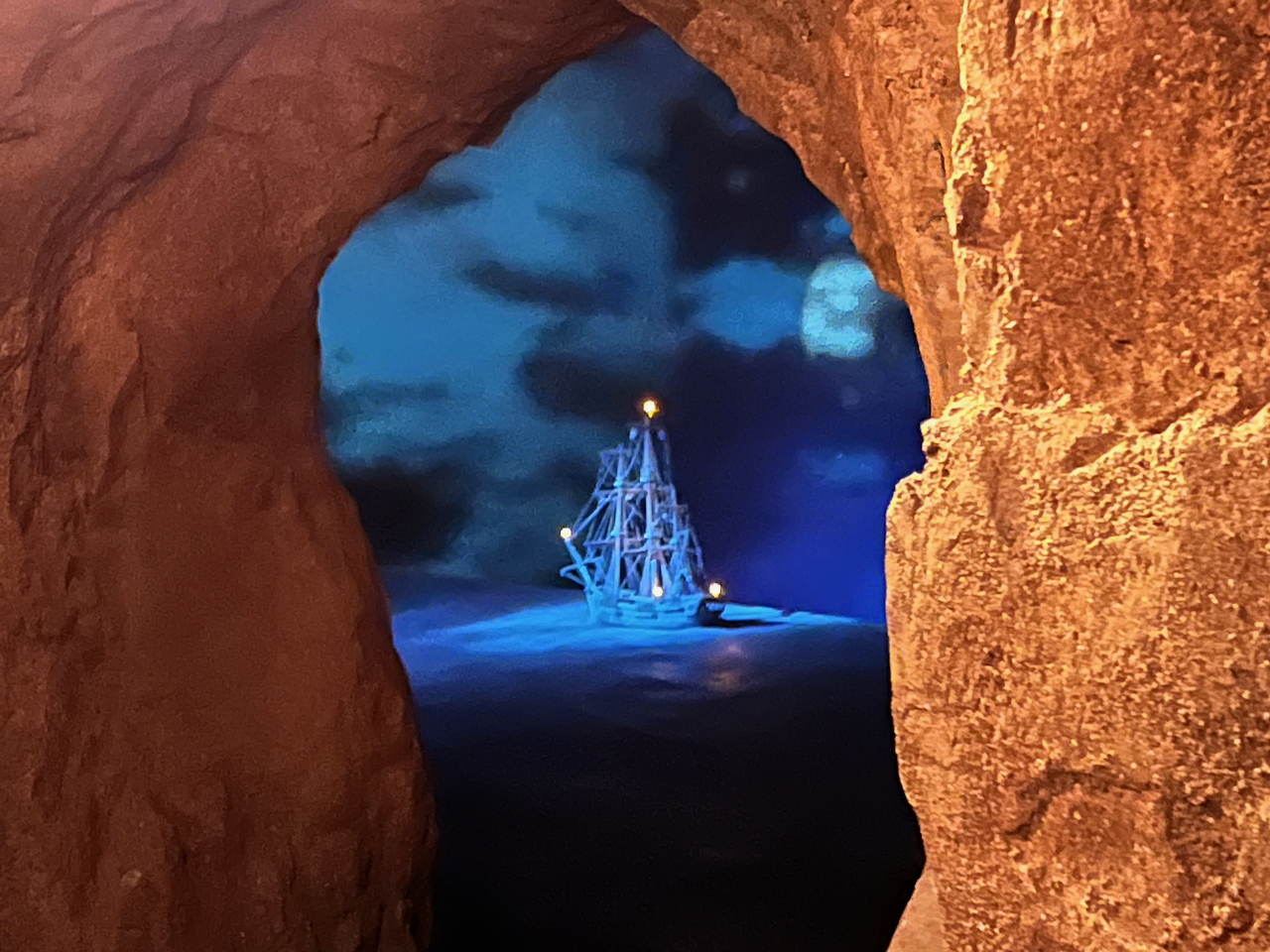 Prev Post
Next Post