Sgt. Pepper's Lonely Hearts Club Band (Remix)
Sgt. Pepper's was recorded 50 years ago at the beginning of June.  To commemorate this a stereo remix was released.  AHHHHHHHHHHH!! WTF Why?  Well it turns out, we should have been listening to the mono version all this time.  The original stereo mix was done hastily and with the idea that it was a novelty.  Things have changed quite a bit over the years.  But, don't take my word for it. Listen to this great interview on All songs considered with Giles Marten.
This is an amazing  gift for anyone that likes this amazing album.  Everything you thought you knew about the album is fresh and new.  You will discover things about the music that you never heard before, and your appreciation of this album and amazing band will grow even more.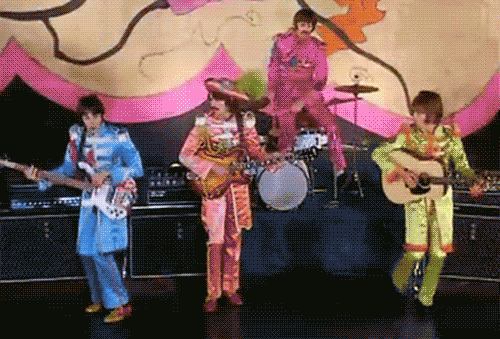 Prev Post
Next Post