Disney World Birthday Trip
Trying to catch up on posts I should have already completed.
We went to Disney World for my Birthday this year. It was great, as always. We are going more times this year than we ever have. Having a season pass really encourages multiple trips.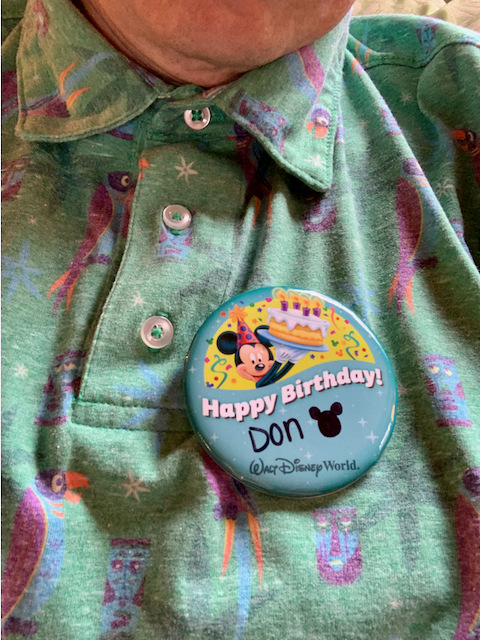 This was also the longest trip we have ever taken with our Tesla. It made the drive longer than it normally is, but it was also more comfortable than normal. We stopped at 4 super chargers there and back. The Tesla charging network makes owning an electric vehicle easy for trips like this.
It really helped staying at Fort Wilderness. The cabin only had a 110v outlet, but that was enough to charge the car back to full in a couple of days.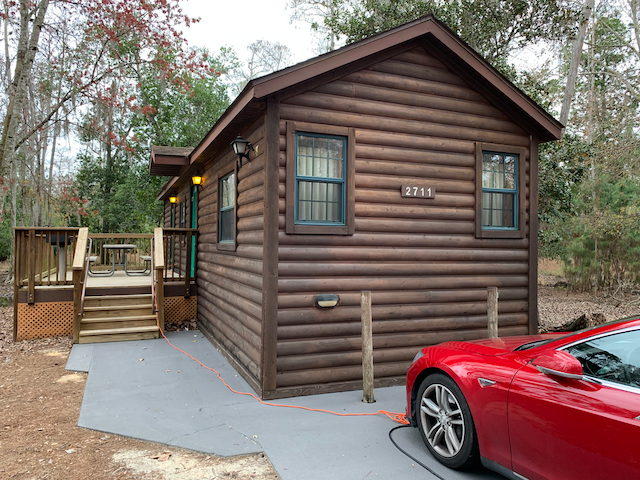 We try to go to the Magic Kingdom a couple of times during our trips.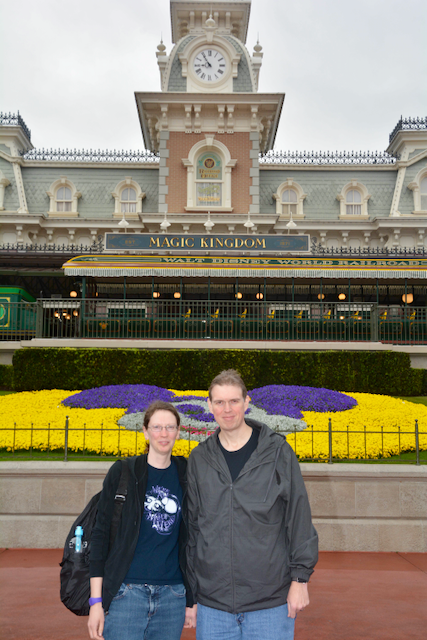 This was our first time riding Splash Mountain. We usually skip it, because we don't want to be wet the whole day. But, it was raining anyway and the lines were more reasonable than normal. Of course it was fun.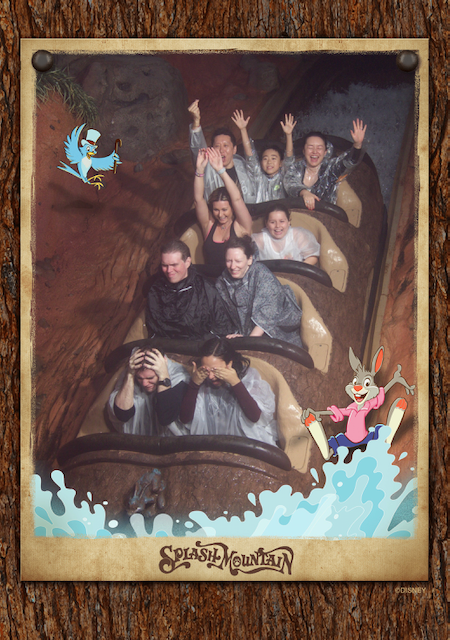 We got lucky and saw Kevin at Animal Kingdom. This was one of the first times she was wandering the park.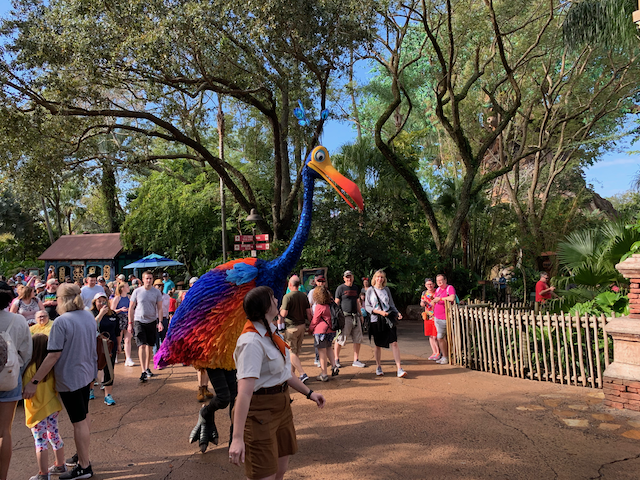 I'm always so impressed with the level of theming here. My photos never really do it justice.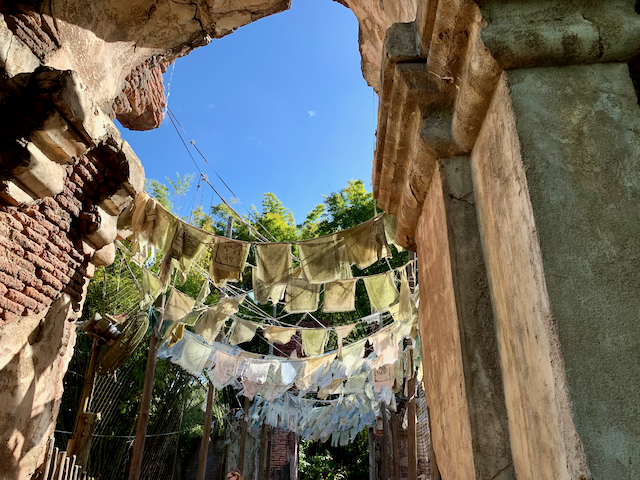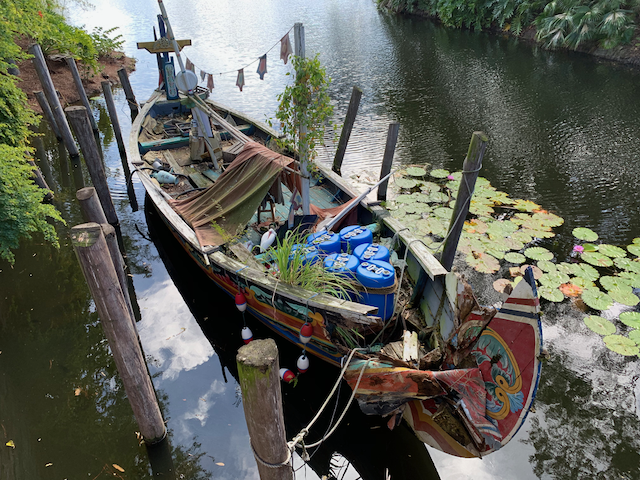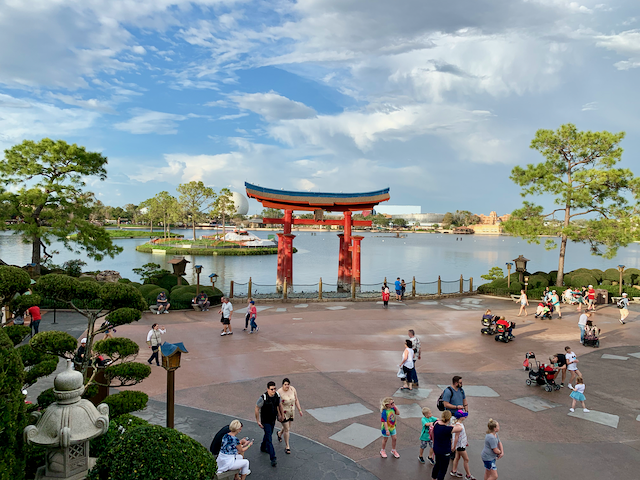 We are already planning for a couple more trips this year. Can't wait.
Prev Post
Next Post